Combating Malnutrition amid a Growing Food Crisis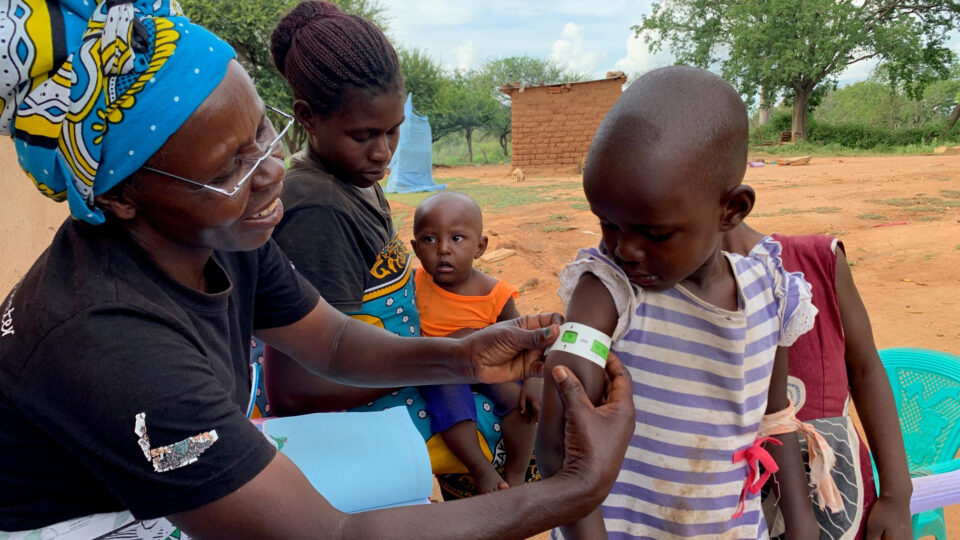 Right now, 49 million people around the world live under the threat of famine—and children are most vulnerable. Without adequate nourishment, children can develop acute malnutrition, causing life-long complications and even death.
Unfortunately, the threat of hunger is growing. The war in Ukraine is halting exports from two of the world's largest suppliers of wheat. Fuel prices are increasing at alarming rates and global supply chains are faltering. As the UN Secretary-General António Guterres warns, we are facing a "hurricane of hunger."
In the communities we serve, identification and treatment of malnutrition have always been a focus of CMMB's community outreach initiatives. Now, as we work to avert the devastating impact of yet another global crisis on vulnerable families, our nutrition interventions have become that much more critical.
Here are five facts about malnutrition and the approach CMMB is taking to prevent it.
1) Approximately 45% of all deaths among children under 5 years old are linked to insufficient nutrition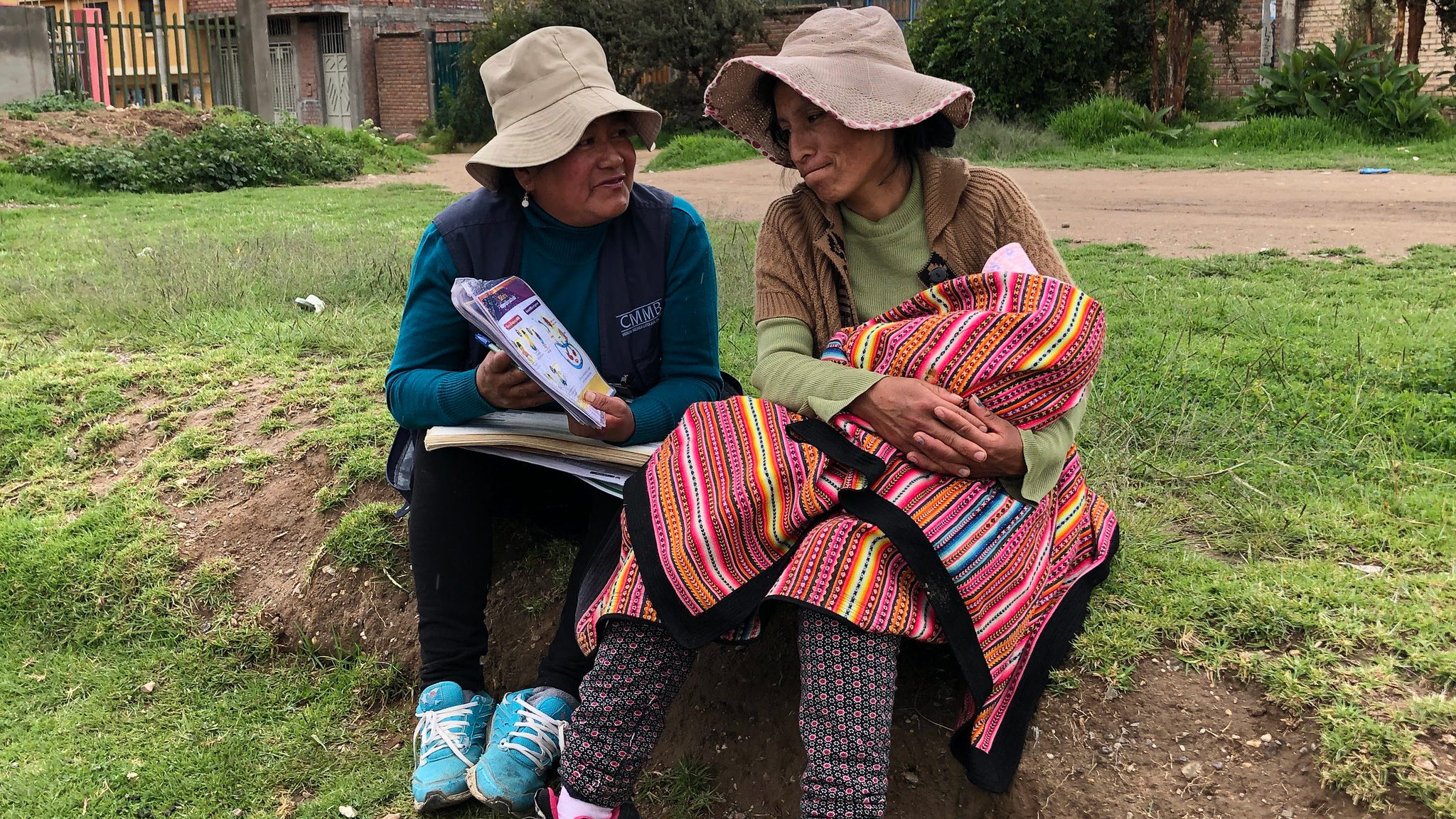 In the rural, impoverished regions where we serve, community health workers are often the first line of defense against malnutrition. They travel to homes far from any health facility and are trained by CMMB to identify signs of malnutrition before a child's condition becomes severe. They provide emergency nutritional supplements, referrals to health facilities and, essential training on proper nutrition.
2) Breastfeeding is among the most effective ways to provide babies with adequate nourishment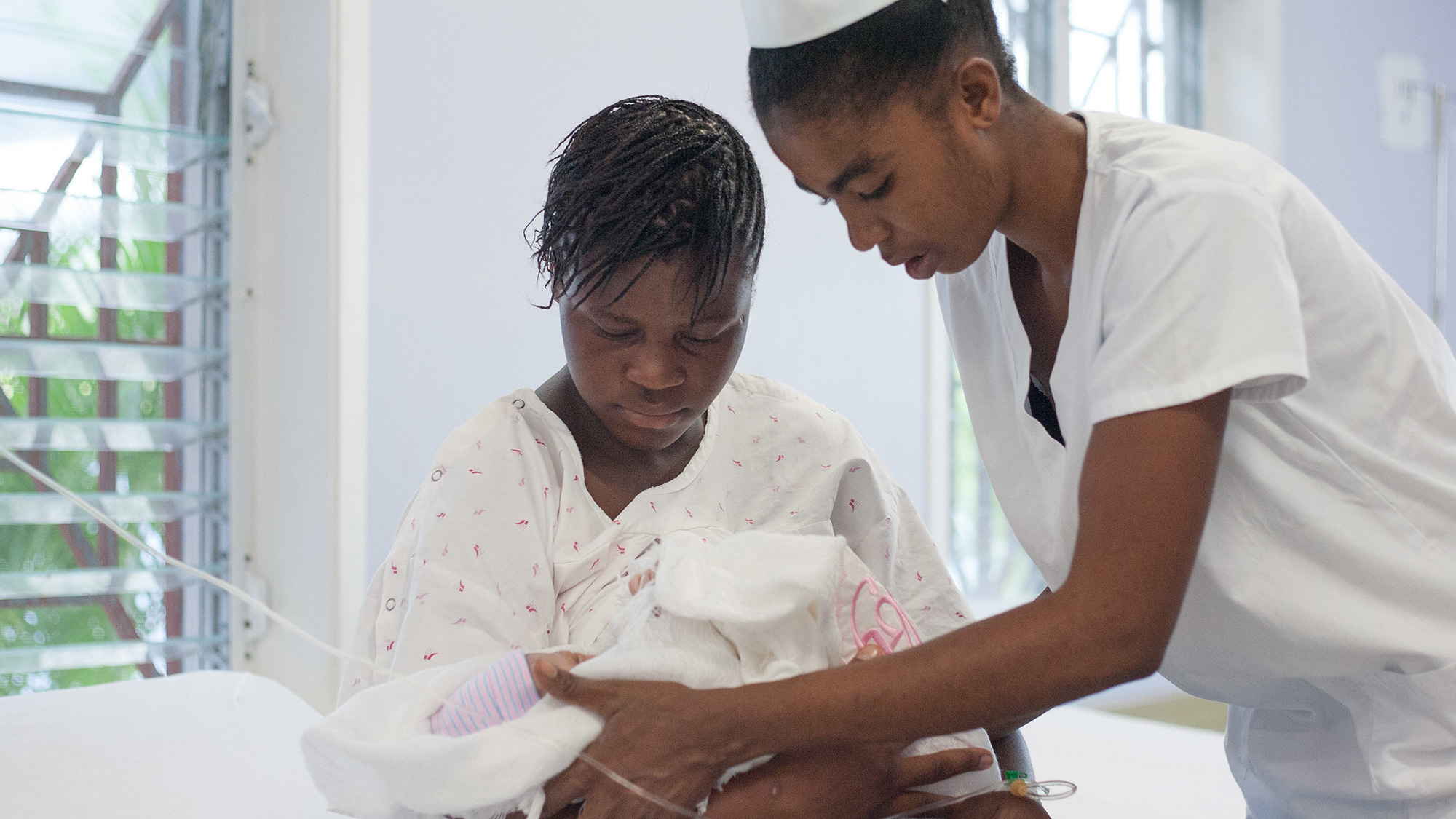 Breastfeeding provides newborns with the nutrients they need to begin their journey through life healthy and strong. In addition to its nutritional benefits, breastmilk contains antibodies that help protect infants from the two leading causes of death—diarrhea and pneumonia. The World Health Organization estimates that roughly 820,000 child lives could be saved if breastfeeding became universally adopted around the world.
At CMMB, we promote access to prenatal and postnatal care. During these sessions, mothers are supported with health checkups and learn the importance of healthy behaviors that include skilled, facility-based deliveries and exclusive breastfeeding.
3) There is a link between unsafe drinking water and malnutrition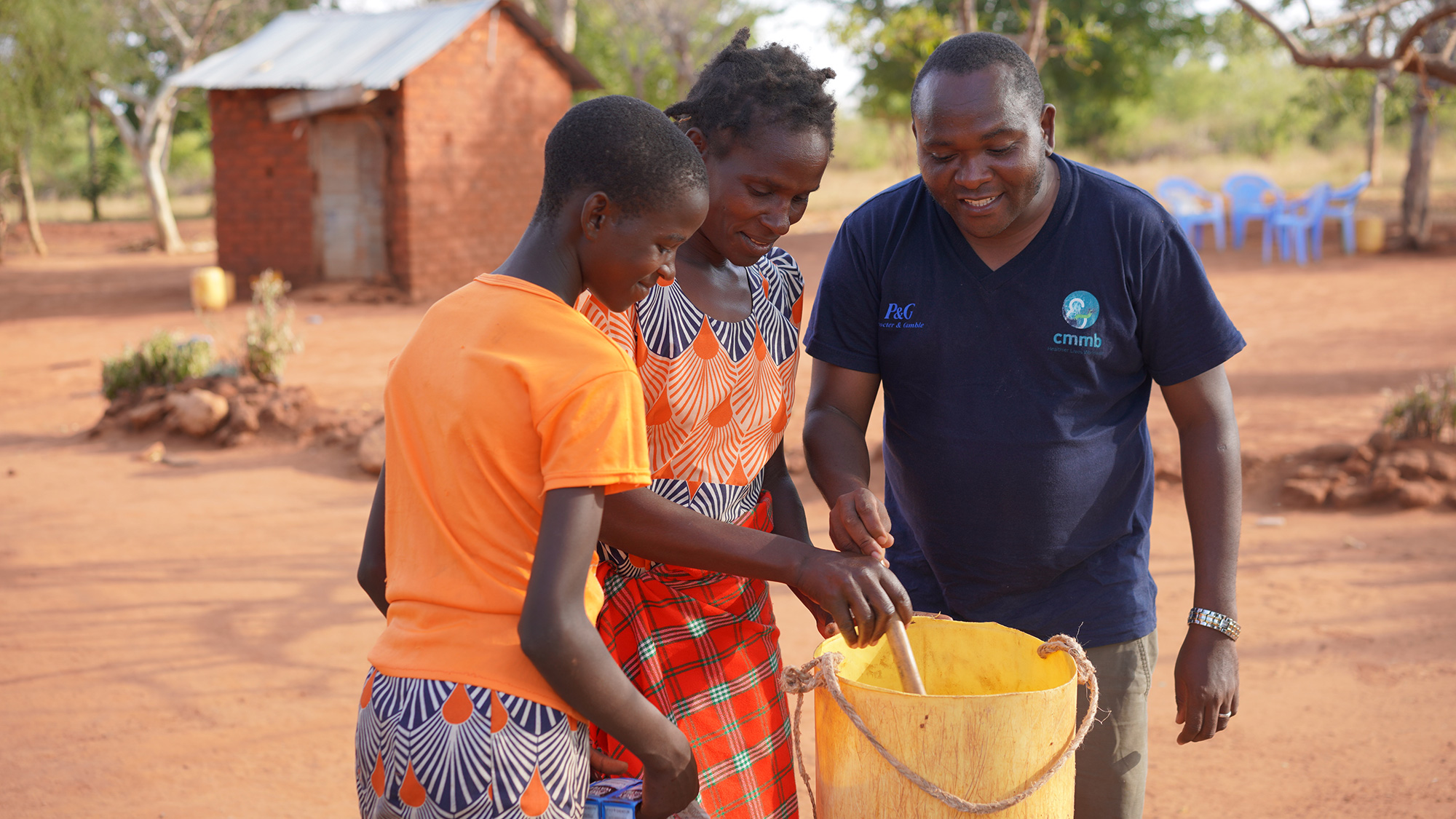 Contaminated drinking water can transmit life-threatening diarrheal illnesses. Children who suffer from malnutrition are already put at a higher risk for suffering from these diseases. At the same time, prolonged diarrhea causes dehydration and keeps children from retaining the proper nutrients, ultimately prolonging malnourishment.
Promotion of the importance of clean water and sanitation is an essential part of our programming at CMMB. Through our Children and Mothers Partnership (CHAMPS) Program and a partnership with P&G, we've reached 175,752 with resources for improved access to safe water from October 2021 to March 2022.
4) Economic empowerment has a role in the fight against malnutrition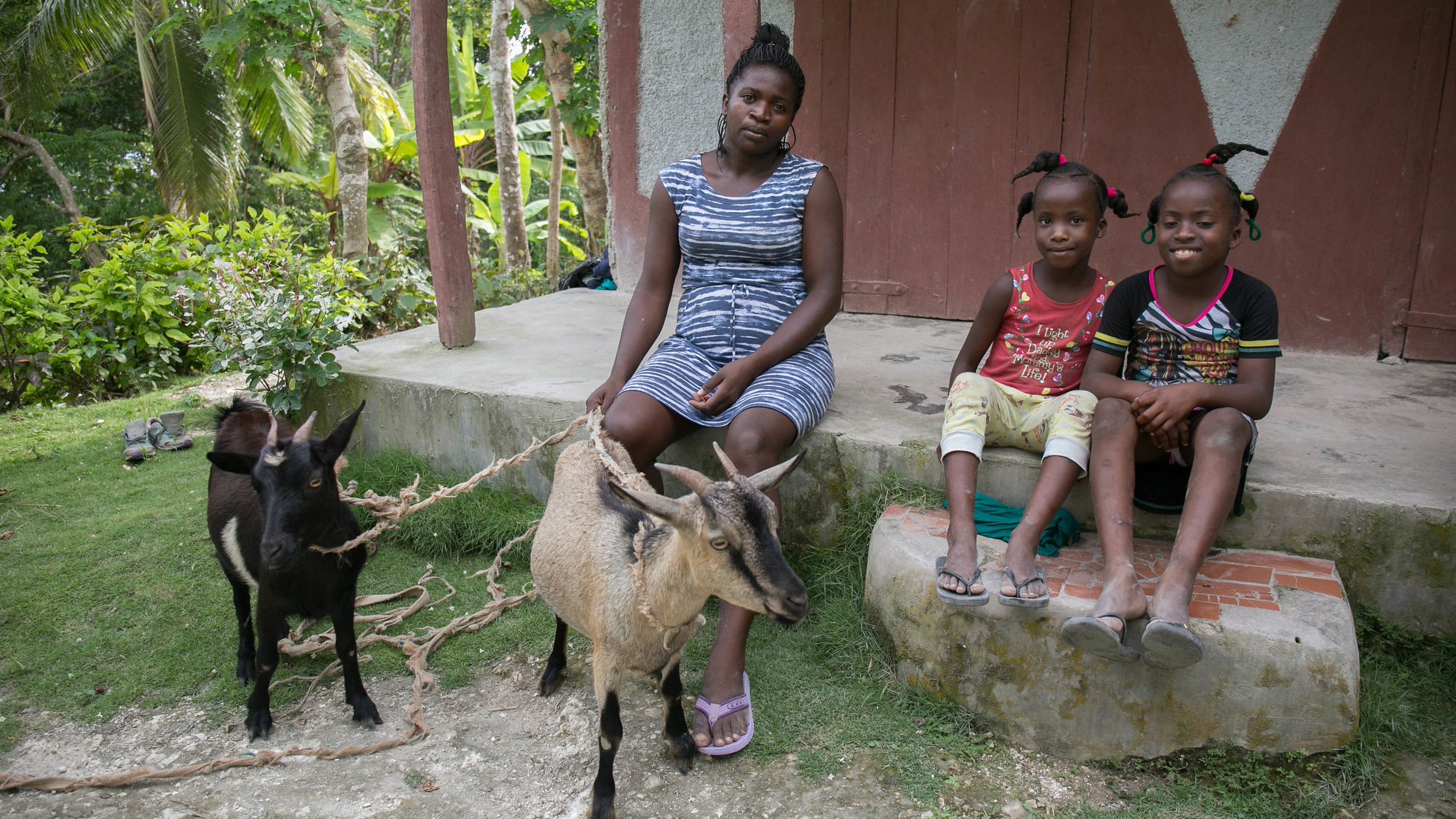 When families have sustainable livelihood opportunities, they are better able to raise happy, healthy children. One of the ways CMMB is empowering families to support themselves is through the provision of goats.
Goat milk provides a source of nourishment that is more nutrient rich than cow's milk. Additionally, raising goats offers families a source of sustainable income. Two goats become four, and when a family finds they have enough livestock to support themselves they can profit from their sale.
5) Without our support, lives will be lost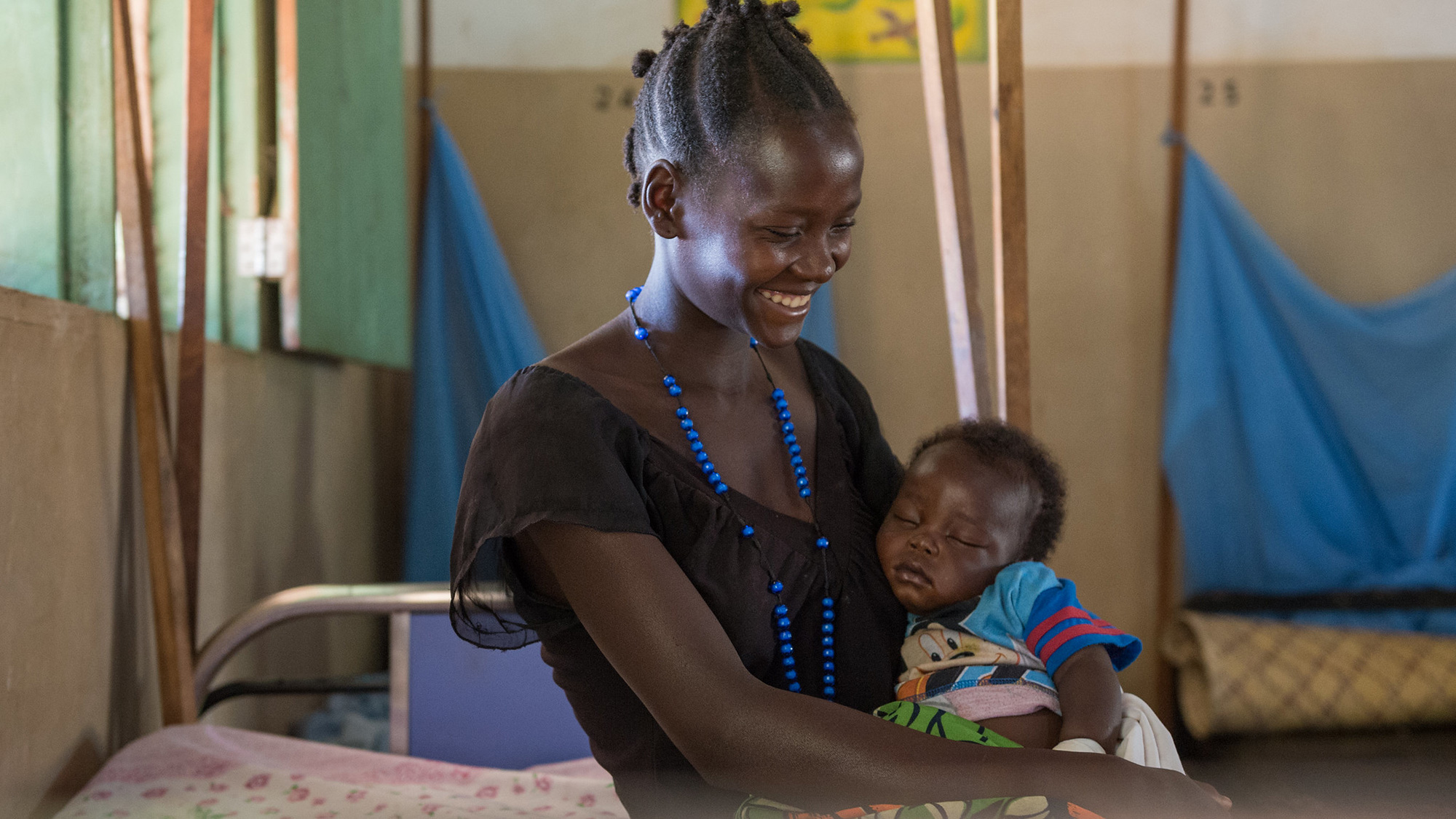 We can't reach children in need of nutritional support without the dedication of CMMB's local project officers that manage outreach, and the community health workers who identify and support families living without the resources needed to keep their children healthy.
But we also can't do it without people like you, whose support and compassion allow us to strengthen our collective fight against malnutrition—and save the lives of children.