COVID-19 UPDATE: Our Work Continues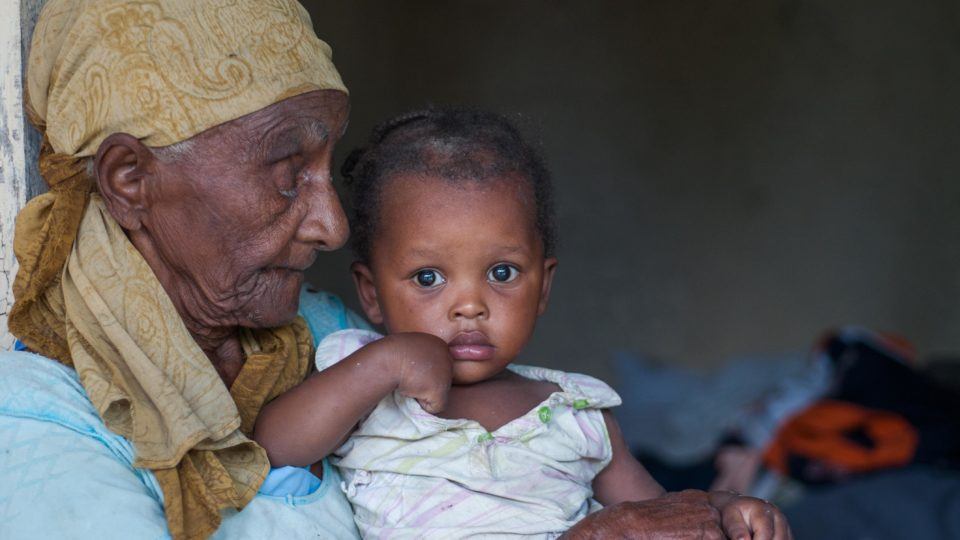 It is easy to feel overwhelmed right now. We all feel it.
But we move forward in these uncertain times because we are one human family. Now more than ever, it's so clear that we are all connected. If we stand together, we can make a difference.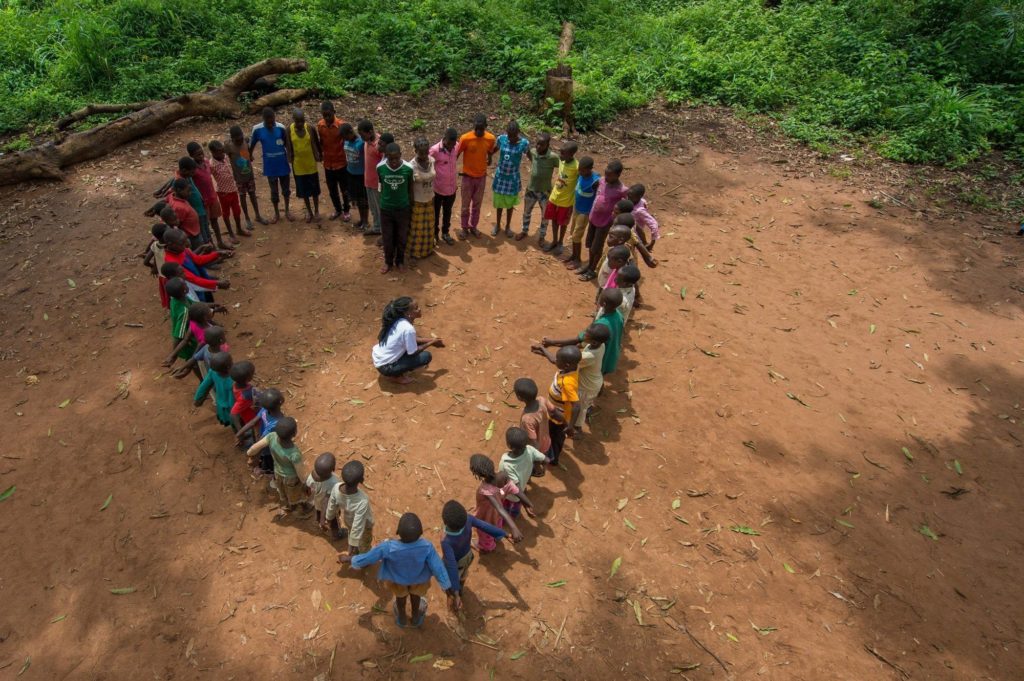 As a leading global healthcare organization, our mission is to provide healthcare to women and children who are living in vulnerable communities. These communities are particularly vulnerable now with the threat of a virus like COVID-19. It is not a matter of if these communities will be deeply affected by COVID-19, but when.
Our goal is to help slow the spread of the virus so as not to overly stress healthcare systems. We are working hard to prepare for when the virus hits so that our healthcare workers have a fighting chance.
How we are supporting vulnerable communities:
Our in-country staff is working to stay fully operational to ensure that our work on the ground continues without interruption.
We continue to emphasize our Water, Sanitation, and Hygiene (WASH) programs to ensure health centers and communities have access to clean water and soap for washing hands.
We are procuring and distributing medical supplies, like masks and sterile gloves, to help protect health care workers in low resource settings.
We will continue to monitor the spread of coronavirus and follow the guidelines outlined by the World Health Organization (WHO) and following guidelines set by national governments.
The only way we get through these challenging times is by embracing the best of humanity and doing so together. We are counting on you to help us continue these efforts to prevent the coronavirus from devastating the vulnerable communities where we work.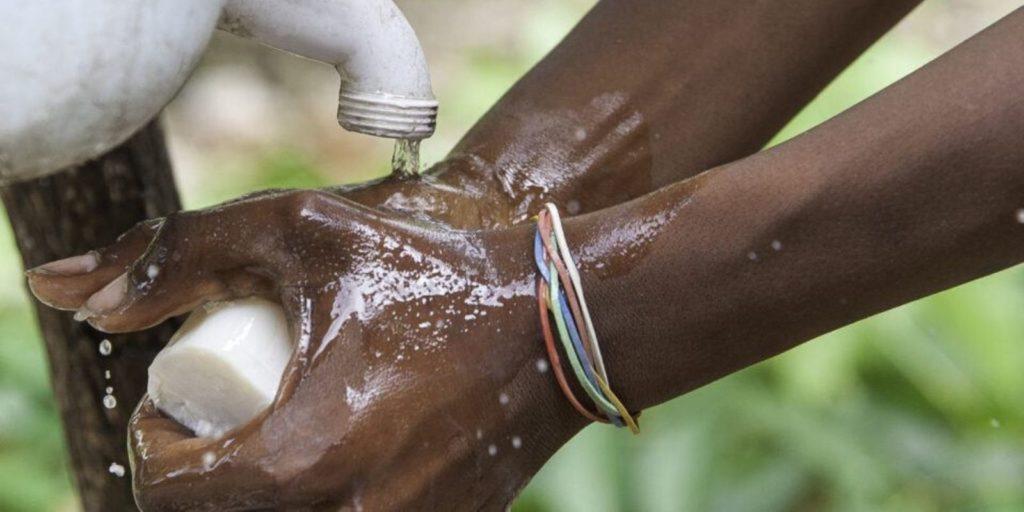 "None of us, including me, ever do great things. But we can all do small things, with great love, and together we can do something wonderful."– Mother Teresa
We're keeping those affected by the virus in our prayers. May you and your loved ones stay in good health.
With gratitude,


Bruce Wilkinson
President and CEO
CMMB – Healthier Lives Worldwide
PS: In order to get through these uncertain times, we need to work together. When we stand for humanity, we win. Help us continue our efforts to prevent the coronavirus from spreading and devastating vulnerable communities.