Get a FREE Pope Francis E-book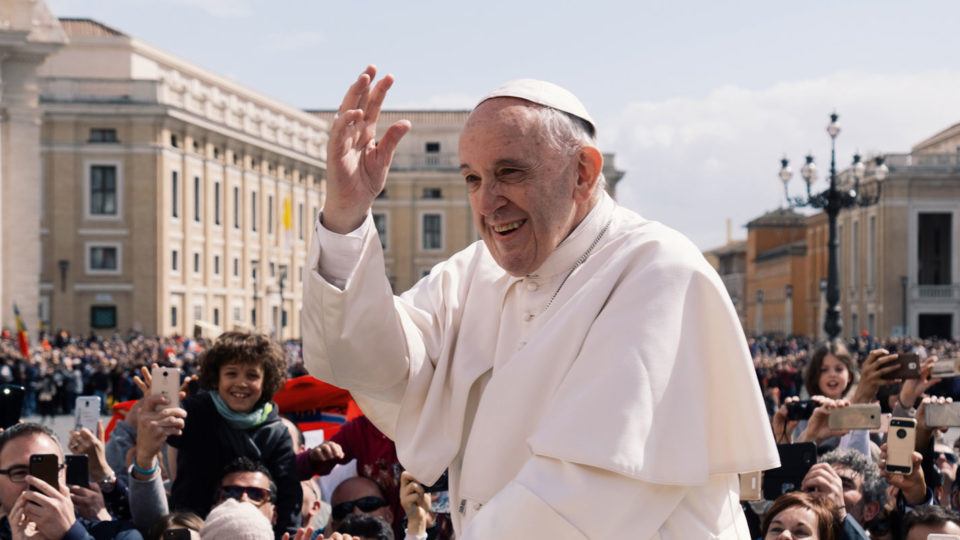 Join our community and receive an exclusive gift from the bottom of our hearts. An e-book of inspiring quotes by Pope Francis – one for every week of the year – that call us to reflect upon universal values like kindness, empathy and courage.
Take a peek inside – each page includes original photography of the mothers, children and families that CMMB serves, along with a quote from Pope Francis that illuminates an essential value of our shared global community.  This e-book is a perfect tool for reflection and discussion and it's yours free when you sign up below.
Upon signing up, please check your inbox for an email confirming that you've joined our community.  Once you've clicked the confirm link, you will receive another email with a link to your downloadable e-book.