The gifts we can give—Your Weekly Reflection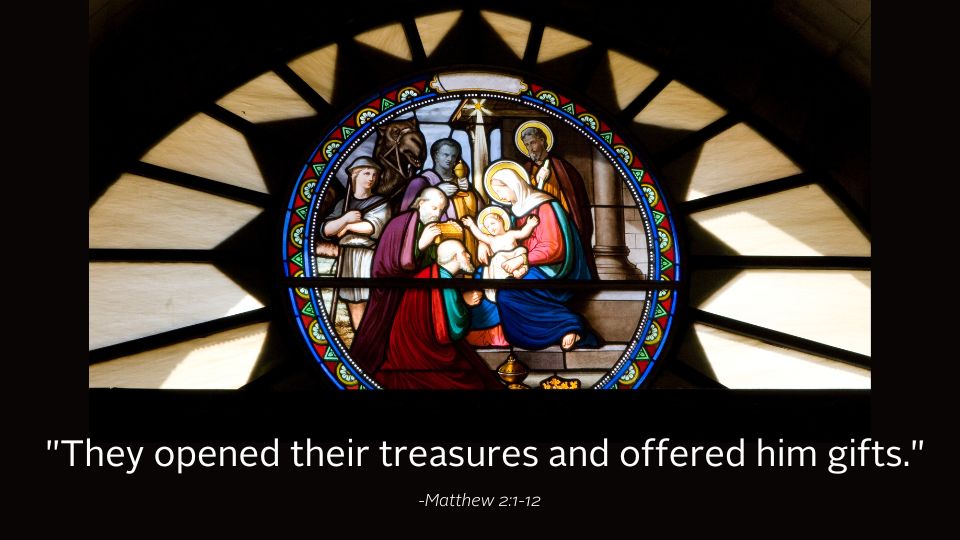 Subscribe to CMMB Weekly Reflection podcast on Apple podcasts and Spotify — and please leave us a rating and review. Sign up here to receive reflections straight to your inbox.
---
Earlier this week we celebrated the end of the Christmas season and the gifts of the Magi.
Today, we invite you to return to this special moment in our faith and ask yourself, "How can I continue to celebrate Jesus? What gifts can I give beyond the Christmas season?"
You might be thinking of all the gifts you received this Christmas. But you have received other gifts as well—gifts that cannot simply be placed under a tree.
Love, compassion, and kindness. These are all gifts we can receive. Just as importantly, they are gifts we can share. As we move forward in this new year, join us in our commitment to lead with love, work with compassion, and speak with kindness.
You can read more about the Magi and the beautiful gifts they presented to baby Jesus here.