#GivingTuesday 2021: The Gift of Generosity
By Daliah Ouedraogo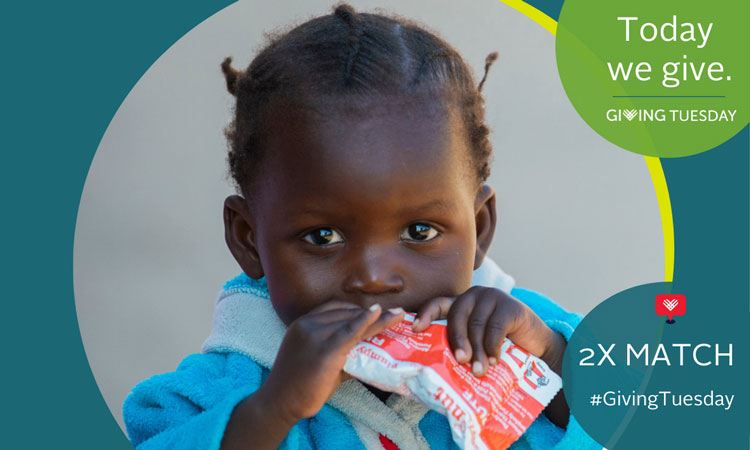 It's hard not to talk about the last two years without mentioning how COVID-19 changed and challenged us. However, in the midst of it all, people continue to be generous and we are grateful!
Last year, we celebrated our best #GivingTuesday yet, allowing us to provide more services to women and children last year! Now in its ninth year, we are excited to continue the annual #GivingTuesday tradition, promoting radical generosity through unique acts.  
What is #GivingTuesday?
#GivingTuesday is the second-largest giving day of the year. Every year on the Tuesday after Thanksgiving, millions of people are encouraged to create positive impact by doing good. Founded in 2012, the movement started as an effort to counter the consumer frenzy caused by Black Friday and Cyber Monday. It's a reminder for people to engage in the holiday season, in spirit and in truth. Rather than being consumed by the next BOGO sale, people are inspired to give to causes that matter to them!  
Simply put: give the gift that keeps on giving.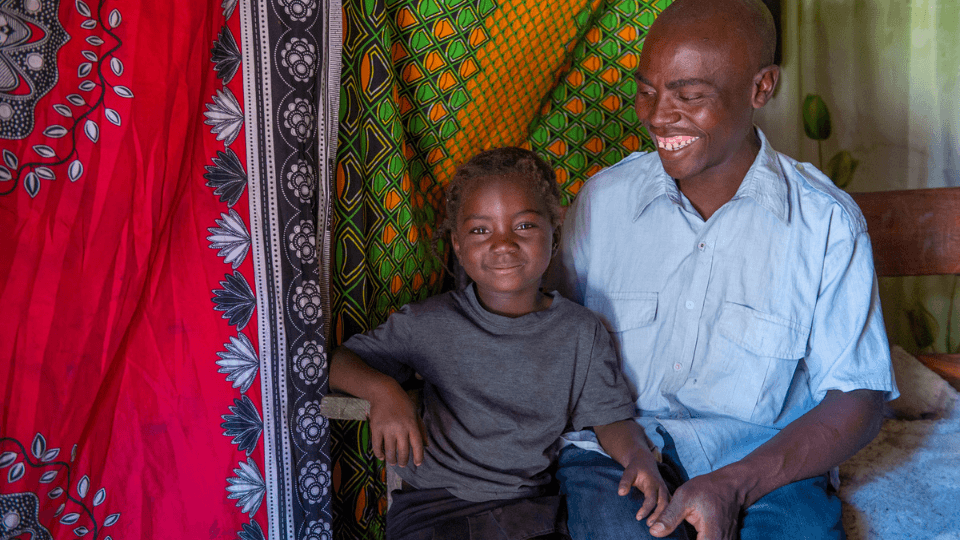 Why does #GivingTuesday matter?
#GivingTuesday is a day dedicated to "radical generosity." Radical generosity invites people to join the movement for positive change. Everyone is invited to engage in simple actions with big impact. #GivingTuesday is a chance for organizations and their supporters to be part of the biggest philanthropic movement in the world, giving a voice to causes that matter and helping those in need. 
Who can join #GivingTuesday?
Anyone and everyone! In fact, last year we saw the greatest turn out for #GivingTuesday at CMMB yet. With the donations raised on #GivingTuesday 2020, we were able to reach more women, children, and communities with health and social services in some of the most under-resourced communities in the world. 
How is CMMB participating in #GivingTuesday 2021?
This year, a generous donor offered to match all #GivingTuesday gifts up to $50k! We are so grateful for the support. Our goal is to meet our $50k match in order to maximize the impact. Funds raised on #GivingTuesday can support projects helping children suffering from malnutrition and other illnesses.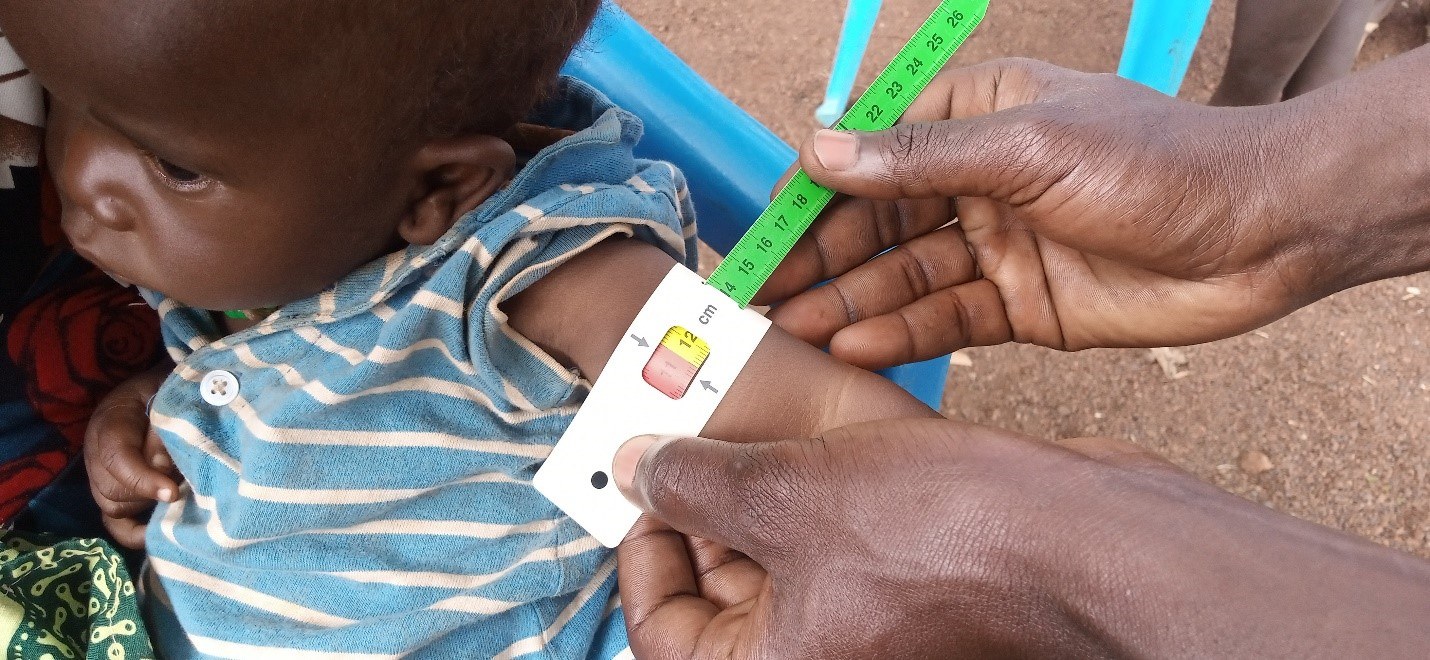 Worldwide, 45 million people are facing famine and children are most at risk. The historic number of people, especially young children, who are facing acute food insecurity can be linked to the pandemic, recent climate disasters, and new and ongoing violent conflicts. As a response to the rise in malnutrition, CMMB is diversifying how we can provide nutritional assistance to our beneficiaries. Through CHAMPS, we are aligning our projects to reduce food insecurity. Here are some examples: 
Our South Sudan team is planting kitchen gardens and teaching parents how to cook their homegrown vegetables to provide proper nutrition to their children.

 

In Zambia, Haiti, and Kenya we are combatting child malnutrition by providing goats to families!

 

In the Nuba Mountains in Sudan, CMMB provided the Mother of Mercy Hospital with a week's worth of food for 27,000 patients and caregivers over the next year
On #GivingTuesday, we are raising funds to support these projects and many more like them. Under our faith-filled mission we believe that this year's #GivingTuesday will be twice as impactful! To everyone who is sharing, donating, and acting out of kindness, let's give the gift of generosity this #GivingTuesday! Let's make a difference in the lives of those who need it the most. After all, how could we not try to help? Every little bit can help in some small way.  
Get ready and get generous this #GivingTuesday!