Paving the Way for Tomorrow — Your Weekly Reflection from CMMB
By CMMB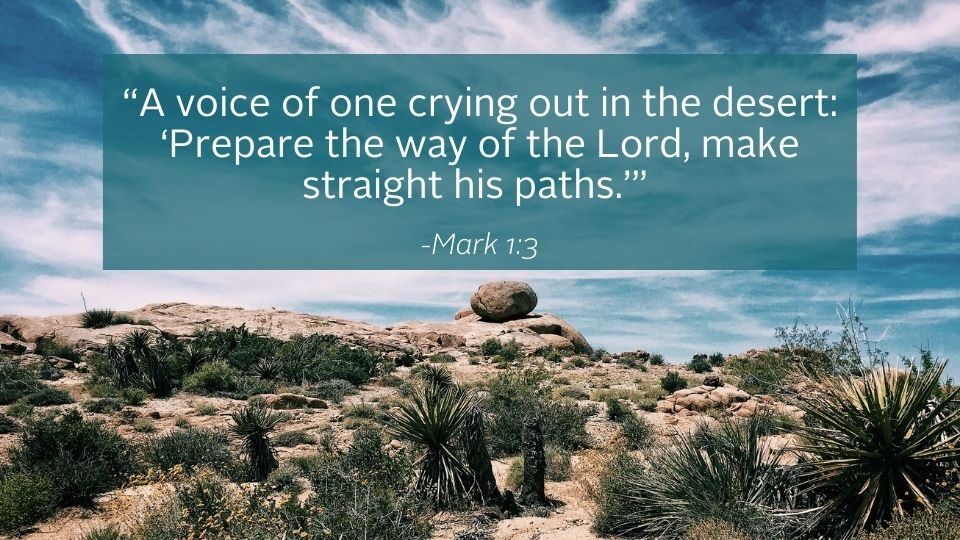 Subscribe to CMMB Weekly Reflection podcast on Apple podcasts and Spotify — and please leave us a rating and review. Sign up here to receive reflections straight to your inbox.
---
During the season of Advent, we join our church community in preparing for the coming of Jesus. The Gospels we will read over the next few weeks guide us in our preparations.
Today's reading reveals the connection between John the Baptist, an important figure in all the synoptic Gospels, and his relationship with Jesus. The Book of Luke, from which our reading comes from today, represents John the Baptist as the spiritual figure who paved the way for Jesus' ministry.
Prior to Jesus' birth, Luke describes that the word of God came to John, and with it, he proclaimed "a baptism of repentance for the forgiveness of sins." John the Baptist paved the way for Jesus. In doing so, he paved the way for a better world. At CMMB, we work with diligence and compassion to do the same.
Across every ocean and border, children are the future. Children carry on our traditions, they learn from our mistakes, and they hold on to the habits they grow up with. It's our mission to ensure the habits they develop are healthy and sustainable.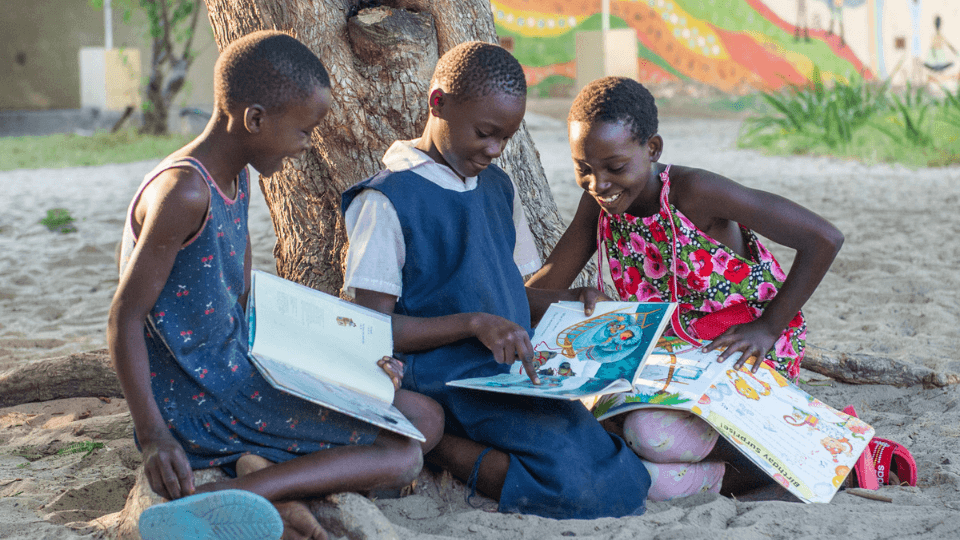 Our Kusamala+ project, for examples, helps vulnerable children and children with disabilities access services, psycho-social support, and more through community-based interventions.
This lifechanging program is supported by Watson, a CMMB community mobilization assistant in Zambia. He and his team have witnessed families embrace healthy habits thanks to the interventions we fund for families and their young children. We will conclude today's reflection with a portion from a conversation we recently had with Watson. His words beautifully capture the theme of today's Gospel, in relation to our work. If you're interested in learning more about Watson and his work, you can do so by clicking HERE.
Sometimes, people think that they need a lot. You realize the small things that we do, including reminding them to go to the clinic with their child or attempting to get a service, shows them that someone cares about them. They know that they have to do their part in helping their child and realize how important their child is to society.
In grace and peace,
CMMB