There is Strength in Community — Your Weekly Reflection from CMMB
By CMMB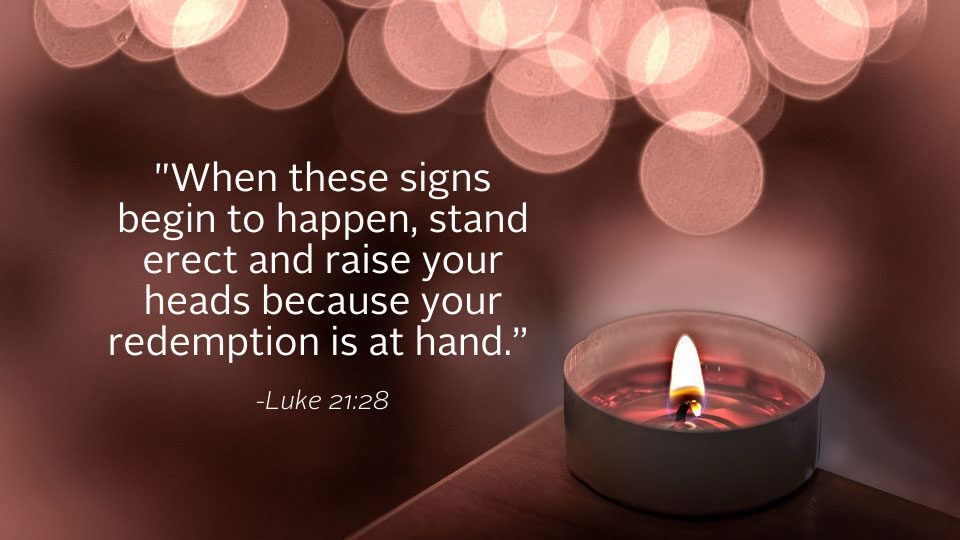 Subscribe to CMMB Weekly Reflection podcast on Apple podcasts and Spotify — and please leave us a rating and review. Sign up here to receive reflections straight to your inbox.
Today marks the beginning of a new Liturgical year and the first Sunday of advent. Our reading comes from Luke's Gospel and takes place at the temple.
Jesus is speaking to his disciples about the Coming of Man, which will signify the end of time. He tells his disciples that when this time comes, there will be signs—in the sun, moon, and stars. He warns that many will find fear in the signs that appear, but his disciples should not. 
The Coming of Man, Jesus tells them, is the coming of redemption. 
Jesus knows that the events leading up to this moment will not be easy, even for his disciples. He reassures them, and all who believe in him, that they can find strength through prayer and faith. 
As modern-day Christians, we know Jesus' words to be true. In challenging times, we continue to seek strength through our faith. But today, while we prepare for the celebration of Jesus' birth, we are reminded of the strength we find in community. 
At CMMB, we work among a network of global health professionals seeking a common goal. We serve with the help of diverse, skilled, and selfless volunteers, and we are supported thanks to the generosity and compassion of our supporters, who make our programs and initiatives possible. 
Our strength as an organization is not achieved by any one person, donation, or program. It is achieved thanks to the faith and support of people like you in our mission. 
Our belief in the power of community is one of the reasons we look forward to GivingTuesday, a global day of giving, each year.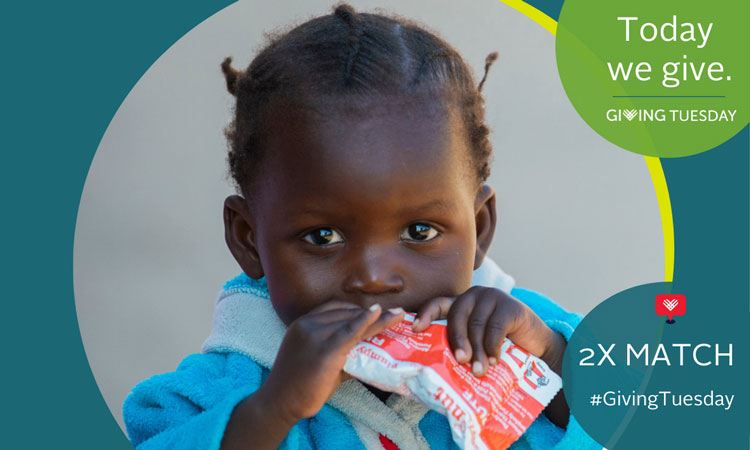 In just a few days, on November 30, millions of people around the world will commit to an act of generosity in honor of GivingTuesday. Some will make a contribution to a mission they believe in, and others will share an act of kindness with someone who needs it. 
On GivingTuesday, our global community shows the power of faith—faith that one day we will achieve a better, kinder, more generous world. On GivingTuesday, our global community becomes stronger.
As this year's day of giving approaches, we invite you to reflect on our mission, get to know the communities we serve, and join our family of supporters. You can learn more about GivingTuesday HERE! 
In grace and peace,
CMMB