Helping Community Health Workers Save More Lives on World Bicycle Day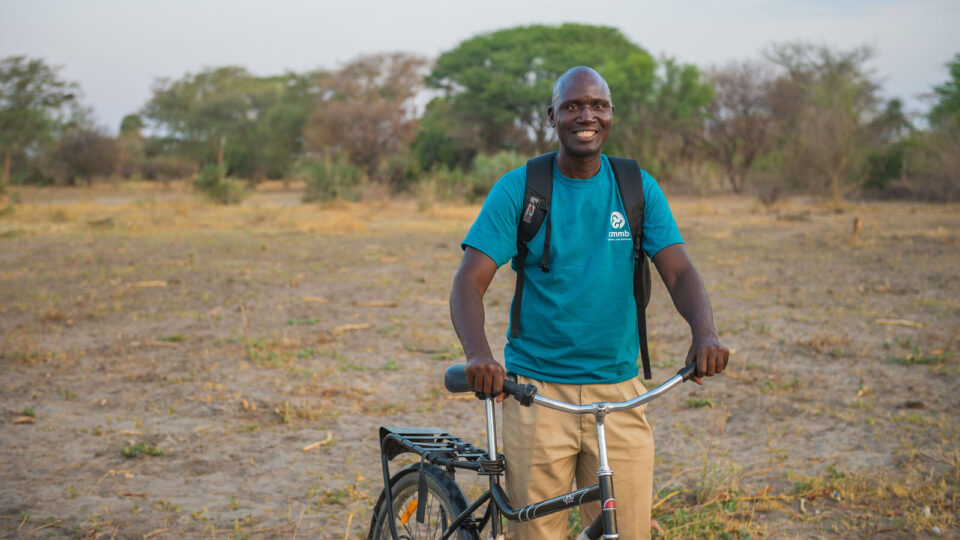 On any given day, a community health worker serving in a rural, impoverished region of the world may walk up to 12 miles over rugged terrain and in blistering temperatures to reach vulnerable families living on the outskirts of care.
Why do they make such a journey? Because community health workers save lives.
Trained to provide basic medical care, education, and health facility referrals, community health workers are the lifeline of their communities. They identify children in need of immediate intervention, support mothers during and after pregnancy, and provide resources to help families live healthy, dignified lives.
The role of community health worker will always be essential. But we can help make it less burdensome—and even more impactful.
On World Bicycle Day, CMMB is sharing its commitment to support community health workers with specially engineered bicycles, so they can spend less time traveling and more time saving lives.
Here are three ways bicycles are helping people in rural and underserved areas of the world live healthier lives.
1) Bicycles send community health workers further, faster.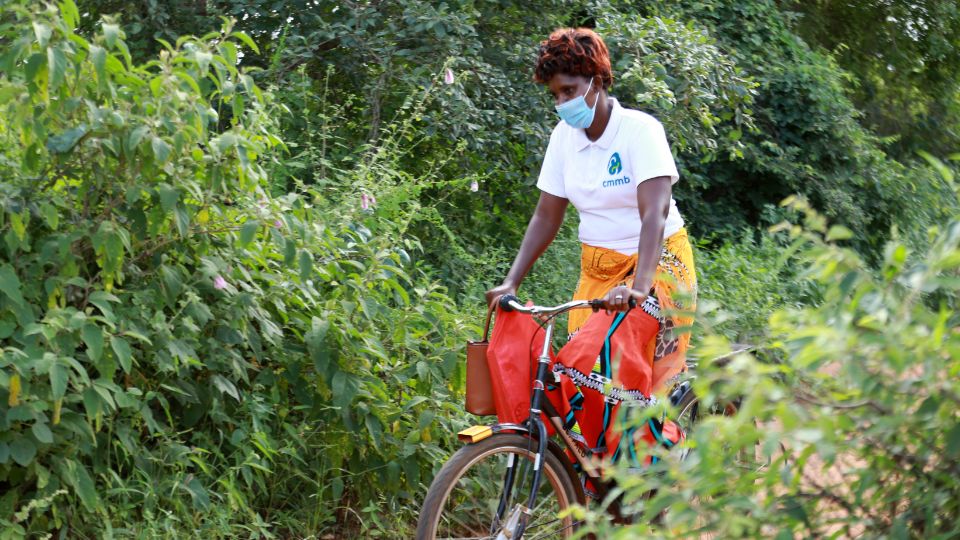 When equipped with a bicycle, community health workers can double the number of homes they reach.
"Before the bicycles, we would visit five to six homes per day. But now I can do over 10 homes," said Elizabeth, a CMMB-supported community health worker. "The bicycles have made our work easier, as I can carry information materials, water purifiers, and medicines."
2) Specially engineered by our partners at World Bicycle Relief, the bikes we equip community health workers with are sustainable.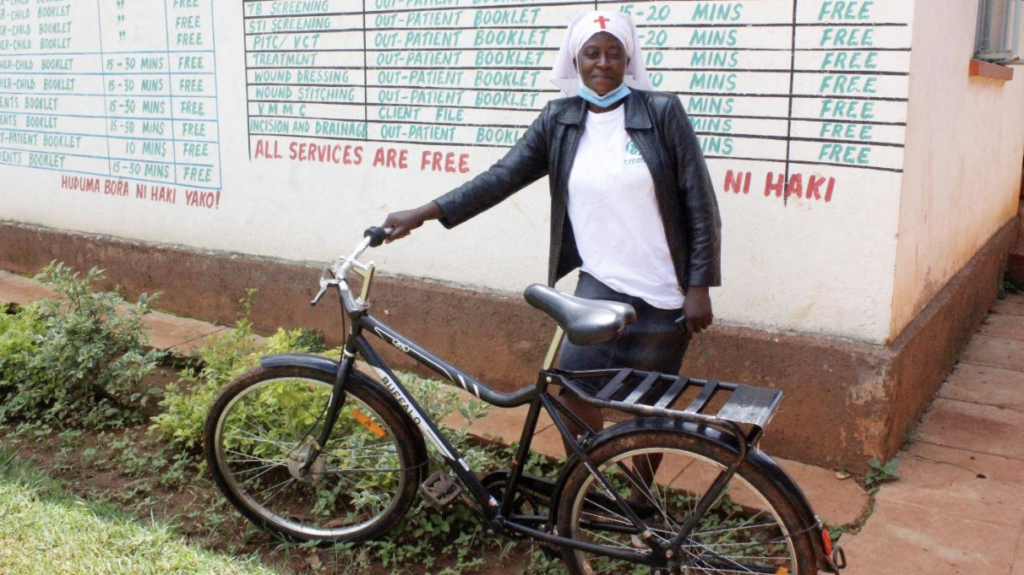 Crafted to easily handle the rugged terrain over which a community health worker will travel each day, Buffalo Bicycles are easy to maintain, are repaired in Africa, and are sturdy enough to carry cargo.
When provided with a Buffalo Bicycle, community health workers can travel safely knowing they will have the mobility to continue serving in their communities for years to come.
3) Bicycles contribute to increased maternal, newborn and child health.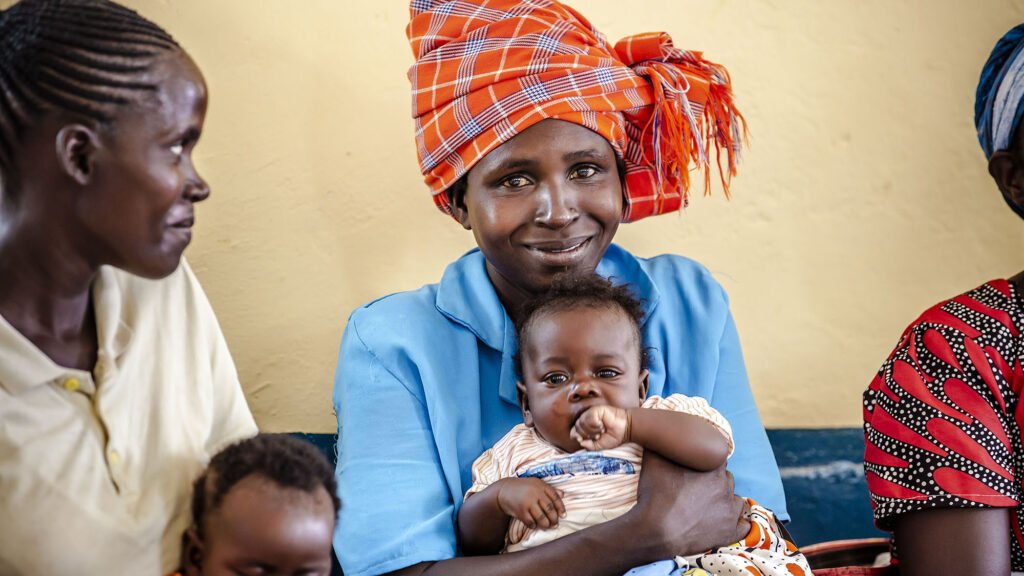 With the travel efficiency of bicycles, community health workers can spend more time providing quality services and counseling families on the importance of seeking services at health facilities. In Kenya, the provision of bicycles contributed to an overall increase in the proportion of women delivering in health facilities from 29.7% to 87.3% and the number of women seeking at least four antenatal visits from 30.1% to 63.9%. Similarly, our staff in Kenya also reported an increase in the proportion of fully immunized children.