How Will You Prepare for Christmas?—Your Weekly Reflection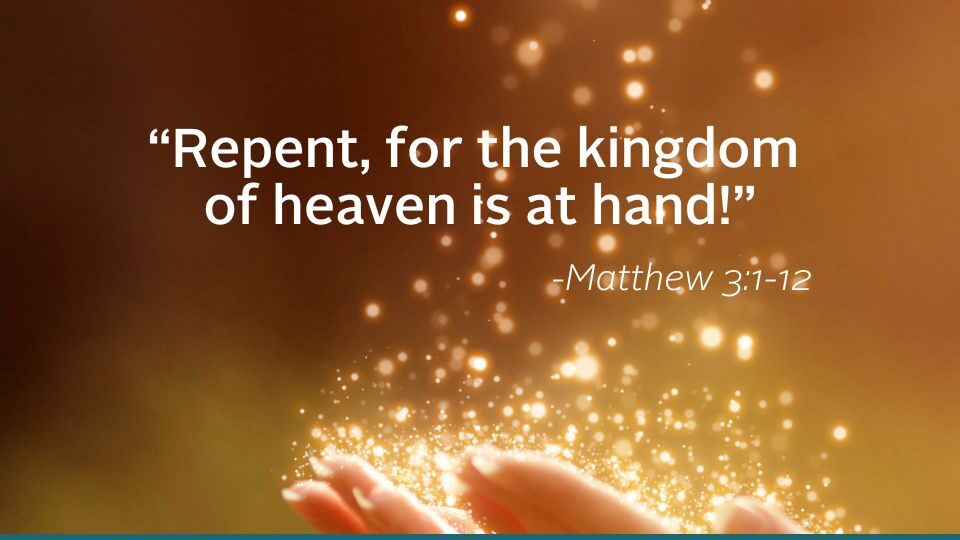 Subscribe to CMMB Weekly Reflection podcast on Apple podcasts and Spotify — and please leave us a rating and review. Sign up here to receive reflections straight to your inbox.
---
On this second Sunday of Advent, we find joy seeing our communities prepare for Christmas. From candles in windows to trees adorned with lights—these are just a few of the simple signs that the holiday season is upon us.  
But beyond the race to get your decorations hung and gifts under the tree, our Gospel reading seeks to remind you of other ways to prepare for Christmas and the birth of Jesus.  
At CMMB, we use this time to reflect on the many people who inspire us to continue in Jesus' footsteps—people like Daniel* from Haiti.  
"I feel proud to take care of myself and others," says Daniel, a community health worker in Haiti.   
Daniel was near death due to an HIV-related illness. Thanks to your generosity, Daniel received treatment and support through CMMB Haiti's award-winning HIV/AIDS work, which was recognized as a top implementing partner by the U.S. government. Now, Daniel is committed to sharing his story and helping others prevent and overcome the illness, as a community health worker himself.   
This past week, our global community came together to recognize World AIDS Day on Dec. 1. We were honored that Daniel allowed us to share his story. You can read it on our blog.     
*We've changed Daniel's name to respect his confidentiality.    
Portions of today's reflection were adapted from and inspired by the
Loyola Press Sunday Connection.