On World AIDS Day, Daniel Puts Our Mission into Meaningful Action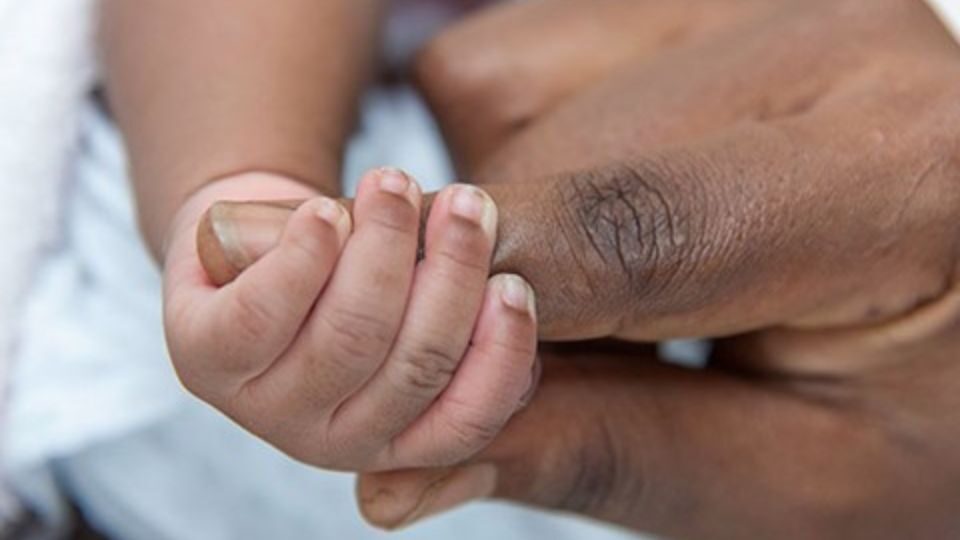 "I feel proud to take care of myself and others," says Daniel*, a community health worker in Haiti.
Daniel was near death due to an HIV-related illness. Thanks to your generosity, Daniel received treatment and support through CMMB Haiti's award-winning HIV/AIDS work, which was recognized as a top implementing partner by the U.S. government. Now, Daniel is committed to sharing his story and helping others prevent and overcome the illness, as a community health worker himself.
On World AIDS Day, we are honored that Daniel is allowing us to share his story with all of you.  
As a community health worker, Daniel travels up to 25 miles a day to visit members of his community at their homes. During his daily journey, he educates people on HIV/AIDS prevention and testing. He also encourages those living with HIV/AIDS to stay on track and continue their medical treatment. He distributes medications, encourages testing, makes referrals, and regularly checks in with families—especially when newborns or young children are involved.
Daniel's support of one special family of four began when, on learning of their symptoms, he encouraged husband and wife to get tested— both were HIV-positive. Then they discovered their small son, just four years old, was HIV- positive, too. Today, all family members are on treatment and healthy—with a true hero in Daniel.
*We've replaced Daniel's name to respect his confidentiality
Our Journey: 2022 Annual Report
Daniel's story is shared alongside the voices of other inspiring health workers supported by CMMB. Like Daniel, these health workers are on a journey to build a world where health and human dignity are available to all—and their journey is possible all thanks to you. Download our 2022 Annual Report to see how health workers are changing lives with your support.