Human Dignity Shared By All
By CMMB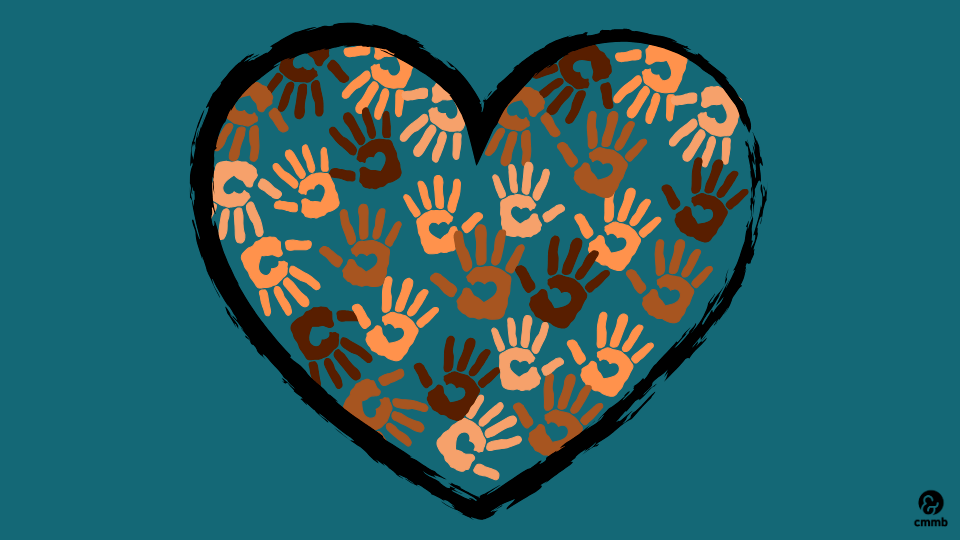 To Our Global Family,
We are heartbroken, saddened, angered and frustrated. Frustrated that the changes we work, hope and pray for have not yet been manifest. We envision a world in which every human life is valued, and health and human dignity are shared by all. We hold true to this principle, striving to make it a reality so that one day each of us experiences a world in which our humanity is valued and we all possess great dignity. This is without exception.
There is no room for hate. There is no room for racism.
As a part of our global family, your commitment to this shared vision is integral to its realization. Please care for yourselves and your well being during this incredibly tense and exhausting moment of our lifetimes.
"Let us not become weary in doing good, for at the proper time we will reap a harvest if we do not give up." (Galatians 6:9)
In moments of fatigue, dig deeply into your well of love, and thus hope. Continue to follow the principles that have guided us, so that one day every human feels their life is equally valued.
I leave you with Martin Luther King Jr.'s 1963 speech, "I Have a Dream."
With peace & gratitude,

President and CEO
CMMB – Healthier Lives Worldwide