Mary, Full of Grace – Your Catholic Weekly Reflection from CMMB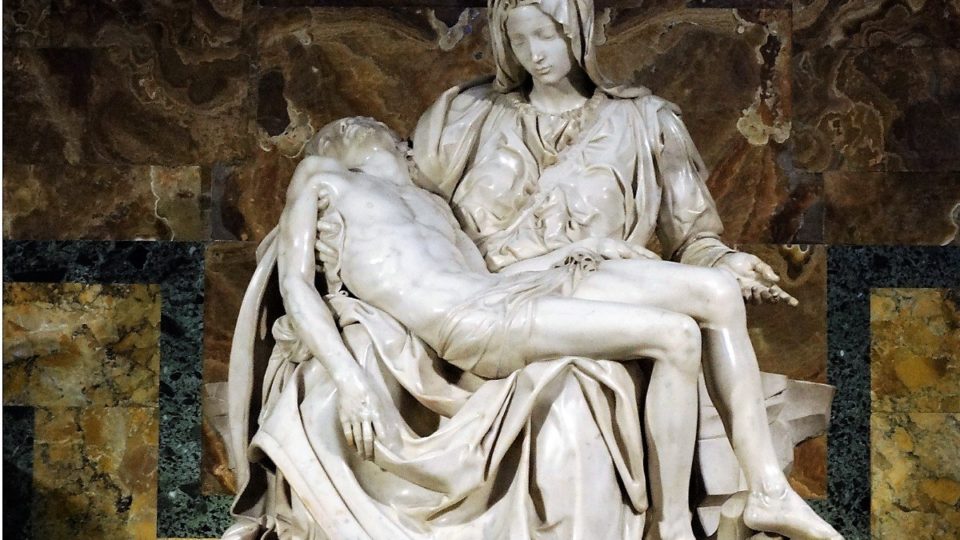 "Daughters of Jerusalem, do not weep for me;
weep instead for yourselves and for your children."
—Luke 23:28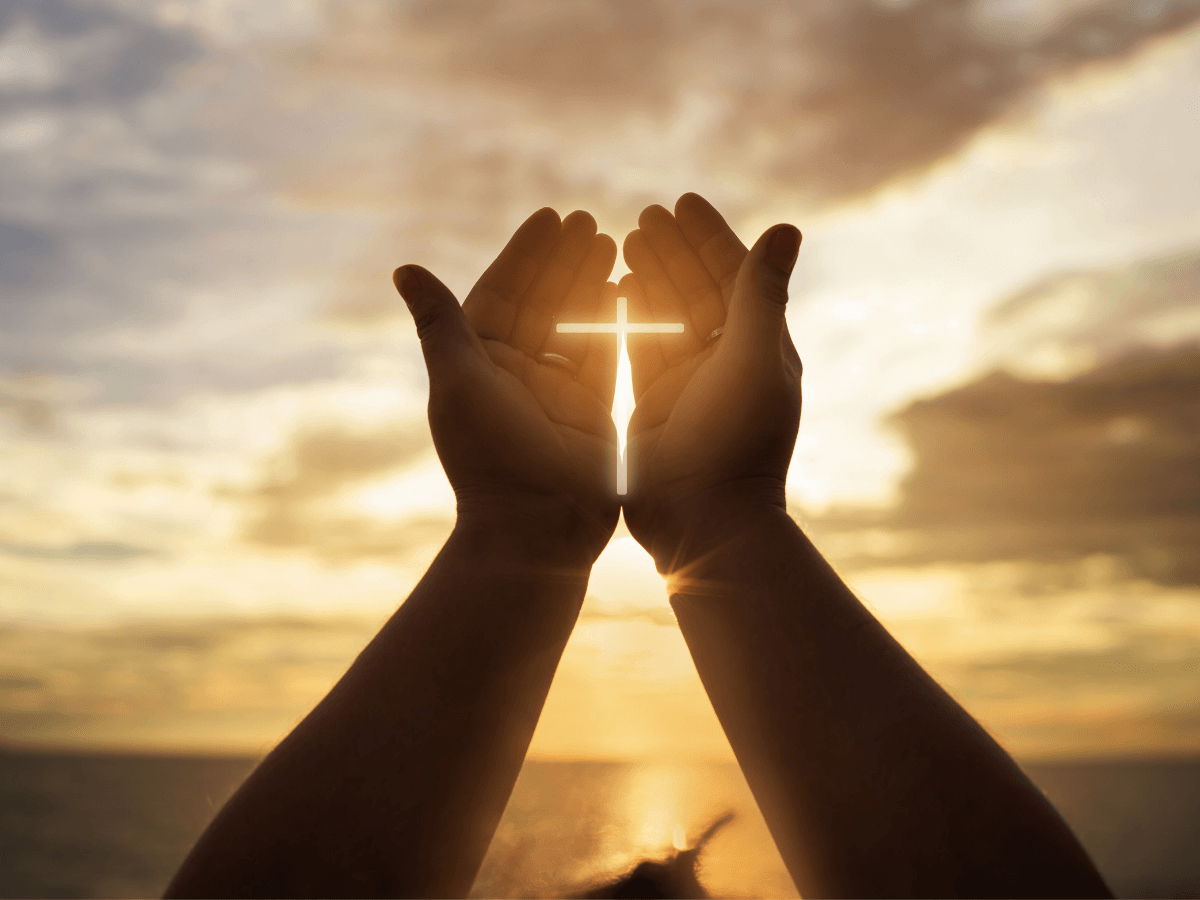 This Sunday, called Palm or Passion Sunday, is the start of Holy Week, the most important period in the Church calendar. Today's Gospel starts out with Jesus' triumphant entrance into Jerusalem on the back of a donkey, where He is hailed by the crowds with blessings and praise. This is in sharp contrast to the ultimate sacrifice He will soon embrace, as we are then led through the road to Calvary where Jesus carries the cross, to His crucifixion and later to His death. Through it all, it's hard to imagine the depths of Mary's pain during her son's final days. In this meditation from one of Mary's Seven Sorrows, we get a sense of what she must have felt.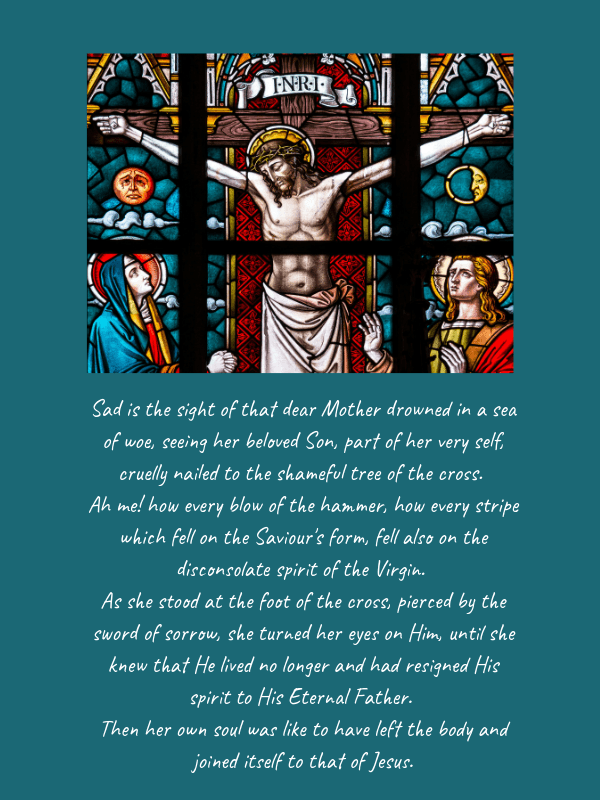 In the women and children we serve we see an echo of the pain and sorrow Mary endured. He may have been the Son of God, but Mary's relationship to Jesus was that of the simple love of a mother. Our catholic devotional history recognizes the agony that Mary felt as she watched Jesus suffer, and it drives the work that we do to provide medicine and healthcare to mothers and children in need.
Mary relied on her undying faith in God to her see her through her son's suffering and death. In this way she teaches us how to stay afloat in turbulent waters. Mary's way is to be unwavering in her belief in God. Let us walk with Mary this week as she witnesses her son's agonizing final days yet keeps her faith intact. May she be our inspiration when we are faced with troubles, beset by worry, or blinded by fear.
In grace and peace,
CMMB/Healthier Lives Worldwide
Today's reflection was inspired by Loyola Press.

---
These Children Are Struggling Due to Lack of Food and Water
Consider Becoming Their Angel