What Was Lost Is Now Found – Your Catholic Weekly Reflection from CMMB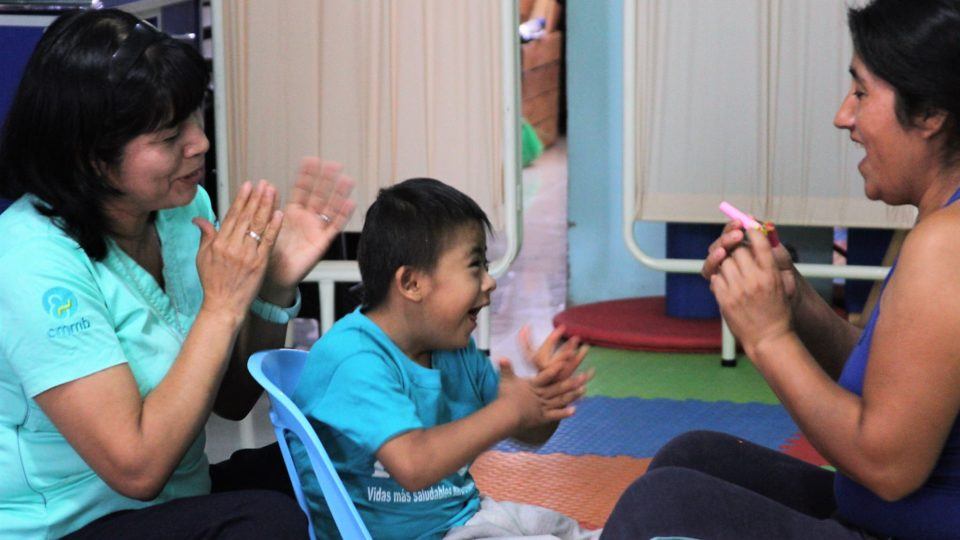 "Then let us celebrate with a feast, because this son of mine was dead, and has come to life again; he was lost, and has been found."
—Luke 15:23-24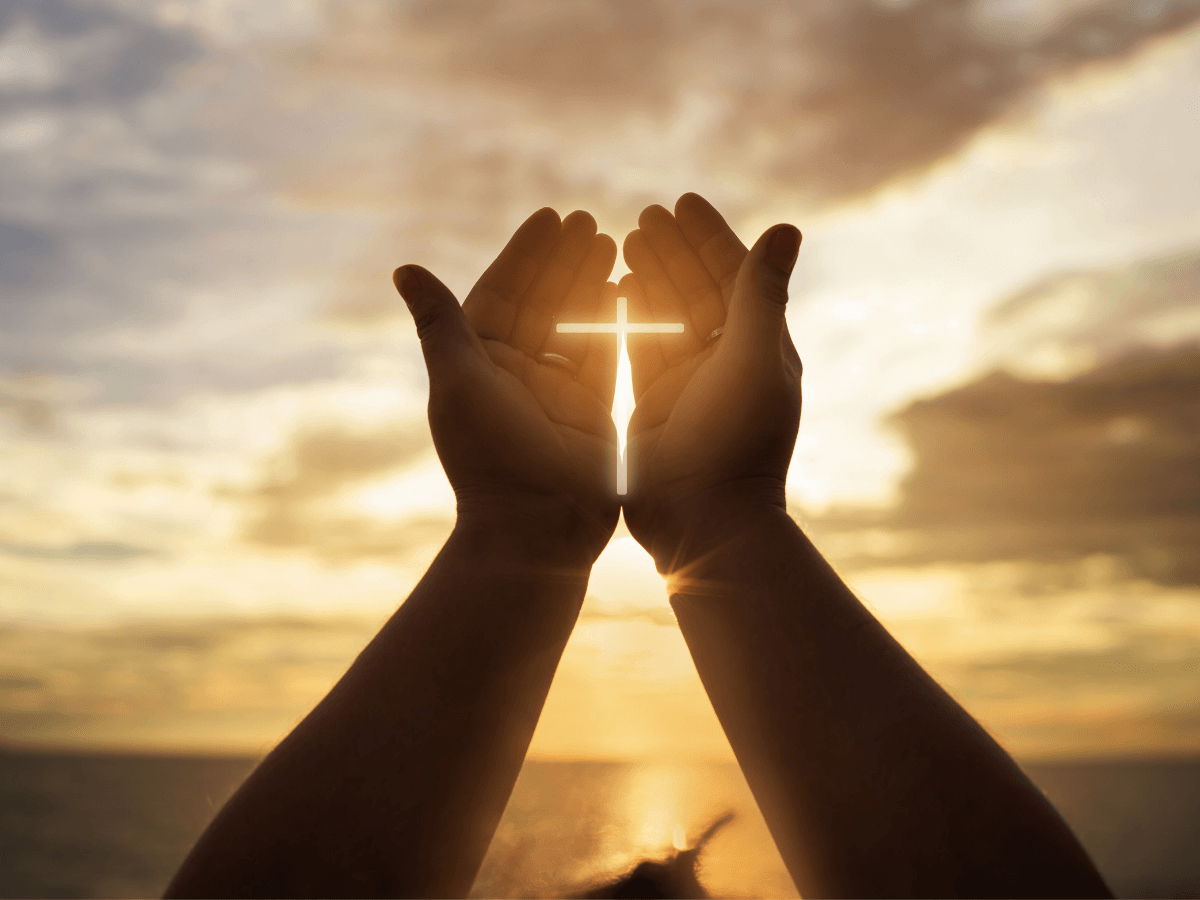 In today's Gospel, Jesus teaches about forgiveness and love in the parable of the Prodigal Son. Years after leaving the family and squandering his inheritance, the son returns. Instead of being bitter or resentful, the father is overjoyed to see him.
In this parable, the father is an image of God's great love for us. Regardless of how far we may have strayed, he is always there with open arms. But there are times when we forget this.
Like for Ana Maria, one of the mothers we serve in Peru. She recalls the moment—just after her son Juan Elias was born—when the doctor said "Open your eyes, you have a special boy here." He was diagnosed with Down Syndrome. It was a moment she will never forget. She cried, wondering why God would do this to her. She did not think that she was strong enough to love and care for this child.
On several occasions, Juan Elias experienced respiratory shock and stopped breathing. Ana Maria felt his pain in her own heart. Every time she thought he was dying she felt she was dying too. Yet, every time he got his breath back, she knew he was a gift.
With her new found love for Juan Elias, Ana Maria made a commitment to helping her son reveal his true self.
"Doctors told me that Juan Elias wouldn't have a normal life. They explained that Juanito might never be able to walk or talk." That's when Ana Maria found CMMB's Rehabilitation with Hope, a program that provides specialized therapies for children living with disabilities. Through the specialized care he received, Juan Elias started doing all the things the doctors said he would never do.
"I've learned that even the worst prognosis can be wrong. It takes a lot of work and discipline, but we try our best every day. Thanks to hard work, my faith, and the support from CMMB, my son is proving everyone wrong."
"When I started loving my little "Juanito," my life changed." —Ana Maria

Ana Maria realized that even when she questioned her faith, both she and Juan Elias had always been in God's heart—she just hadn't come to understand it yet. Today's reading is a reminder that God is always with us, especially in difficult moments. His great love for us is forgiving, boundless, and unfailing.
In grace and peace,
CMMB/Healthier Lives Worldwide
Today's reflection was inspired by Loyola Press.
---