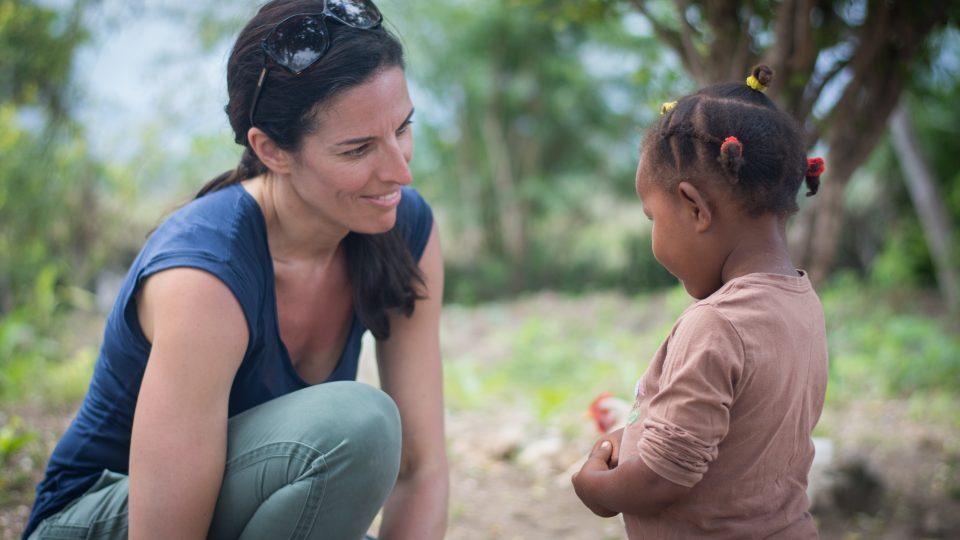 Manager of Community Engagement and Communications at CMMB
Laura started out as a volunteer with CMMB and officially joined the Strategy and Innovation team as the manager of community engagement and communication in 2016. Before joining CMMB, Laura spent the majority of her working life in the field of early childhood education – both as a teacher and researcher. Her passion for improving the lives of young children in school is what motivates Laura to continue her work as an early childhood consultant, running trainings and interactive workshops around the world, including in Zambia, South Africa, Bangladesh, Nigeria, and England.
She spent two years working as a research assistant at the Institute of Education, University of London with one of her early childhood heroes, Iram Siraj, who she believes changed the way she thinks about early childhood education. Laura's most treasured personal experience is her involvement setting up the Mukwashi Trust School in Zambia, where she has been the volunteer director since 2006. Her favorite story as told by Wangari Maathai (another hero of Laura's) is about a hummingbird who does what she can to put out a huge forest fire, reminding all of us that all acts of kindness no matter how small can lead to positive change. 
---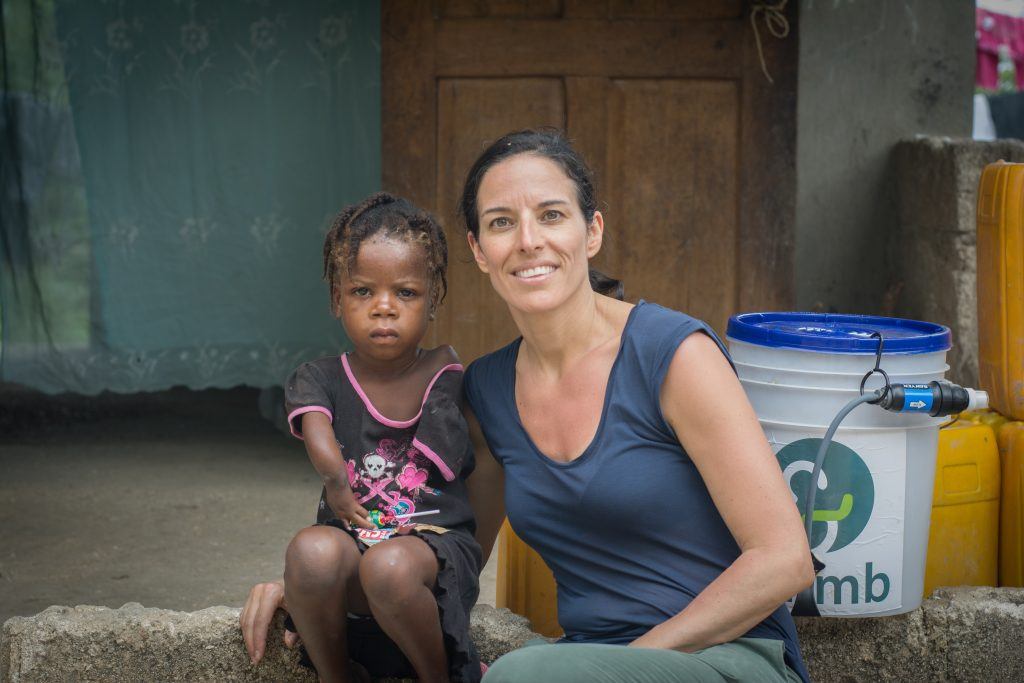 Where is home? Toronto, Canada is home-home, but I have lived in England, Zambia, Norway, Luxembourg and am now living in New York City.
Education: Honors bachelor of arts, bachelor of education both from York University and masters of education from Cambridge University, UK.
Job Title at CMMB: Manager, community engagement and communications
If you were asked to sum yourself up in two words, which two would you choose? Compassionate Canadian
Share an interesting fact about you that few people know about. I traveled for 23 days around Rajasthan, India and never once used anything but a 'western' toilet.
What are you most proud of? Mukwashi Trust School in Lusaka, West Zambia.
Imagine you are stuck in an elevator. Who would you most like to be stuck with? And why? Dr. Tom Catena. He is exactly the kind of person the world needs more of and that's the kind of person I want to be stuck with. I feel like I would learn a lot about what it means to be truly happy.
Imagine a song played every time you walked into a room. What would yours be? Yellow, by Coldplay.
Or maybe…
Kidding (or am I?)
If you were an animal, which animal would you be and why? A bee. One in three bites of food that we eat is derived from plants pollinated by bees. That sounds pretty important so if I am going to be a different kind of animal, I might as well BEE one that makes a big difference. And I get to fly!
Imagine they made a movie about your life. Which actor would play you? Monica Bellucci, because why not? Although, when I uploaded my photo to CelebsLike.Me, they said I most resembled Angie Harmon. If I got to choose, I would choose Meryl Streep.
What is your favorite quote?  "For echo is the soul of the voice exciting itself in hollow places." by Michael Ondaatje
What would you like your last words to be? I knew it!
One of your favorites speeches ever given. I love Chimamanda Ngozi Adichie's speech about the danger of the single story but I think everyone should watch Vulnerability, by Brené Brown. Or The Paradox of Choice.
What I would like: To be decisive
If you could solve one world problem, which would it be? Inequality. The fact that some lives are valued over others is what is really the root of most problems. To be able to solve for this – that would be quite something.
What are the three things you are most grateful for? All the opportunities I have been afforded thanks to the family I was born to and the country I was born in. The love of my family and friends. The capacity to change when it's needed, but to hold on tight to who I am deep inside.
Who has been the biggest inspiration in your life? Why/how? My brother, Frankie. He has taught me every important lesson I have ever learned without uttering a single word. He is love and I am a better human for having him in my life.
Learn more about our career and volunteer opportunities with CMMB.