Merry Christmas from Your CMMB Family!
By CMMB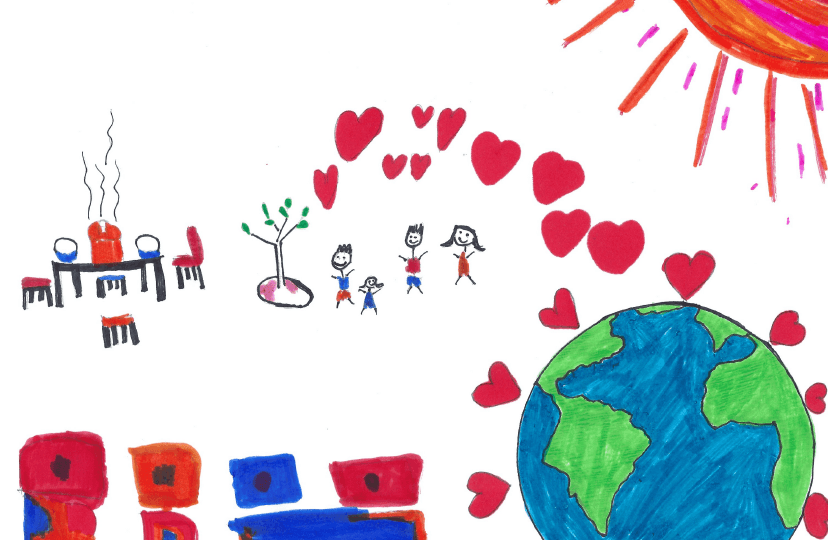 This year taught us many things. The greatest lesson was that our CMMB global family is a force for good in this world. Every year, we strive to create a Christmas card that captures the spirit of that year. This year's theme? No matter where we are, we are one CMMB family.
And who better to show that theme than children from our extended family!
We asked children who are part of our Angel Investor program in Kenya if they wanted to write letters to people who support CMMB. Their words moved us.
Then we asked the children of our colleagues in the United States if they wanted to draw a picture of what they think Christmas looks like around the world. They drawings made us smile.
Check out all of the letters and drawings submitted by the children in our CMMB family!
Randilyn, Virginia, U.S.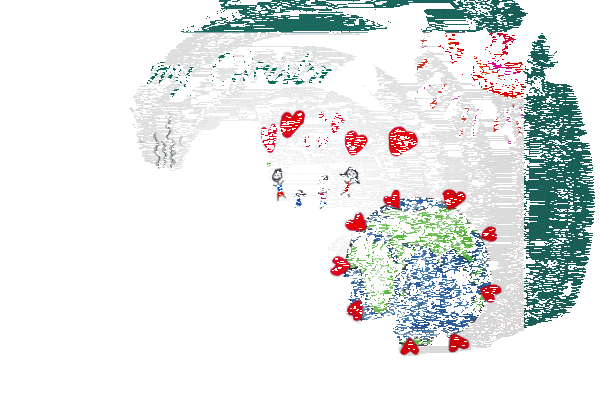 Beatrice, Kenya
Betty, Kenya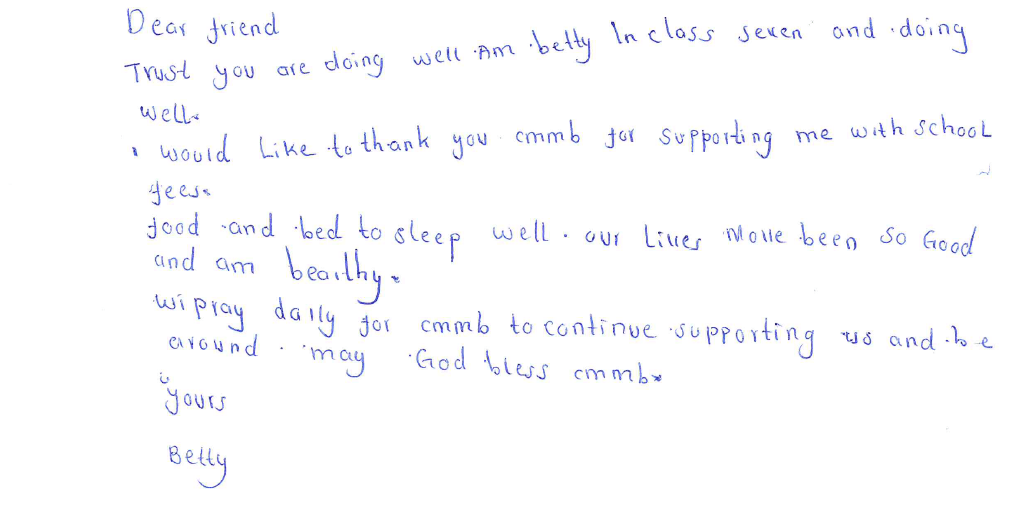 Mackenzie, New York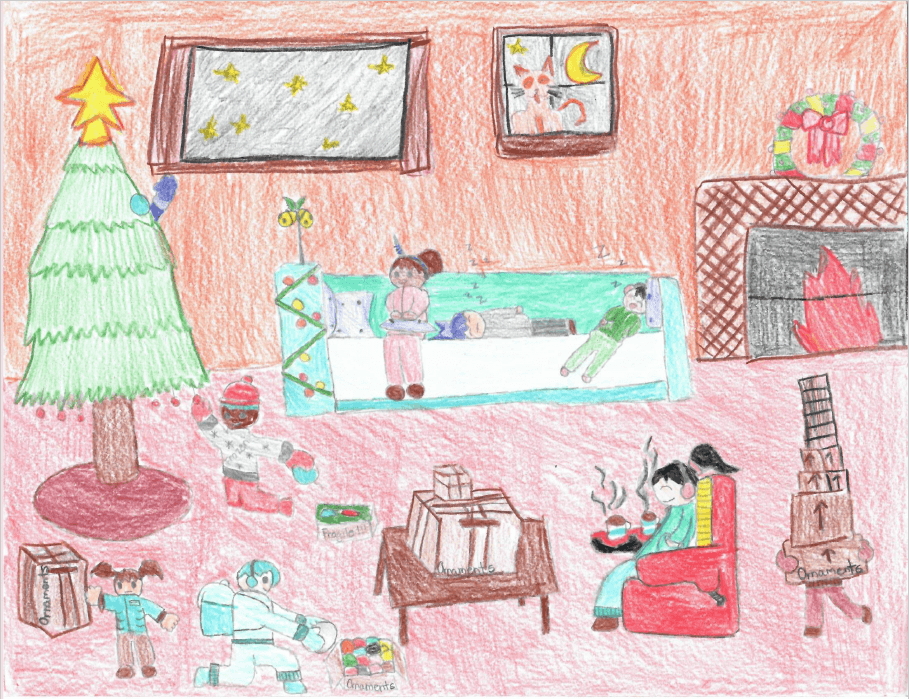 Kiema, Kenya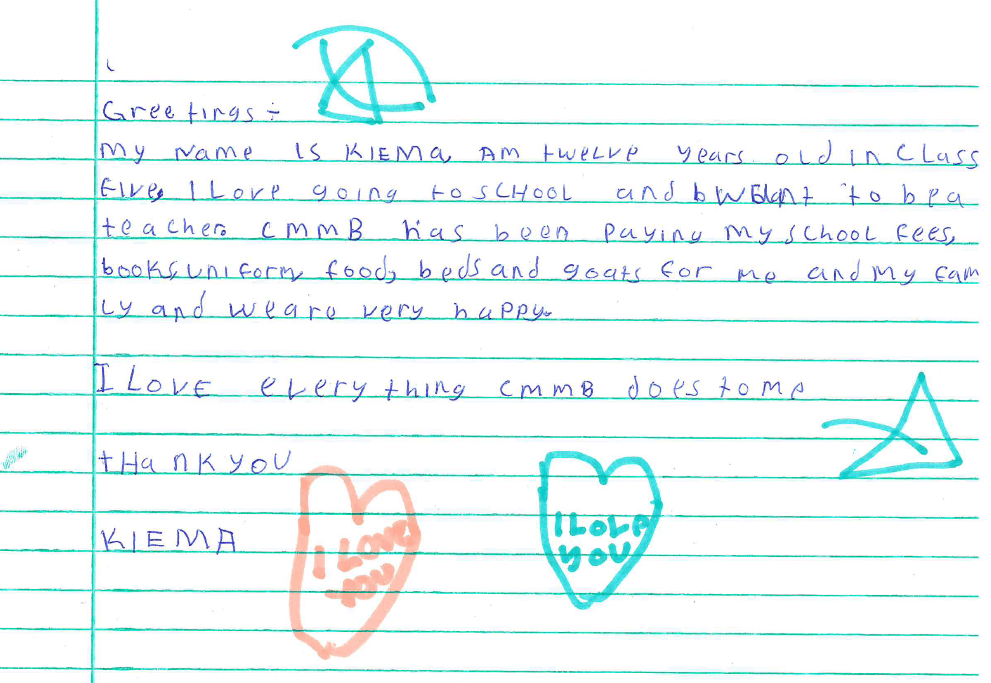 Kaluva, Kenya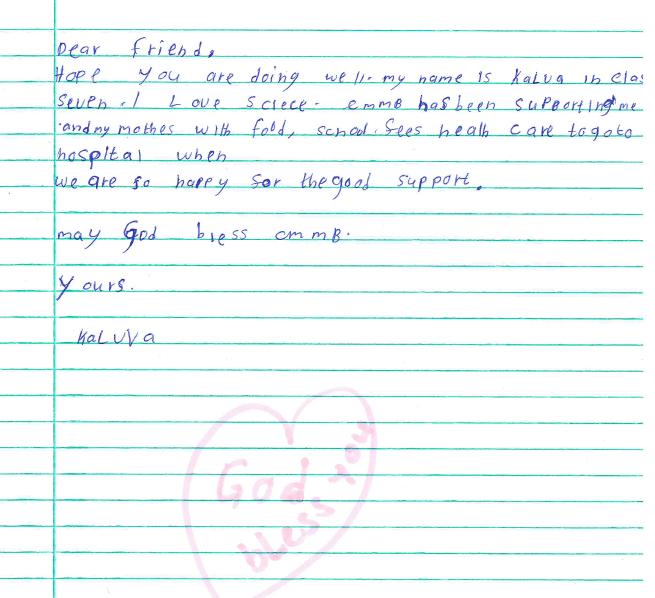 Jacob, Kenya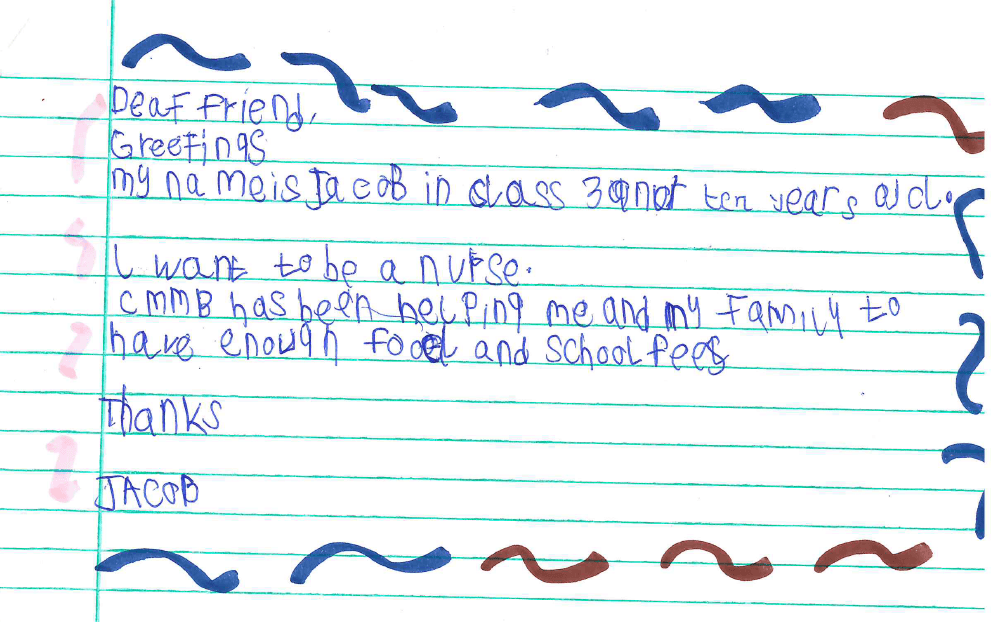 Felistus, Kenya

Trecy, Kenya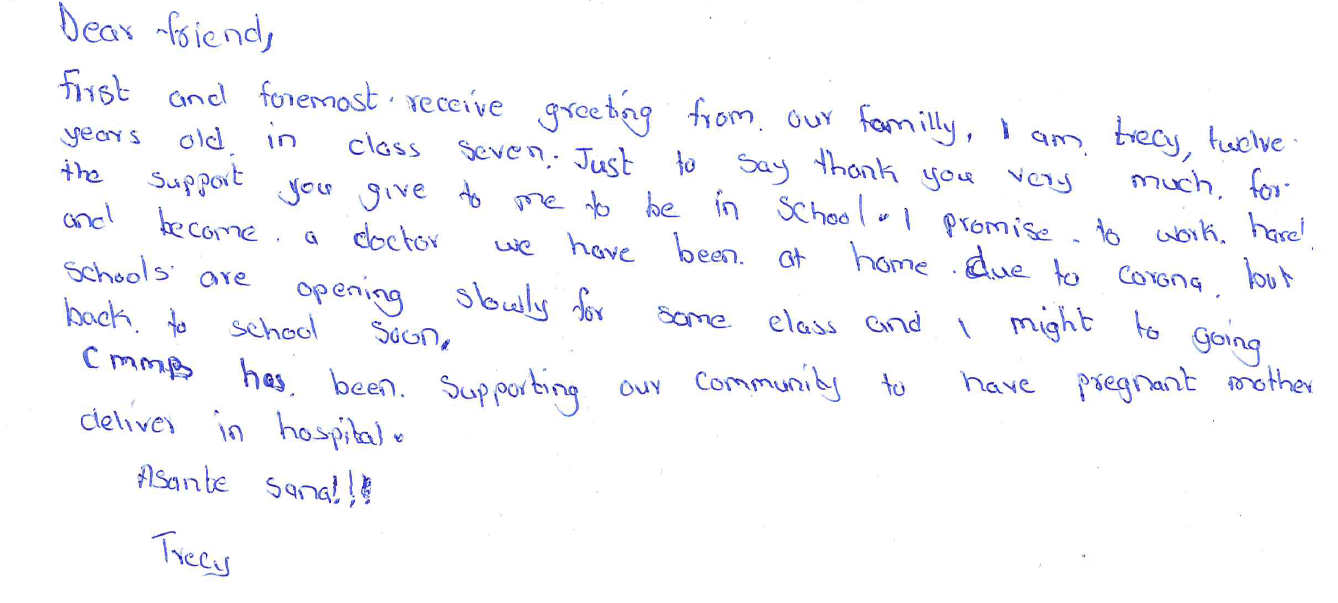 Rachael, Kenya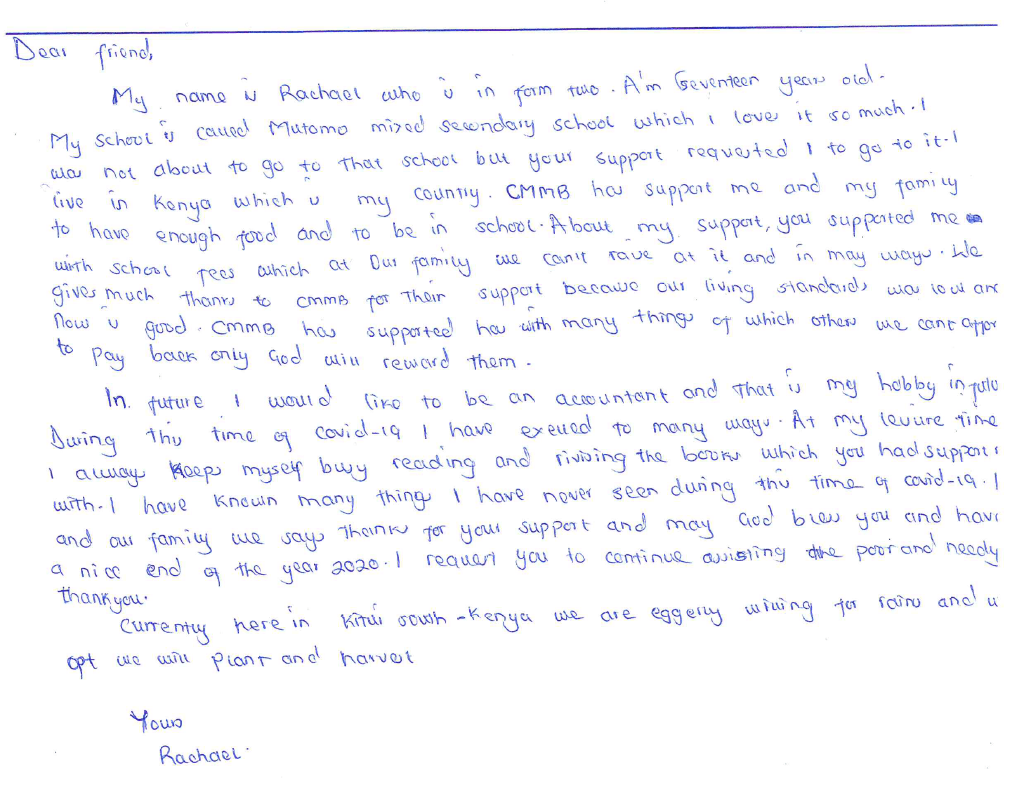 Mutie, Kenya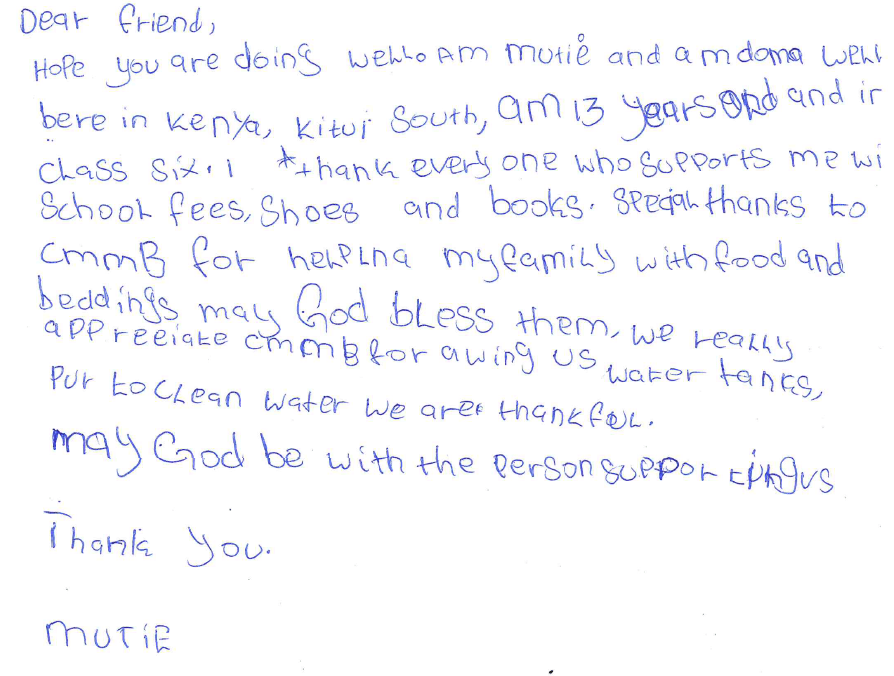 Matthieu, New York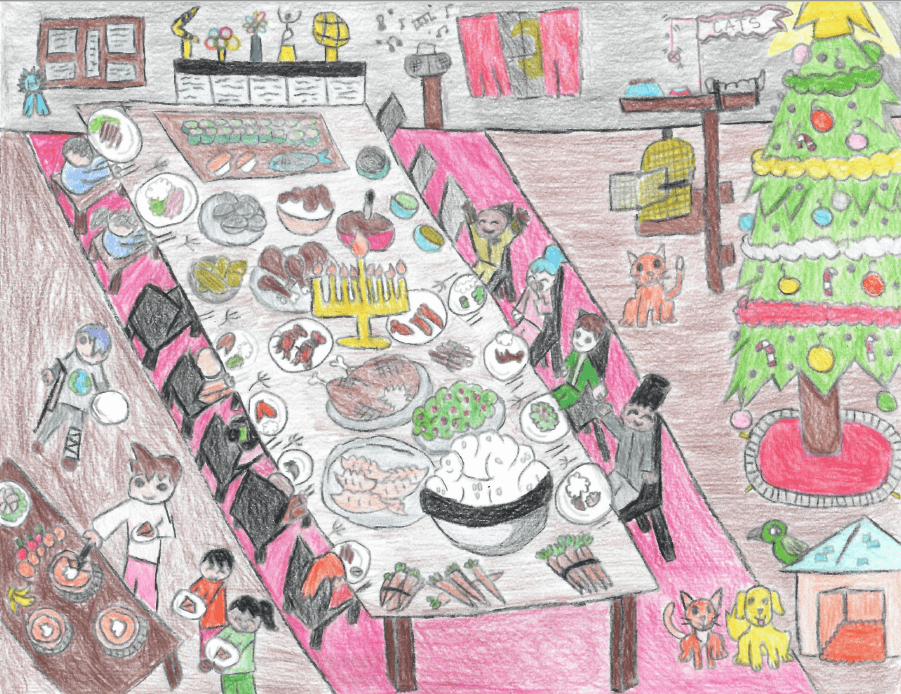 Marlee, New York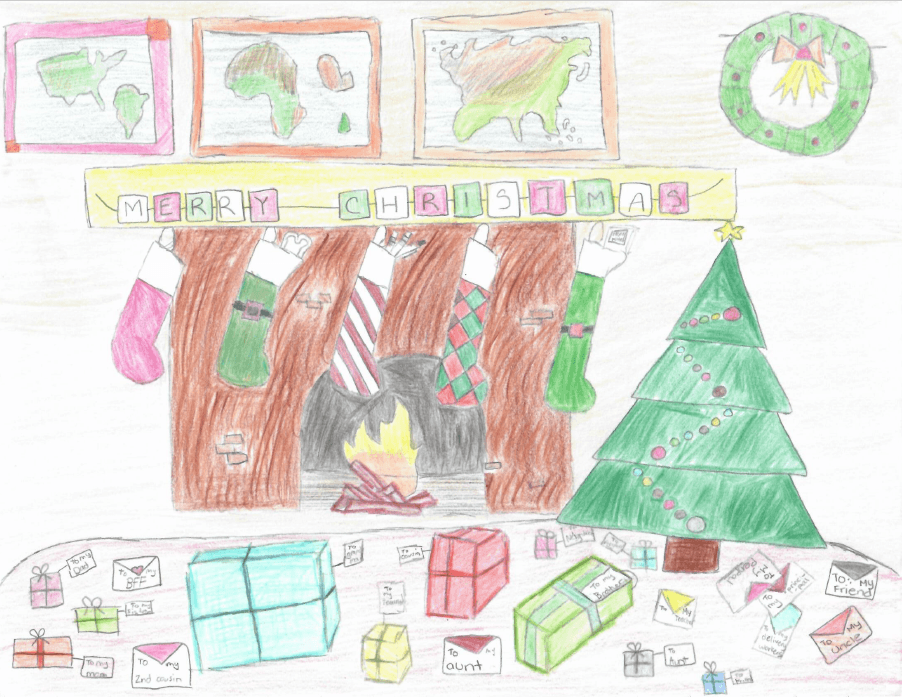 From our family to yours, MERRY CHRISTMAS!