My Mom is a Hero Because…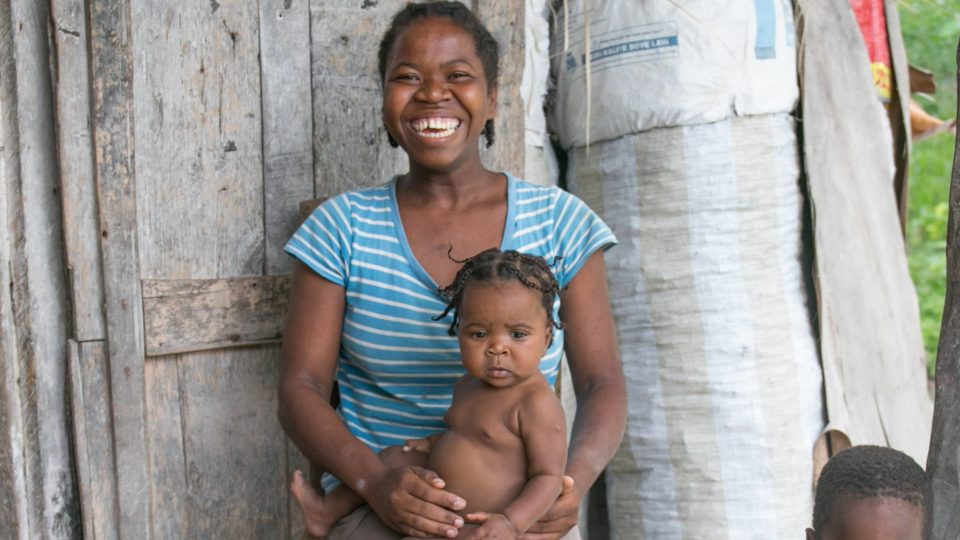 At CMMB, we know moms are superheroes.
We see how mothers and grandmothers are the center of their families, playing an essential role in creating and sustaining healthy households. Healthy, educated, and empowered mothers are better able to raise healthy, educated, and confident daughters and sons. By empowering women to overcome the effects of poverty and poor health, they can and will live full and productive lives – and so will their children, families, and communities.
With Mother's Day fast approaching, we want to ask YOU a question: What makes your mom or grandma a superhero?
Maybe your mother is a nurse helping COVID-19 patients get better. Maybe your grandma always knows just how to make you smile even on your hardest day. Maybe you remember how your mom would work at night so she never missed your soccer games.
Submissions will be screened and featured in a blog celebrating mothers on Mother's Day. We hope you will share with us what makes your mom, grandma, or maternal figure the best!
Why Women and Children?
Women and children are among the most vulnerable populations in the world, suffering the most from illness, poverty, and disparity. Despite important roles within their communities, too many women and children lack access to quality health care, compounding many other threats to their ongoing health and well-being.
We know that improved health means improved lives. We believe that hope has the power to inspire mothers as they struggle to overcome obstacles and change the lives of their children for the better.