Persistence and Faith — Your Weekly Reflection from CMMB
By CMMB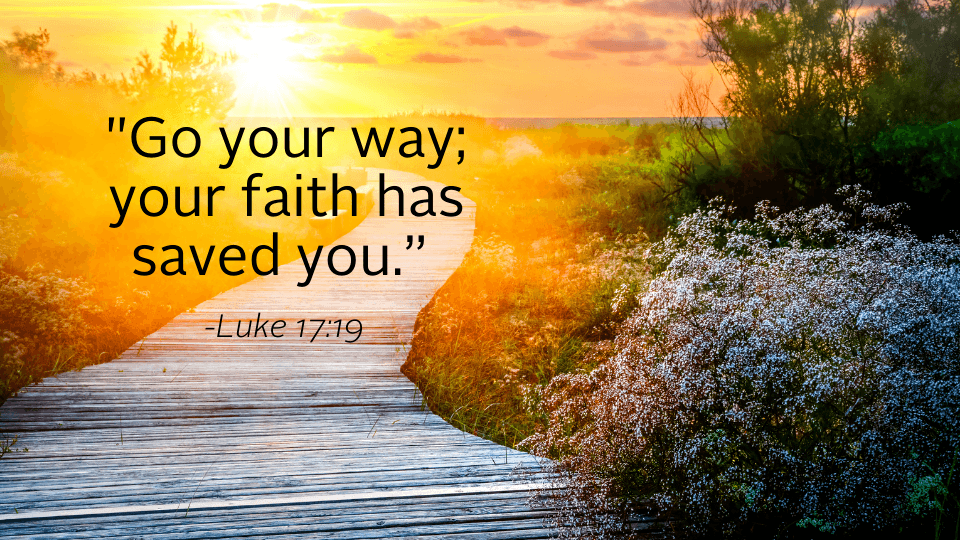 Subscribe to CMMB Weekly Reflection podcast on Apple podcasts and Spotify — and please leave us a rating and review. Sign up here to receive reflections straight to your inbox.
---
For today's reflection, we will continue reading from Mark's Gospel. While our previous readings chronicled moments of learning for the disciples, today's Gospel focuses on moments of learning for the crowds.
The reading begins as Jesus continues his journey to Jerusalem. Among the crowds that follow him is a blind man. Believing in Jesus as the Messiah, the man urgently calls out to him. At first, the crowd tries to silence him and keep him from reaching Jesus. But to the crowd's surprise, Jesus tells them to call the man forward.
The blind man begs Jesus to give him the gift of sight. To which Jesus replies, "Go your way; your faith has saved you." The man immediately regained his sight.
Persistence and faith are at the heart of this reading. At first, the crowds falsely believe that Jesus does not want to be bothered by the requests of the blind man. But with faith, the blind man persists and Jesus welcomes him.
From this we learn that Jesus welcomes our presence. He never wants us to fear bringing our troubles, frustrations, and needs to him. He wants us to have faith that he will listen, respond, and guide us through even the most challenging of times.
Earlier this week, CMMB's longest serving volunteer Dr. Tom Catena joined CMMB's CEO Mary Beth Powers to discuss global health inequalities.
After spending over 20 years as a doctor in the war-torn mountains of South Sudan, few people have experienced the diverse challenges facing low-resource communities as closely as Dr. Tom Catena. He has faced unimaginable obstacles, and yet, he has remained dedicated to the people of the Nuba Mountains for over two decades.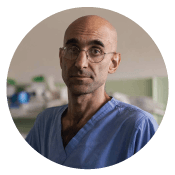 We once asked Dr. Tom Catena what keeps him moving forward and his response reminds us of the meaning of today's Gospel. We will conclude this week's reflection with his response to our question.
"The frustrations can be overwhelming. You kind of have your moments when you say, 'I've had enough,'" said Dr. Tom.
"Something with the Holy Spirit and the grace of God draws me back to keep up with the fight. I think that as long as I am operating within the grace of God, that will stay with me. I hope and pray that I don't wander off from that."
Let us begin the week knowing that Jesus is with us. Should we encounter a challenge or hardship, let us pray that Jesus may guide us through it—no matter how overwhelming it may seem.
In grace and peace,
CMMB