Practice What You Preach – Your Catholic Weekly Reflection from CMMB
By CMMB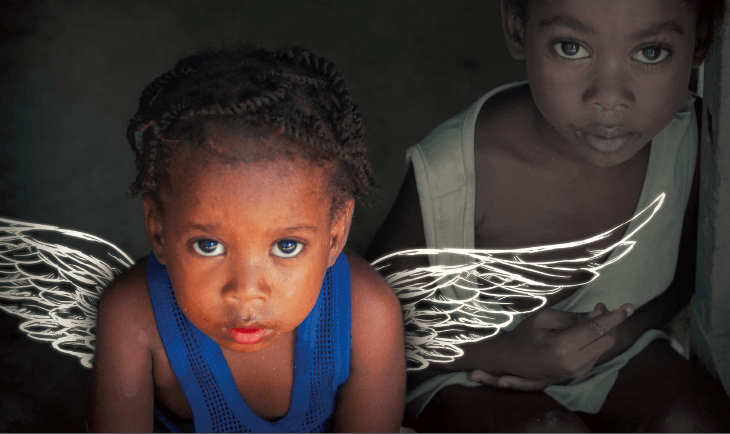 "For they preach but they do not practice." – Matthew 23:3
Dear Friend,
Do as I say, not as I do." How many of us have been tempted to say this to our children? In today's Gospel, we hear a resounding call from Jesus, "Practice what you preach." Those who know us best—our family, close friends, and especially our children—can identify the inconsistencies between what we want to teach and the example that we give. The challenge for all of us, especially for those of us who are parents, grandparents, or God parents, is to model with consistency our faith and the Christian way of life.
We are inspired by compassionate donors, whose generosity and commitment to the most needy children is truly an example of putting faith into action. People like Mary and John in Kentucky, who over the past eight months, as angel investors, have changed a child's life by guaranteeing access to nutritious food and clean water. They recently wrote:
Thank you for sending us the pictures!  Asha is such a beautiful child.  Please send her, her family, and all of the people in her village our love and prayers.  We are so grateful to be a part of her extended family.  God bless all of you!
In today's Gospel, we hear Jesus talk about the importance of acting in ways that are consistent with our faith. Matthew reminds us that those who would be leaders among us must, like Jesus, be servants of all. Our donors are an example of love.
We encourage everyone in our community to keep acting in ways that are consistent with our faith. We pray that your faith, and ours, will be shown in all that we do.
Yours in grace,
CMMB/Healthier Lives Worldwide
*Today's reflection was adapted from the Loyola Press Sunday Connection.
---