The First Sunday of Advent – Your Weekly Reflection from CMMB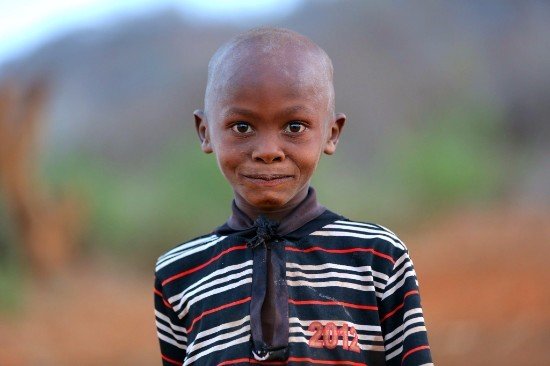 "Be watchful! Be alert! You do not know when the time will come." – Mark 13:33-37
Dear Friend,
Today we begin the season of Advent which marks the start of a new liturgical year for the Church. As we light the first purple candle of our Advent wreaths, let's focus on the hope we have in the coming of the Lord. Remember, the angel's visit to Mary at the annunciation got things started! During the first week of Advent, we are walking with Mary as we prepare, alongside her, for the coming of a baby who will be the light of the world.
Have you ever watched how people react to a baby? More often than not, people react to babies with a lot of smiles. It seems that the joyful reaction to babies increases as we get older. Babies and young children become a reflection of our hope in the future. Through our work with the poorest communities, we meet children who seem to live in hopeless situations of extreme poverty. In Kenya, Mutiso is one of ten grandchildren being raised single-handedly by Grandma Grace. A widow in her 80s, Grandma Grace depends on the generosity of relatives, friends, and even strangers to meet basic needs. Mutiso was identified by CMMB as a child at extreme risk and became part of our Angel Program. Mutiso touched the heart of Melanie in Texas who became his Angel Investor. Because of Melanie, Mutiso is now able to attend school and Grandma Grace is both thankful and proud. She knows that education is one step toward a better life. During Advent, children like Mutiso remind to always look for hope in the eyes of the young, and to encourage that hope by putting our faith into action.
CLICK HERE FOR A SPECIAL MESSAGE FROM MUTISO IN KENYA
Advent is a busy time of year. If we're too busy, we might forget the true purpose of our Advent journey: to prepare for the coming of Christ. Remember today's Gospel message from Jesus to his disciples, "Be watchful! Be alert! You do not know when the time will come." As we celebrate the first Sunday of Advent, let's pray that our hearts will be ready to be filled with hope, peace, joy, and love, which are meant to be shared. They are all part of the experience of the manger, the glory of Christmas Day, and the King who awaits us.

Yours in grace,
CMMB/Healthier Lives Worldwide
*Adapted from a reflection by Sarah Reinhard for Ligouri.org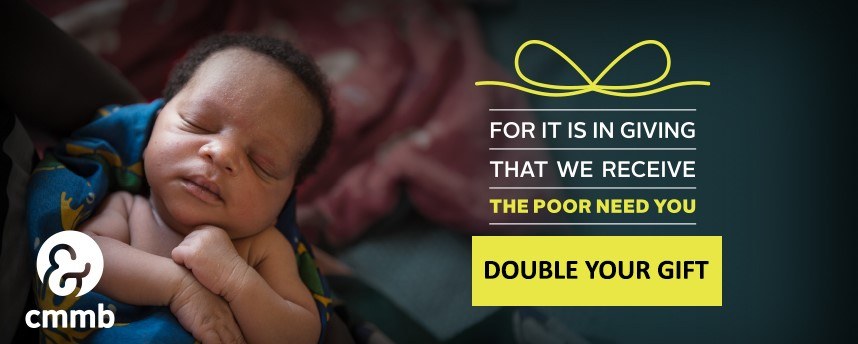 ---