A Special Thank You to Our Board of Directors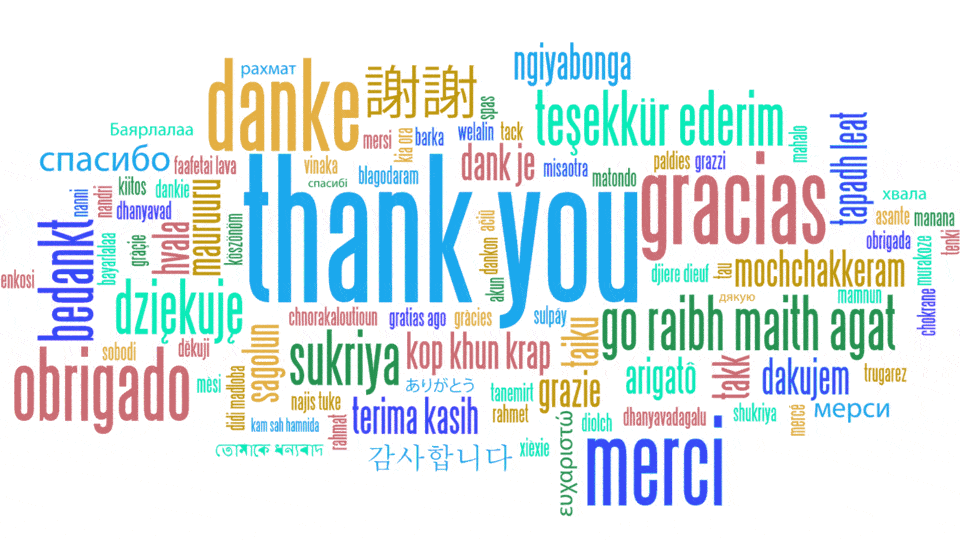 It's the giving season and for us here at CMMB, that includes giving thanks to the people who help us do what we do EVEN better!
This thank you is for our board of directors. To Sister Rosemary Moynihan, Nicholas D'Agostino, III, Regina Rabinovich, Jeanmarie C. Grisi, John Celentano, Sister Carol Zinn, Father Matt Malone, Conrad Person, Robert E. Robotti, Katherine Taylor, Richard Statuto , Patrick Kelley, Antoine Ezell, Father Michael Hibert, Ed Giniat , and last but not least Desmond Fitzgerald, thank you.
We asked different members of our CMMB global family to share a few words about what makes each of these individuals special to us.
Click to watch: 
The meaning of life is to find your gift. The purpose of life is to give it away. – Picasso
We value each and every member of our executive board and benefit from their expertise, leadership, compassion, and generosity.
We thank them for making the lives of the people we serve matter. For their ability to see a better world. For being all that they are and doing all that they do.
Thank You!
We appreciate your service and look forward to your continued guidance as we move into 2018.