Priya is Celebrating Her Mother Because…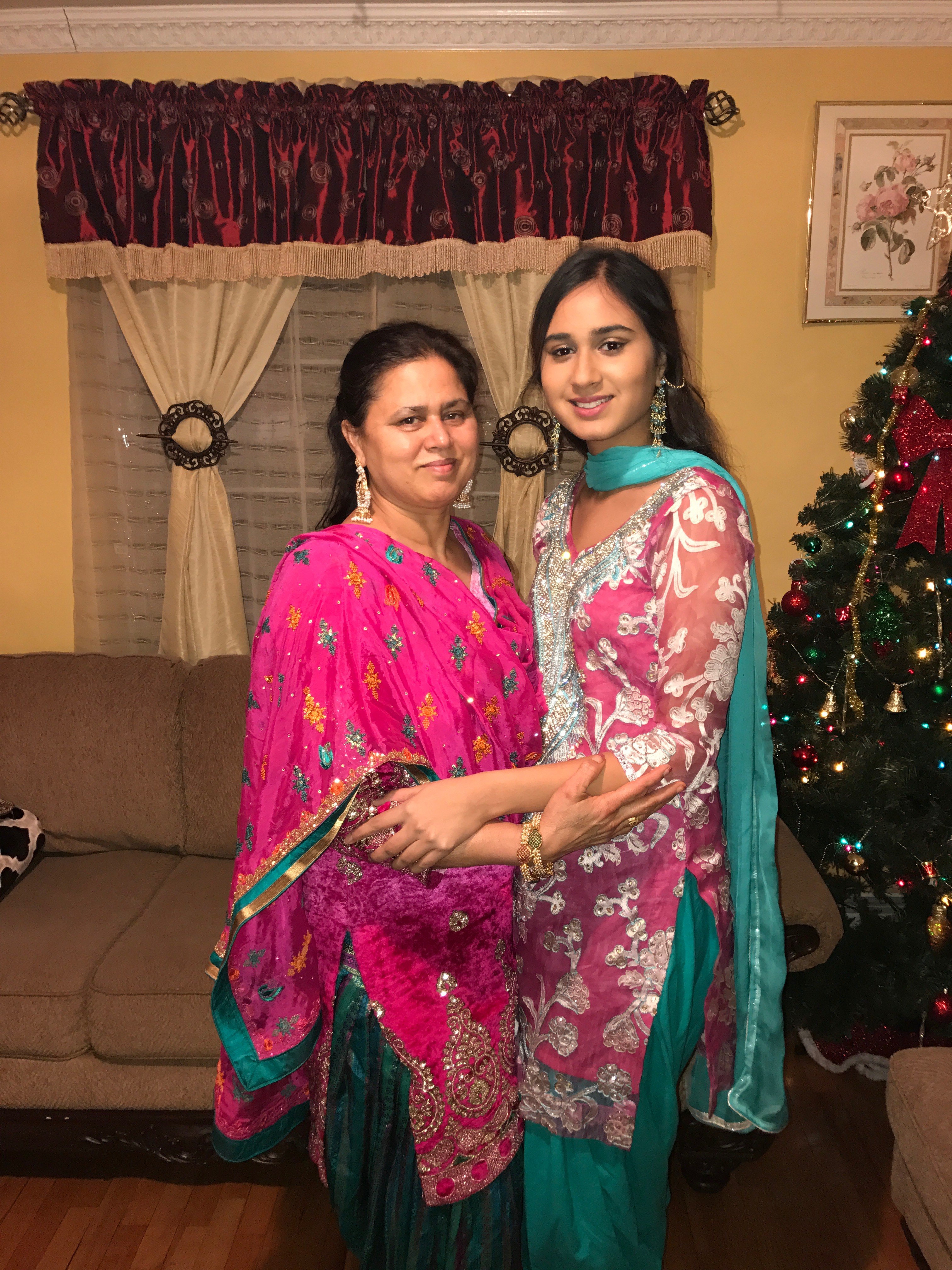 Priya is an intern at CMMB
My mom's name:
Sukhraj Kaur
I am
C

elebrating

M

y

M

other

B

ecause:

She deserves to be celebrated! She is the greatest human being I know and she has done so much for me. She is one in a million and I feel extremely grateful to have a mother like her.
Share a story. How has your mother inspired you?
My mother was born and raised in India. She had a small home and did not have much money, but she always wanted to get an education and become a teacher. One day she was walking with her father to a college she wanted to apply to. They were going up the stairs together and she saw her father behind her, struggling to keep up. He was exhausted and she began to have second thoughts on continuing, but they went on anyways. Once my mother got to the admissions office, she told her father that she did not want to apply anymore. She did not want to go to college because she felt that she should stay home and take care of her family. She believed it was her responsibility to look after the house and her family, not go to college.
When she was telling me this story, she said that she did not want me to do the same thing. She wants me to have an education and always put studying first. Her struggle inspires me to make her proud and continue moving forward on this path.