Helping Orphans and Vulnerable Children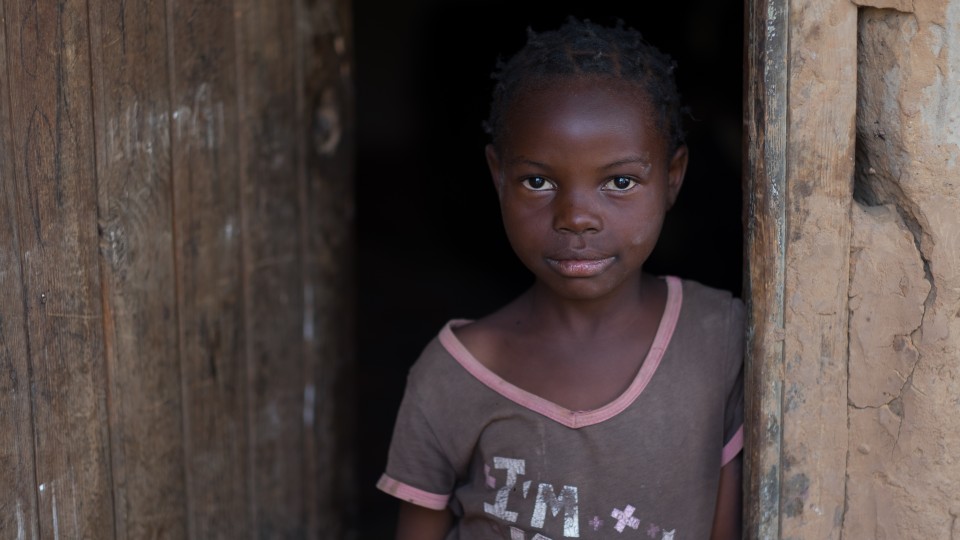 Where
Zambia

Why
Improve services for orphans and vulnerable children by strengthening district and sub-district structures.

Funded by
USAID

When
2013 – 2018
What
Under this project, known as Community Rising, CMMB worked as a subpartner to Luapula Foundation, a local NGO, to strengthen district and community structures aimed at improving services for orphans and vulnerable children. Working in Central, Copperbelt, Luapula, Lusaka, and Southern provinces, CMMB mobilized communities and linked their institutions to one another and to other support structures.  CMMB also aimed to build technical capacity on HIV and gender issues and supported Luapula Foundation in monitoring capacity building of district and community structures and systems. The project:
Strengthened and improved quality, coordination, efficiency, and coverage of services delivered to orphans and vulnerable children.

Strengthened care of orphans and vulnerable children to national standards via better linkages and referrals with agencies that offer needed services.

Collaborated with other projects assisting the targeted children.

Strengthened the Luapula Foundation's organizational capacity to follow USAID financial, administrative, and management procedures.