Ending Malaria in Zambian Communities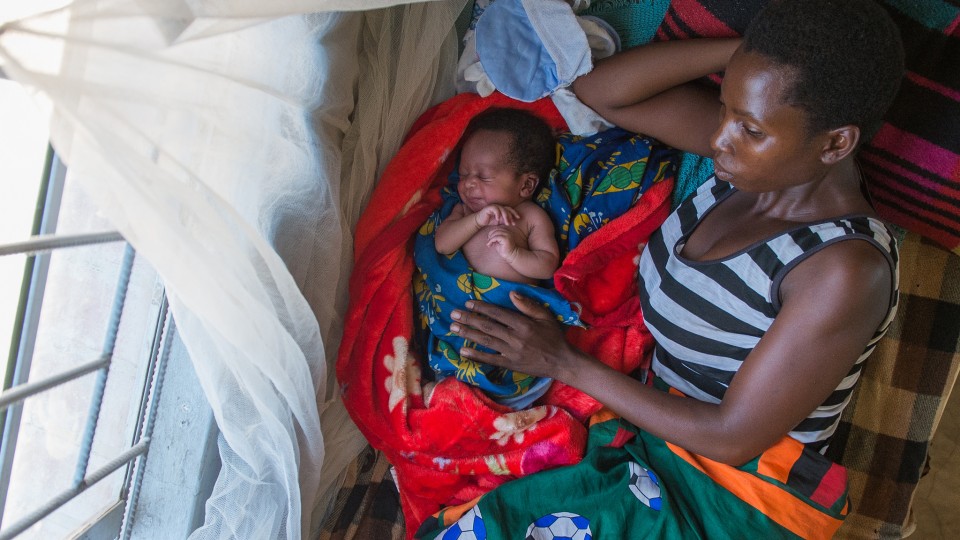 Where
Zambia

Why
Through behavior change communication, reduce the number of deaths attributable to malaria.

Funded by
USAID

When
2009–2012

What
Accounting for 20 percent of maternal deaths and half of all deaths of Zambian children under five, malaria overwhelmingly burdens the Zambian population, and not only in terms of lives lost. The disease also seriously affects families' finances, given the costs of healthcare and work days lost to illness and caregiving.

CMMB's Malaria Communities Program—a project under the President's Malaria Initiative, in collaboration with the Ministry of Health's National Malaria Control Center as well as with the Churches Association of Zambia (CHAZ), UNICEF, World Vision, and others—was implemented in three hard-hit rural districts, including Luapula Province. There, CMMB worked closely with communities, teaching 416 health workers and community members how to control and prevent malaria; training and supporting them as they delivered evidence-based social and behavioral change communication messages to mobilize their communities around prevention; and coaching community leaders to encourage pregnant women and children under five to sleep under long-lasting insecticide-treated bednets.  Meeting and exceeding all its targets, the project:
Encouraged vulnerable populations to seek and use these bednets, and to have at least one in each household. We also advocated among fisherfolk, many of whom used the nets for commercial fishing activities—to the detriment of their families.

Provided preventive medication to pregnant women.

Provided malaria diagnosis and treatment.