Better Health for Peru's Girls, Boys, and Seniors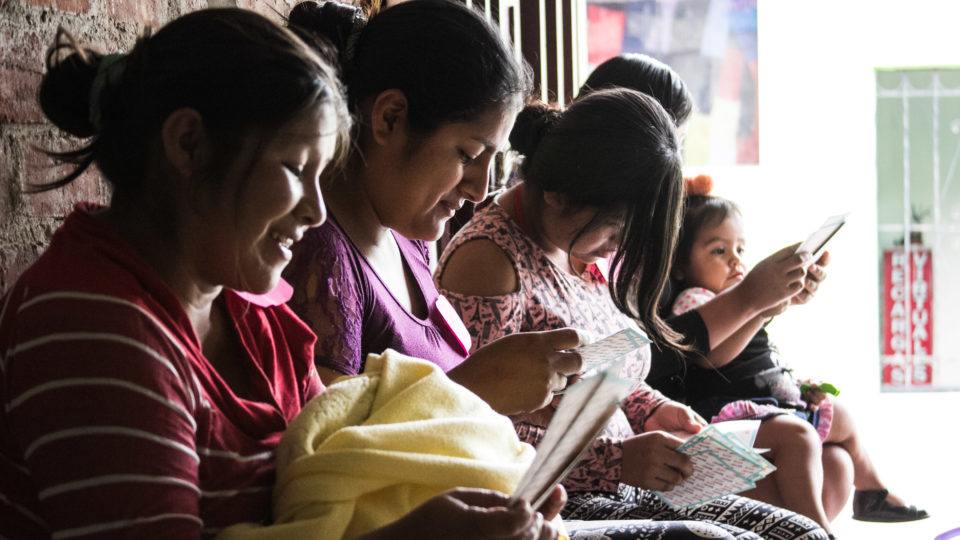 Where
Peru
Why
Improve the health of children under five, primary school children, adolescents, and older adults.
Funded by
Presence Health
When
2017–2019
What
Chronic malnutrition affects children's cognitive, social, emotional, and physical development, influencing their learning ability, adaptability, and future income and happiness. This project, called New Opportunities, targeted chronic malnutrition in Huari, in the Huancán district of Huancayo province in Peru's Junín region. Infants there suffer from chronic malnutrition as well as bronchitis, digestive infections, and parasites; adolescent girls from problems related to early pregnancy; and older adults from physical and emotional neglect associated with inadequate access to social services.  In this project CMMB has:
Ensured that families with children under five learned and incorporated healthy practices into their home environments.
Improved primary school students' understanding of the importance of dental health and nutrition. They have also been empowered to take leadership in school health.
Increased secondary school students' socioemotional skills so as to nurture  gender equality in their future development.
Boosted older adults' access to basic healthcare services and timely referrals.
Impact Stories
Learn more about the New Opportunities Project