Emergency Response in South Sudan: Improving Water, Sanitation, and Hygiene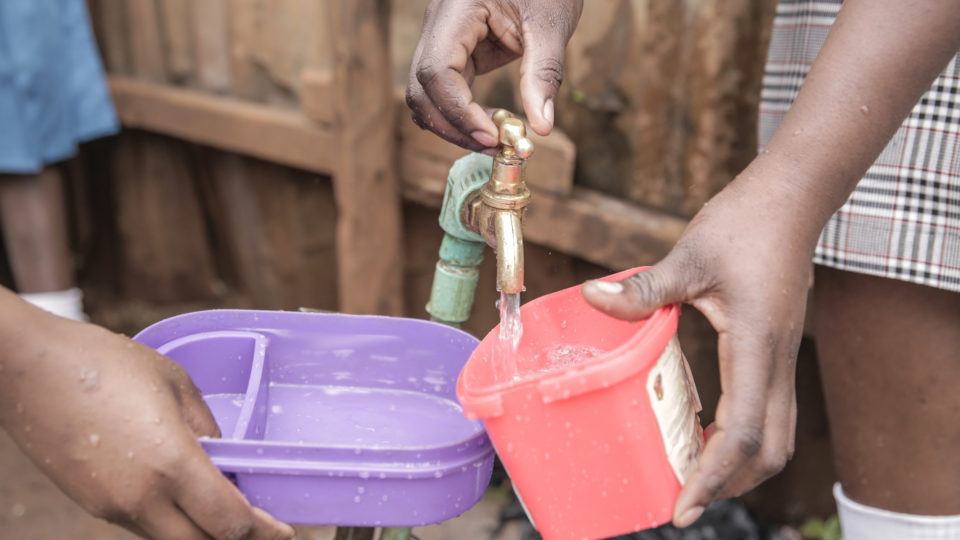 Where
South Sudan
Why
Support water-related emergency relief efforts for 50,000 internally displaced people in South Sudan, to reduce waterborne diseases in targeted communities.
Funded by
Sudan Relief Fund
When
2016–2017
What
Violence engulfed South Sudan from May 2015 to January 2016, as fighting broke out between government forces and insurgent groups such as the so-called Arrow Boys. More than 50,000 people were forced from their homes.
A multilateral Inter-Agency Rapid Needs Assessment confirmed that the area's clean water requirements had reached critical levels. Violence had damaged the local water system, and demand overwhelmed it. Many individuals, fleeing widespread conflict in nearby counties, were forced to go without water or to drink from contaminated sources. Deadly diseases spread, and existing health issues were magnified. In response, CMMB South Sudan:
Rebuilt and rehabilitated boreholes.

Trained members of water-user committees (community members who take on the responsibility for and develop the capacity to maintain and operate water access points).

Delivered hygiene messaging to the population.
This project is part of a multifaceted strategy to meet water, sanitation, and hygiene needs in Western Equatoria, with Procter & Gamble and Sudan Relief Fund supporting different parts of the program.
Find out more:
Click here to read about our work to provide access to safe water.