Safe Water in South Sudan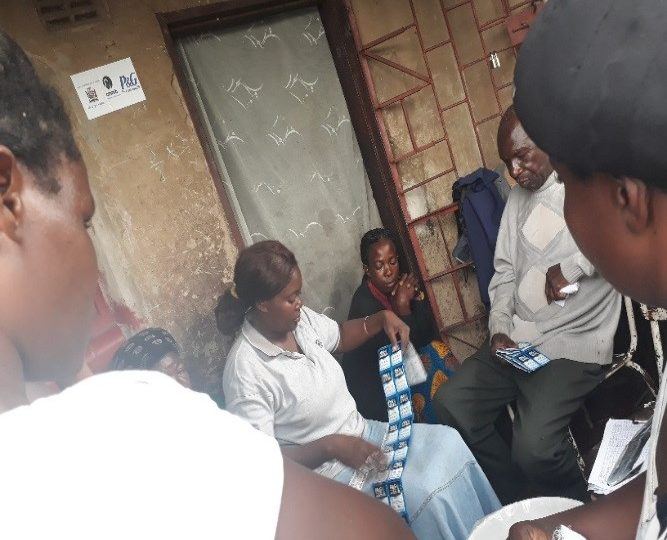 Where
South Sudan
Why
Immediately reduce the risk for waterborne disease in targeted communities, including camps for people driven from their homes by violence.
Funded by
Procter & Gamble
When
2016–2018
What
As part of a collaborative, multi-agency response to meet desperate local needs for clean water, CMMB implemented emergency relief and recovery efforts in the Western Equatoria region. The project reached vulnerable and at-risk populations in Ezo, Nzara, Yambio, and Mvolo as well as people who had fled violence near their homes and sought shelter near the church in the Rimenze camp for internally displaced persons, operated by Diocese of Tombura-Yambio. For the project, CMMB:
Distributed sachets of water purification powder to more than 10,000 households during rainy seasons.
Repaired water pumps.
Reached out to all the families in Rimenze camp to provide information and education on water-related topics; distributed posters; appeared on radio shows; and worked with the local priest and community hygiene committee.
Provided refresher training to community health workers on water-related topics.
This project is part of a multifaceted, continuum of care strategy to meet water, sanitation, and hygiene needs in Western Equatoria. Procter & Gamble and Sudan Relief Fund supported different parts of our efforts.
Find out more:
Click here to read about our work with WASH as part of our emergency response.