Institutional Report #1: The Power of Partnerships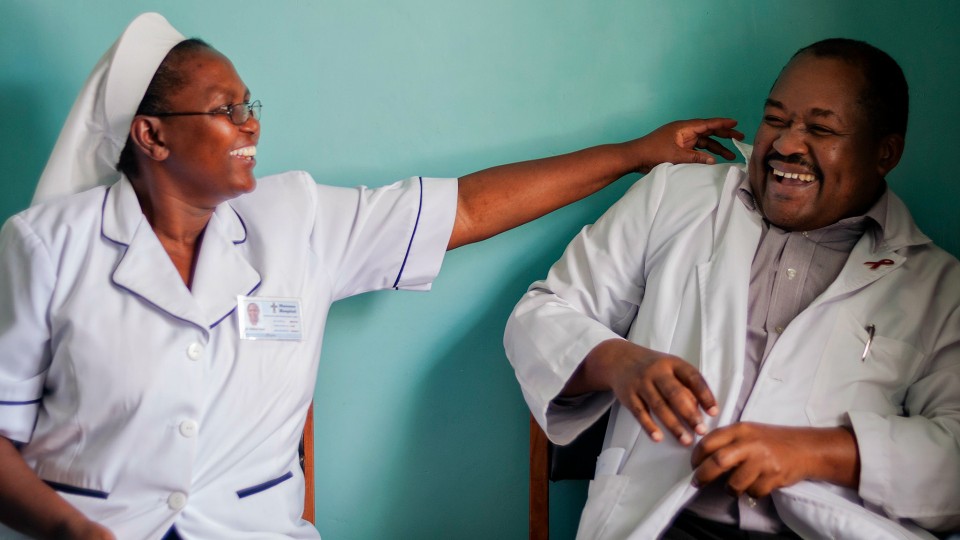 Collaboration is core to CMMB-Healthier Lives Worldwide values, and essential to achieving impact in the global health arena.
We've launched The Power of Partnerships Report to share expert opinions and highlight the work of our partners and the power of cross-sector collaboration. By working together, we've made so much possible.
We are privileged to partner with so many dedicated and diverse institutional partners and we are looking forward to partnering with new organizations in the near future.