Cross-Sector Collaboration: CMMB & NY Academy of Sciences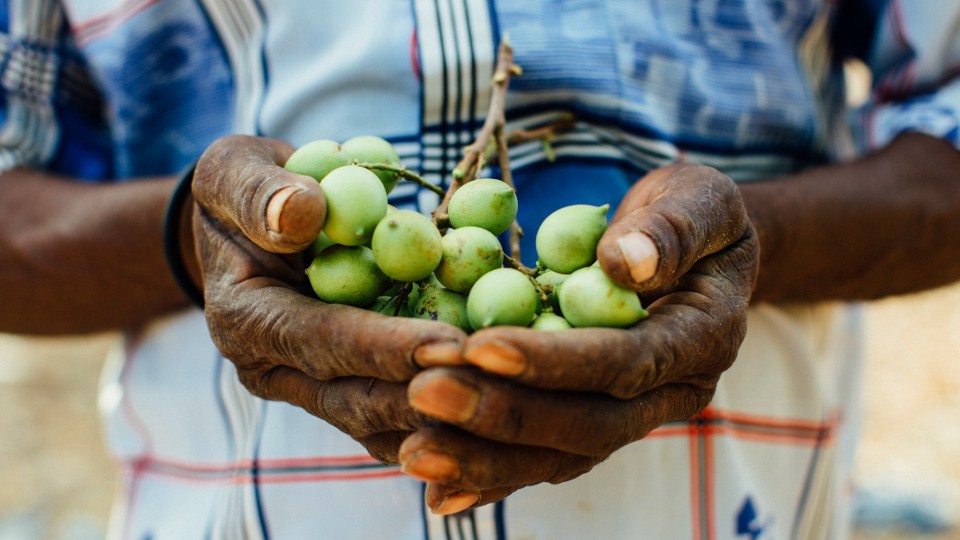 In an exciting cross-sector collaboration between the NY Academy of Sciences, the United Nations' largest operational agency, the World Food Program, and the German Ministry for Economic Cooperation and Development, CMMB – Healthier Lives Worldwide was delighted to convene a high-level dialogue on the eve of the Sustainable Development Goals (SDGs) Summit last fall, tackling together the increasingly urgent and critical issues at the intersection between food security, health and climate change.
With a shared vision of "the future we want," the partnership has worked together to support the UN General Assembly's Sustainable Development Goals to end poverty and hunger through collaboration, innovation, and investment in better health and wellbeing for women, children and their communities.
CMMB is proud to contribute to and shape important discourse within the industry, leading to policy formation on the topics of health, nutrition and climate change.