Rejoice! Our Savior is Born—Your Weekly Reflection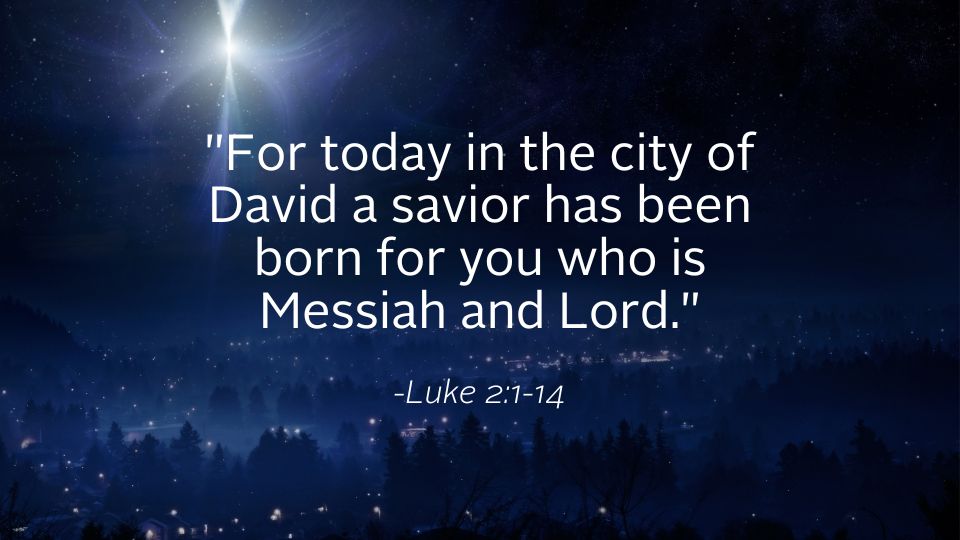 Today, we rejoice! Our Savior is born.  
"Glory to God in the highest and on earth peace to those on whom his favor rests." 
As you celebrate this joyous time, reflect on the meaning of Jesus' humble beginnings. Born in a manger yet surrounded by love—of his parents Mary and Joseph, of the Angels who announced his birth, and of the shepherds who praised him.  
Let us share this spirit of love with others today and every day.  
We wish you and yours a very merry Christmas and a blessed new year.