Remembering Dr. Andrew McGowan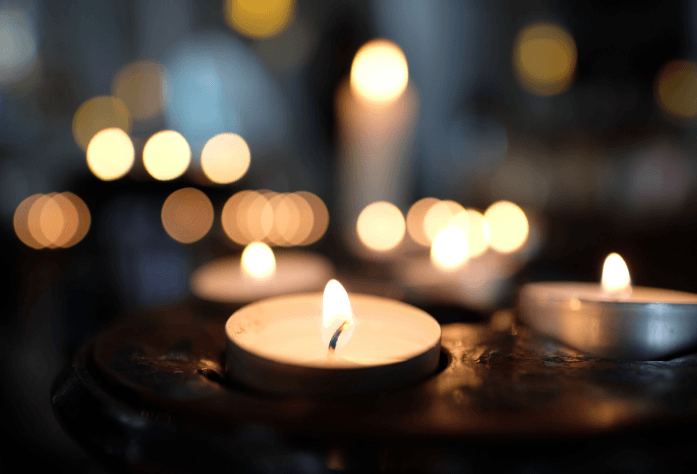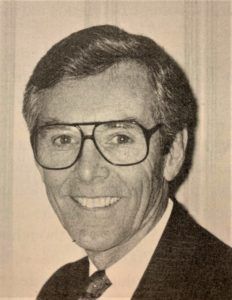 Catholic Medical Mission Board (CMMB.org) is sad to announce the passing of our former Chairman of the Board, Dr. Andrew J. McGowan. Dr. McGowan (Andy) passed away on January 30th at his home in Greenport, NY.
Andy first joined the Board of Directors of CMMB in 1980 and served continuously for a 16-year period, serving as Chairman of our Board from 1994-1996.
Andy lived the mission of CMMB, personally traveling on medical mission trips, performing surgeries, delivering medical care, medicine and supplies, and recruiting fellow surgeons to help the poorest of the poor.
He is survived by his wife of 61 years, Lois; children Jackie (Eamonn Bowles), Andy (Mary Terry), and Michael (Lauren); grandchildren Laura, Christine, and Claire Bowles and Andrew, Christopher, Jane, and Jack McGowan; and a large, loving group of family and friends. As stated by his family, he considered himself a very lucky man.
Andy grew up in Ozone Park, Queens. He was a proud and loyal graduate of Chaminade High School (1950), College of the Holy Cross (1954), and Yale University School of Medicine (1958), whose Association of Yale Alumni in Medicine gave him its Distinguished Alumni Service Award. He was a urologist, and trained at the University of Virginia, Downstate Medical Center in Brooklyn, and Saint Vincent's Hospital in New York City, where he was the Chief of the Urology Division for 16 years.
Andy also served in the United States Air Force at Andrews Air Force Base Hospital and was affiliated with Mercy Hospital in Rockville Centre, Winthrop University Hospital in Mineola, and St. Francis Hospital in Roslyn.
A kind, compassionate, dedicated physician, he was beloved by patients. After his retirement from medical practice, he became President of Metropolitan Lithotripter Associates and was a consultant in urology for the Medical Liability Mutual Insurance Company.
Volunteer doctors, nurses and healthcare professionals are at the heart of our work. They live selfless lives and offer up their significant skills to those in need, changing and saving lives. Andy not only brought his skills, he brought compassion and a sense of caring that was unmatched.
CMMB, and all those whose lives were improved because of Andy, will be forever grateful for his time, his guidance, and his commitment to helping those in need.
Below is his final letter as Chairman in the 1994 Annual Report.