See Our COVID-19 Response in Kenya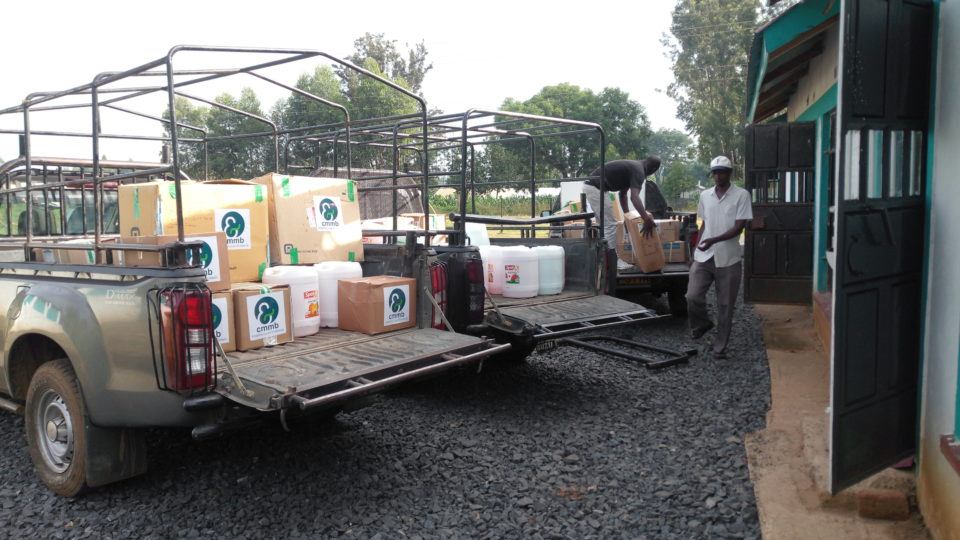 Since the onset of COVID-19 we've been working hard to prepare for the virus in places like Kenya, where access to quality healthcare is already limited—especially in the rural communities we serve. That's why we're partnering with government entities and local community groups to prepare, educate and support health facilities as they handle this crisis.
Thanks to partners here in the states, we've been able to arm health providers in Kenya with critical personal protective equipment (PPE), soap and sanitation supplies, and access to our virtual cross-country training sessions, like our most recent led by CMMB volunteer Dr. Joseph Sclafani.
Photo Diary: Distribution of PPE & Sanitation Supplies in Kenya
PPE shipments arrive in Kenya for distribution to local health providers and community health workers.

Partners on the ground help us expand our reach to supply vulnerable communities with PPE, sanitation supplies, and education materials.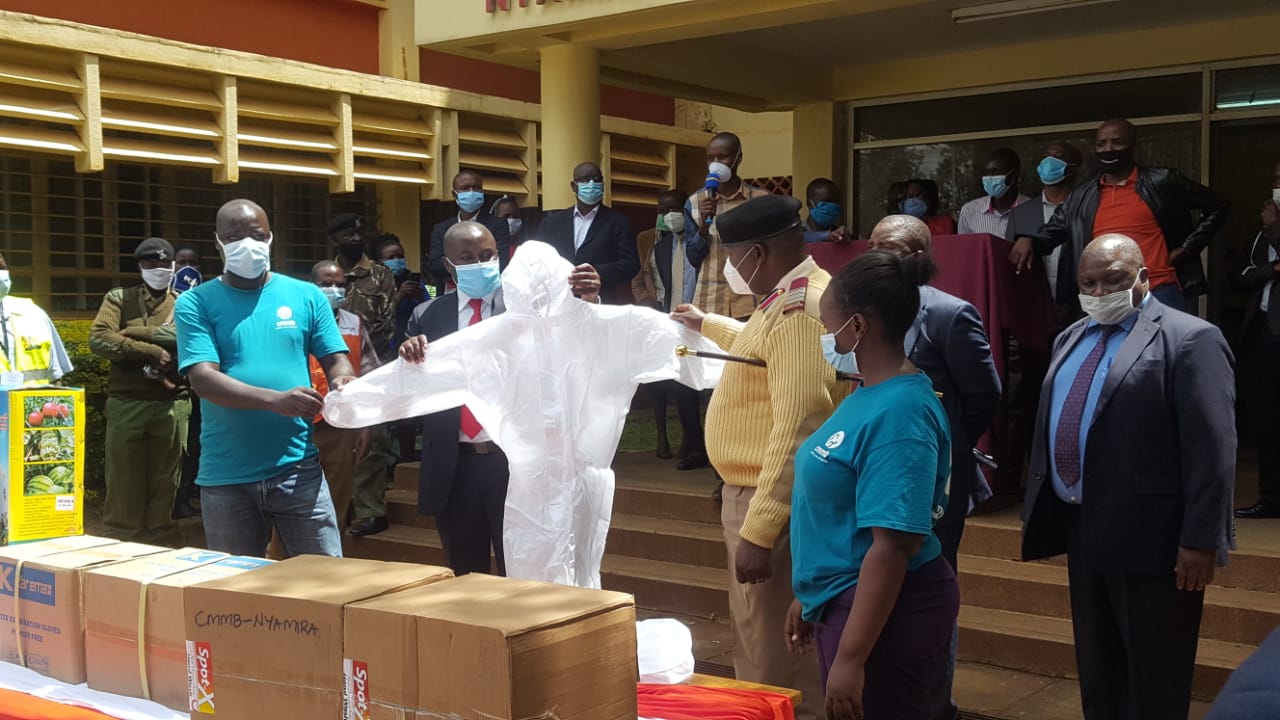 Hand washing stations have been set up at health facilities and with families to encourage sanitation practices and help slow community spread.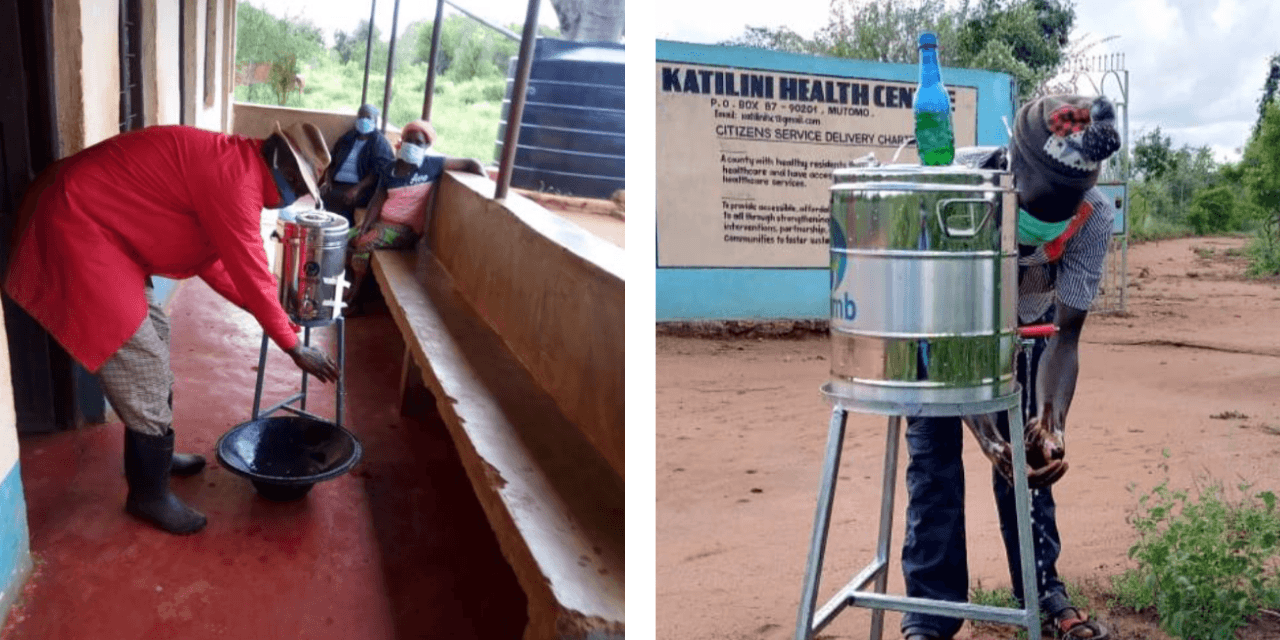 Prevention training that incorporates the importance of WASH are presented to local community health workers. Our team on the ground is spreading awareness, securing radio airtime for COVID-19 and WASH messaging.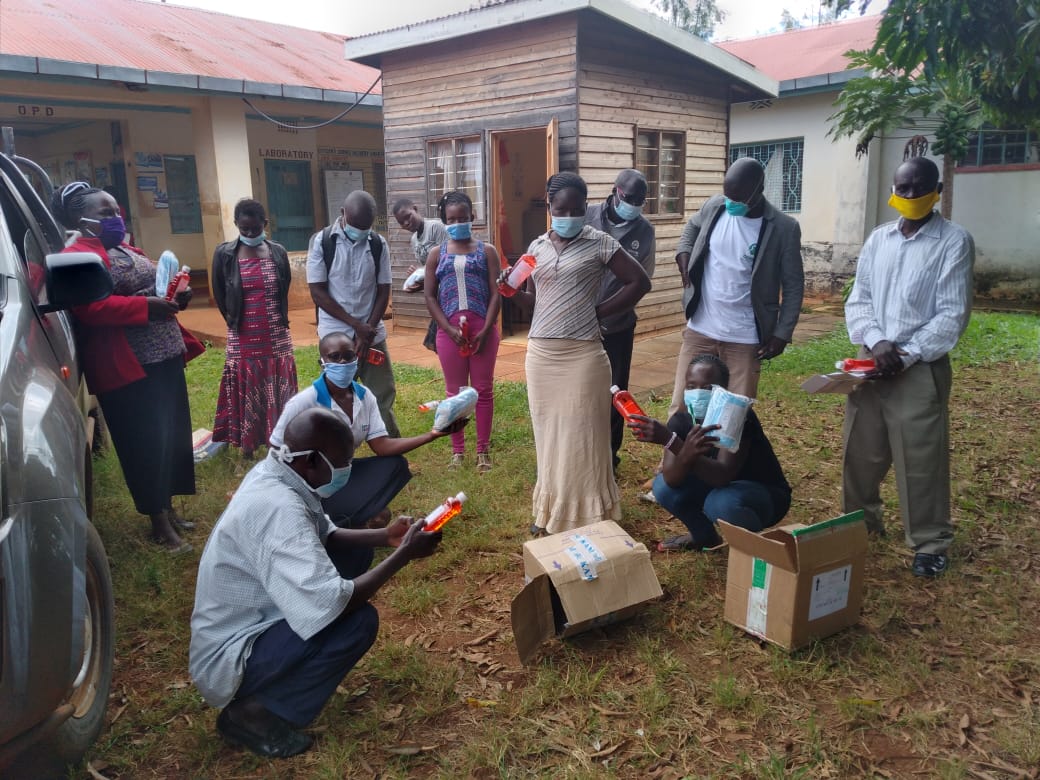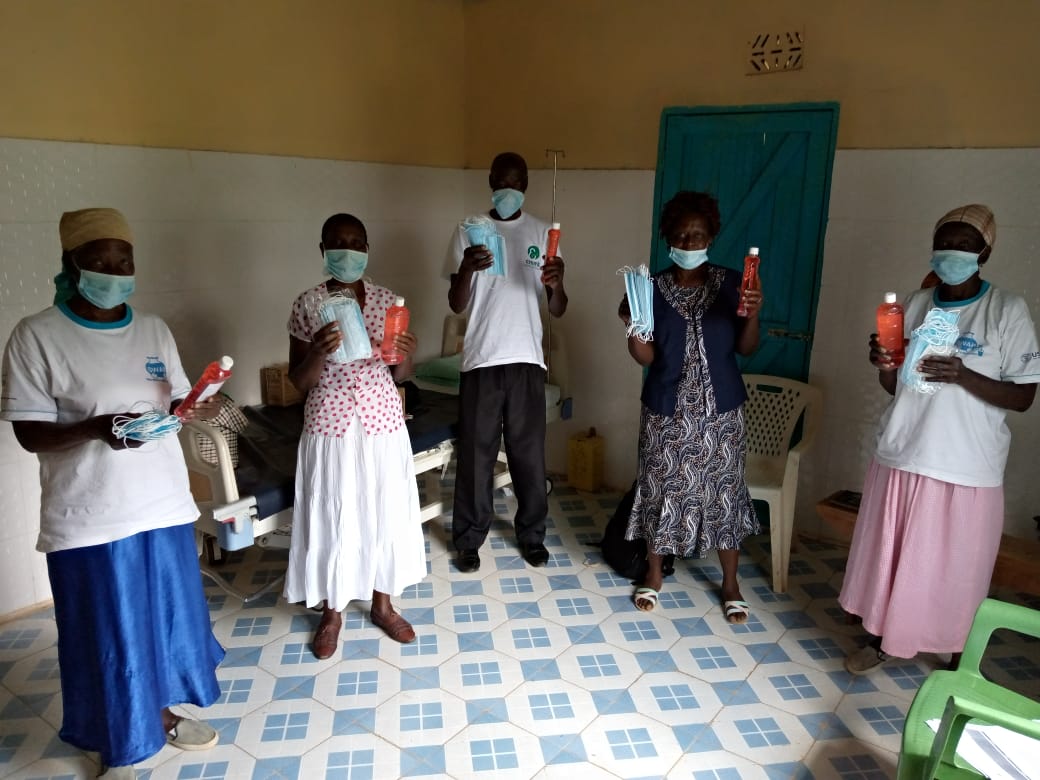 More about our Emergency Response
The fight against COVID-19 in under-resourced communities like Kenya and all of the communities we serve in Zambia, Haiti, South Sudan and Peru is far from over. A generous grant from the Mastercard Foundation COVID-19 Recovery and Resilience Program is helping CMMB fight the spread of COVID-19 by strengthening the capacity of health facilities. Your support is also needed to stop the spread in these already vulnerable communities. Learn more about our emergency response plan and pandemic resources.