WEBINAR: Maternal Health & COVID-19 with Dr. Joseph Sclafani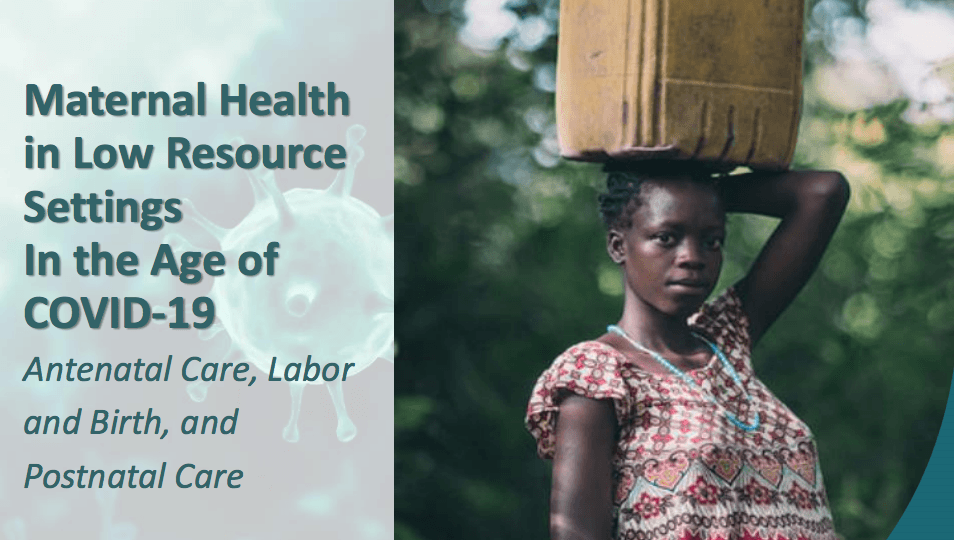 At CMMB we're doing everything we can to prepare our healthcare workers serving in some of the world's most vulnerable health facilities. Recently, we had the privilege of inviting volunteer and Brooklyn-based OB/GYN Dr. Joe Sclafani to host a live webinar training on maternal health and the effects COVID-19. All five of our country offices participated in the virtual training session which prepared, educated, and empowered healthcare workers with the knowledge needed to proactively adapt protocols amid a rising infection rate.
Watch the Webinar
About Dr. Joe Sclafani
Dr. Joe Sclafani is an OB/GYN from Brooklyn New York and one of our experts in the field. After practicing in the United States for over three decades, he spent four years in Malawi as the Director of Global Women's Health for Baylor College of Medicine. It was through this experience that he found his passion for service.
Today, Dr. Sclafani is retired and dedicates his time to help those in need. Since 2017 he's put his clinical experience and passion for serving to use by speaking to incoming volunteers, leading virtual training sessions, and committing time to serve as a volunteer himself. We are lucky to have Dr. Sclafani as both a friend and volunteer of CMMB.
Our Covid-19 Response Plan
CMMB is partnering with national ministries of health and the World Health Organization to equip health facilities with critical supplies, protect vulnerable communities, and improve access to safe water for handwashing. Learn more about our evolving emergency response.