See Our COVID-19 Emergency Response in Action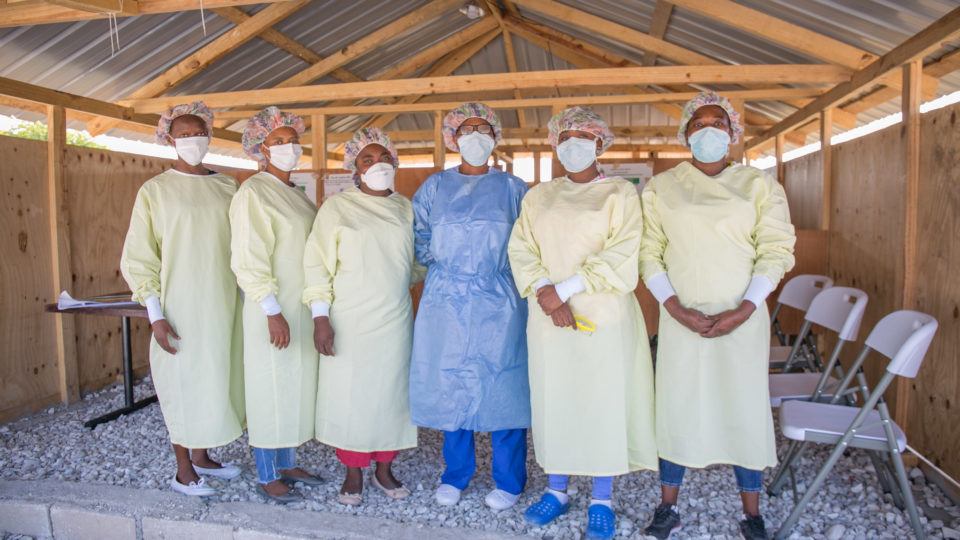 We've seen the impact of COVID-19 across the developed world. That's why we're doing everything we can to quickly prepare healthcare workers in places like Haiti, where healthcare systems are already extremely vulnerable.
With the support of our partners, we've been working around the clock to get critical medical supplies, like personal protective equipment (PPE) and hand soap, to healthcare facilities in Haiti. At the same time, our technical team has been coordinating virtual training programs through webinar sessions and video conferences to prepare healthcare workers for policy and practice changes. In the photo's below, you can see our response efforts in action.
Photo Diary: COVID-19 Emergency Response in Haiti
Screening stations at The Bishop Joseph Sullivan Center for Health (BJSH) and Gris Gris clinic in Côtes-de-Fer, Haiti have been set up at front entrances to separate possible COVID-19 positive patients from others seeking essential services.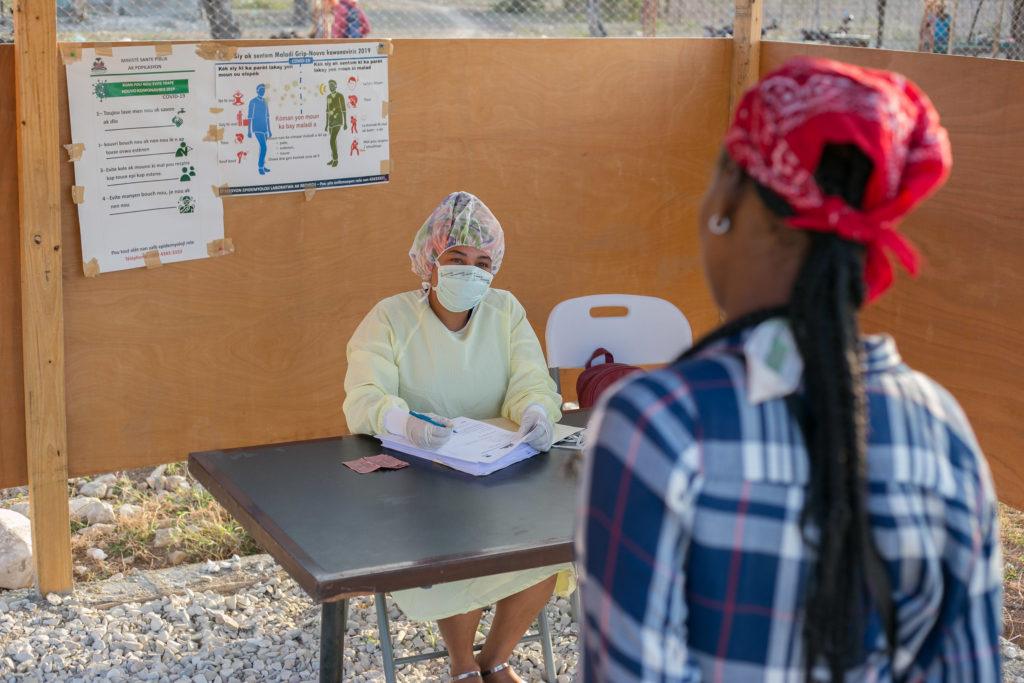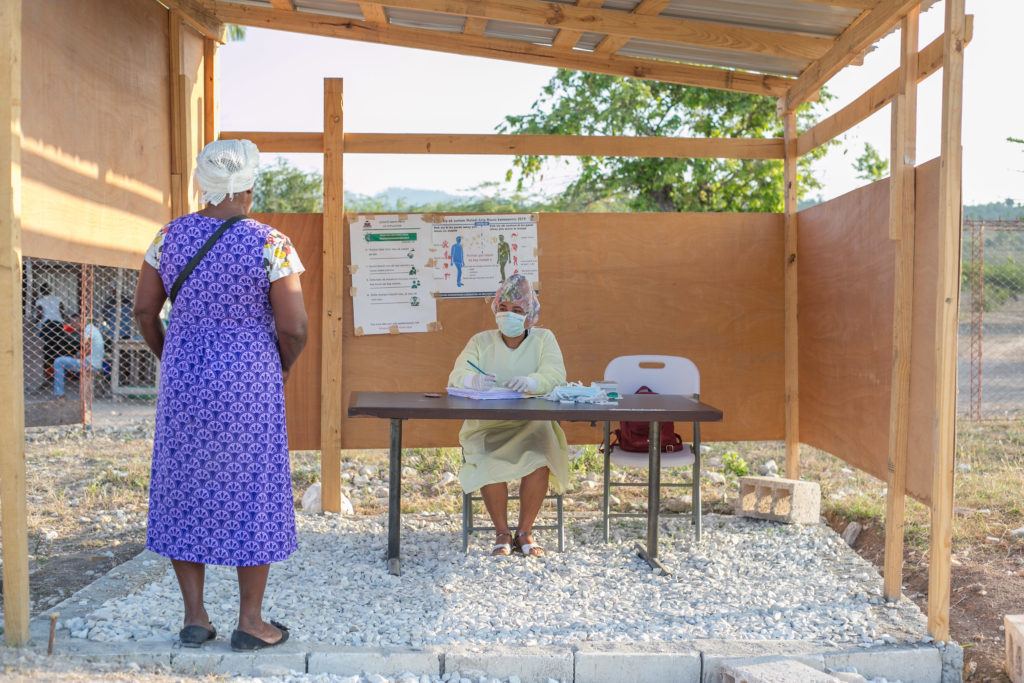 Handwashing stations are set up with soap and filtered water in front of all entrances to help reduce the spread.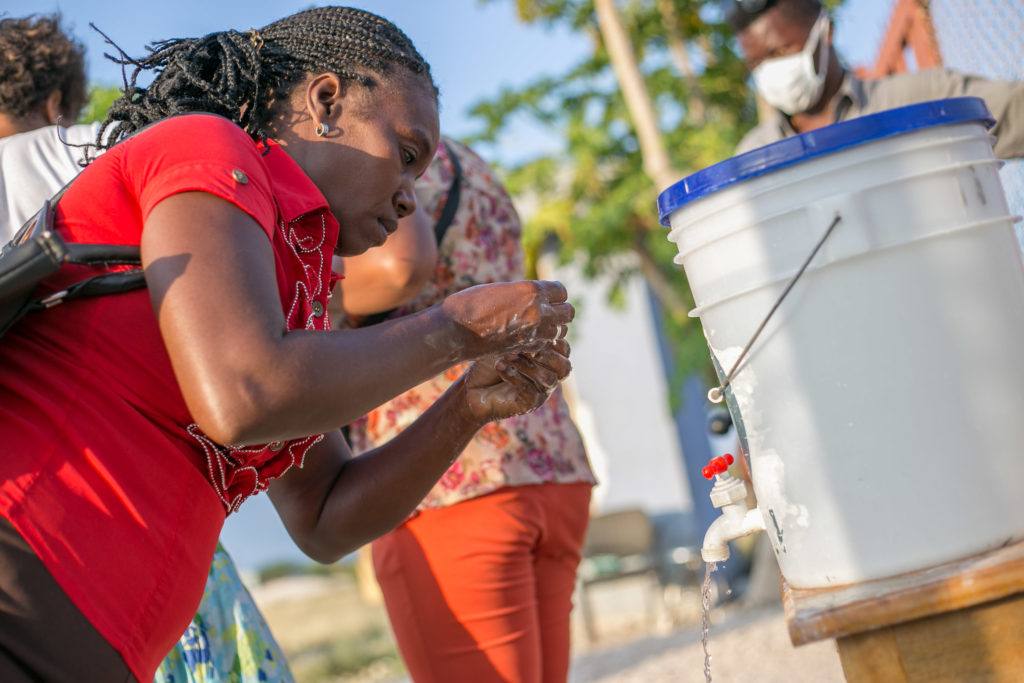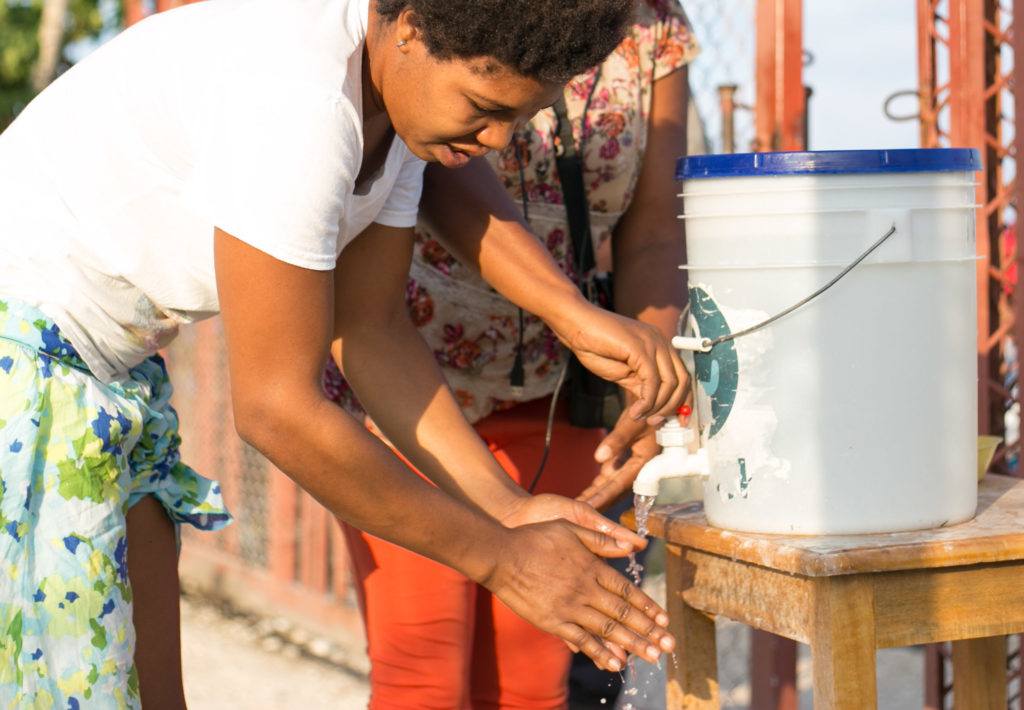 Our team is preparing a remote facility, previously used during a cholera outbreak, to treat a large influx of COVID-19 patients.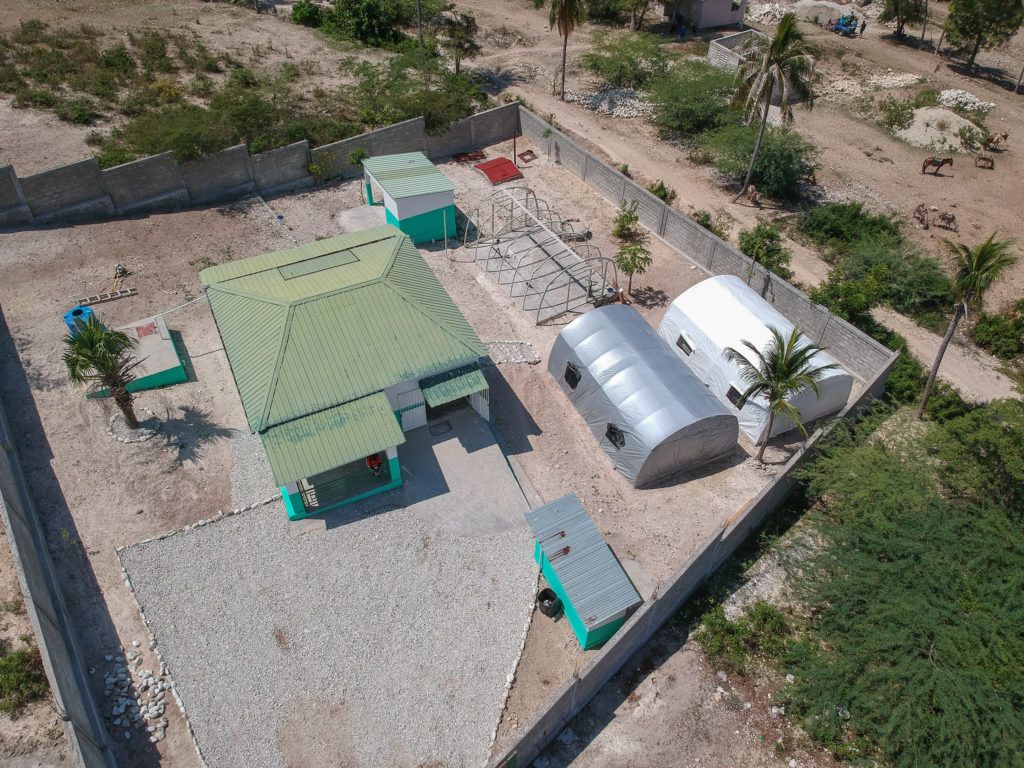 Staff at BJSH are implementing social distancing safety protocols to keep their patients safe.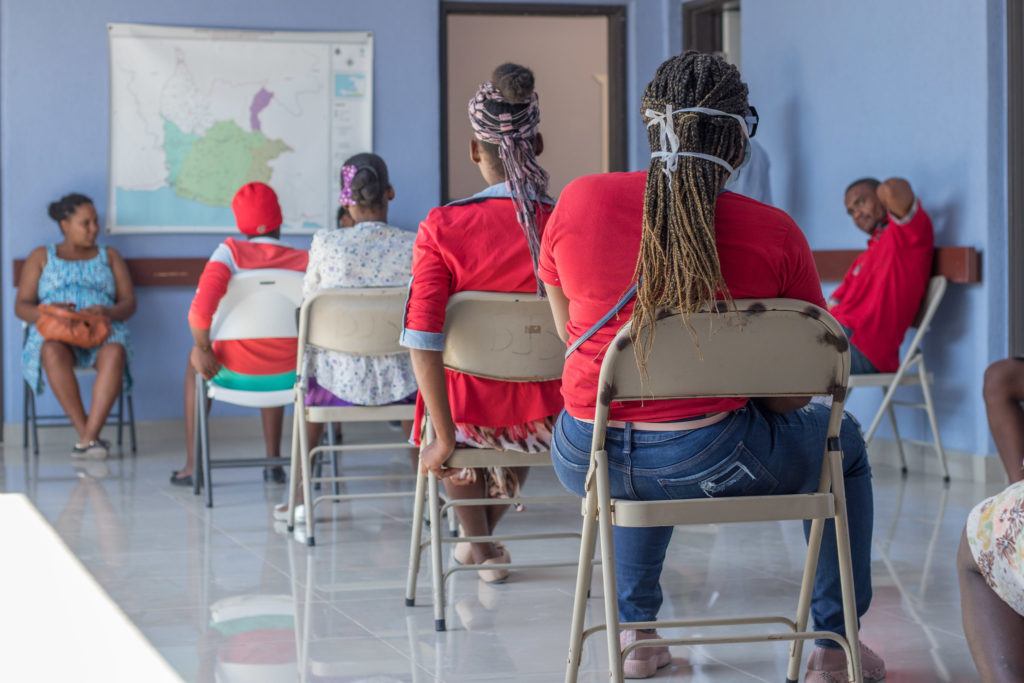 We are making sure healthcare workers have PPE and training on how to keep themselves protected while caring for patients with COVID-19.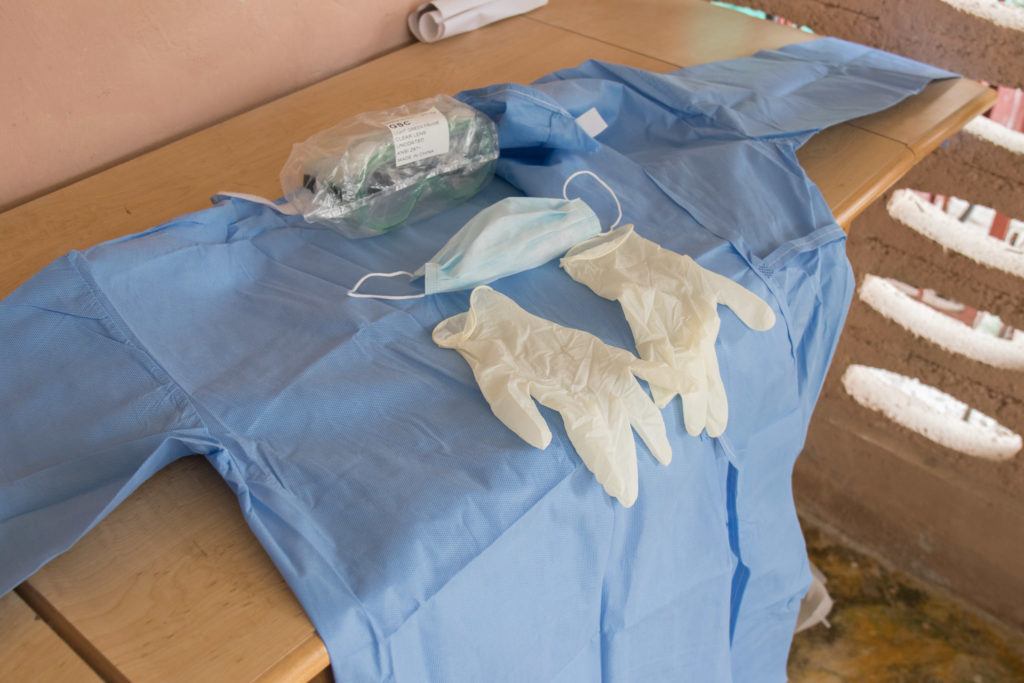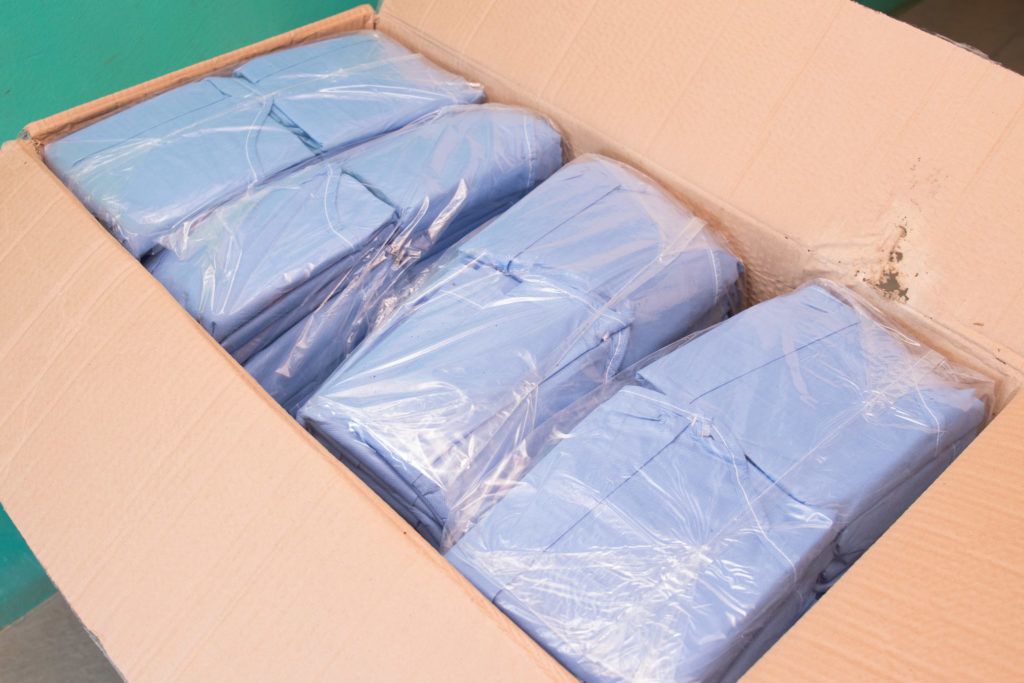 About Our COVID-19 Emergency Response
The fight against COVID-19 in under-resourced communities like Côtes-de-Fer and all of the communities we serve in Zambia, Kenya, South Sudan and Peru is far from over. A generous grant from the Mastercard Foundation COVID-19 Recovery and Resilience Program is helping CMMB fight the spread of COVID-19 by strengthening the capacity of health facilities. Your support is also needed to stop the spread in these already vulnerable communities. Learn more about our emergency response plan and pandemic resources.