The Humble Example of St. Joseph – Your Weekly Reflection from CMMB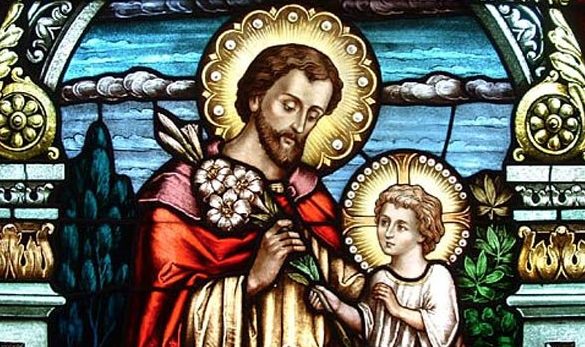 A Catholic Meditation on the Gospel
Most Catholics are very familiar with devotions to Mary, the Mother of God. However, as early as the 13th century, Thomas Aquinas began highlighting the role of Joseph in both the Holy Family and the story of salvation itself. Over the centuries, devotions to Joseph have grown, turning this very humble, modest, and ordinary man into a model of Christianity.
Joseph was a just man, a tireless worker. May he always guard, protect, and enlighten families. —Pope John Paul II
Joseph is celebrated with two feast days. One in March celebrates his role as the husband of Mary, and another in May honors Joseph as the patron saint of workers. He is recognized as the patron saint of the universal church, unborn children, fathers, immigrants, and the patron of a happy death. When trying to sell a home, many people turn to St. Joseph for help, burying a small statue of him in the yard. This popular, modern ritual honors the belief that St. Joseph will work to sell the home quickly.
Despite the critical role he played in Jesus' life, Joseph is silent in scripture. He first appears in the gospel of Matthew (13:55), where we learn that Jesus became known as "the carpenter's son." The gospel tells us that Joseph practiced his trade in Nazareth, a small, simple village of poor laborers. Joseph very likely learned carpentry from his own father, and in turn he trained Jesus, as was the custom of the time. But Joseph was also tasked with another vocation—to raise and educate the Son of God. All his life, Joseph was obedient to God's plan, to ensure the well-being, care, and protection of Jesus and Mary. Like Joseph, our CMMB family is called to serve Christ in all we do, including in our work, our homes, and our family lives.
Later this month, we'll honor humble, hardworking fathers like Joseph with a special day. In the meantime, we ask you to join us for a month-long reflection on fatherhood and family, inspired by St. Joseph. This special June 2018 calendar is our gift to you.

Our calendar is formatted to print on your home computer. We hope you will share it with family and friends.
*Today's reflection was inspired by and adapted from Ligouri.org
---
Stories of Children Living in Extreme Poverty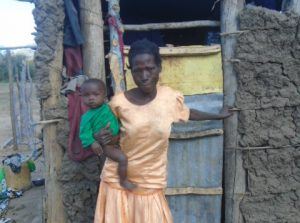 Kennedy is underweight, even though he is breastfeeding. His family eats only one meal a day, so both mother and baby suffer. Kennedy's father struggles to support the family with a small business. Are you the angel this family needs now?
---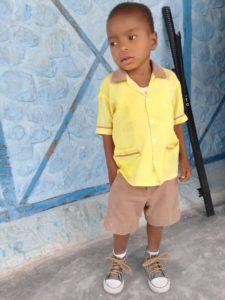 Kevin is only four, but he has already faced so many challenges. His mother died soon after he was born. An elderly grandmother is struggling to raise Kevin on her own. You can support Kevin with food, clean water, and hope.
---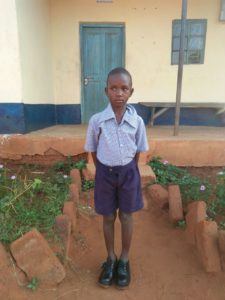 Will you help Mwendo John? This bright boy recently lost support for school fees. Without a new angel investor, he may have to drop out of school— the only opportunity he has to break a cycle of extreme poverty. You can change a life.
Want to learn more about our Angel Investor Program?
Find answers to frequently asked questions by CLICKING here.