These are stories from current and former CMMB volunteers in the following roles: public health generalists, MNCH, WASH, HIV, E-Health, malaria experts, nutritionists, and health administrators. In these pieces, they share their experience serving in the field.
By Rose Paneno, WASH specialist in Mwandi, Zambia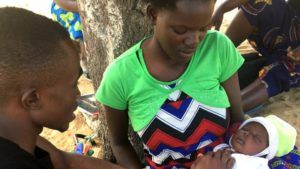 By Kirollos Fares, Public health professional in Kenya and Zambia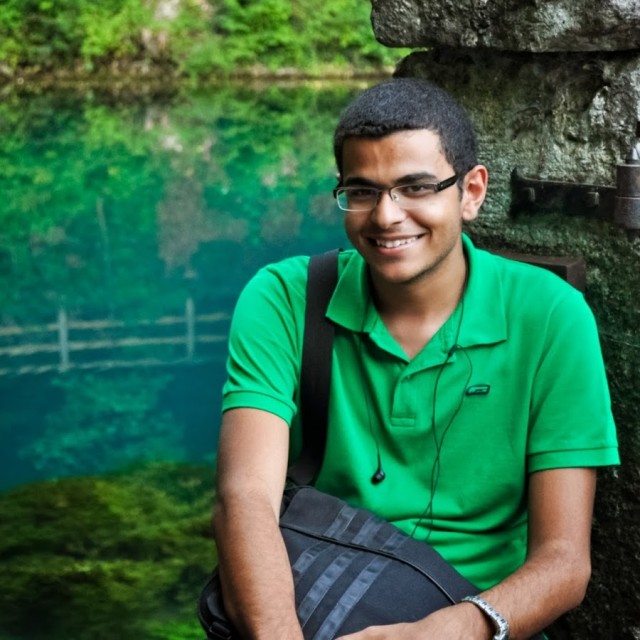 Kirollos also wrote a great piece about how he raised $5,000 in two weeks!
By Sama El Baz, nutritionist in Trujillo, Peru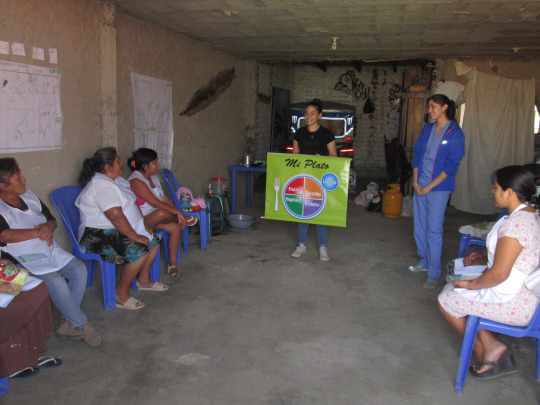 We spoke with four alumni volunteers during orientation about their experience serving in the field. Here's what they had to say.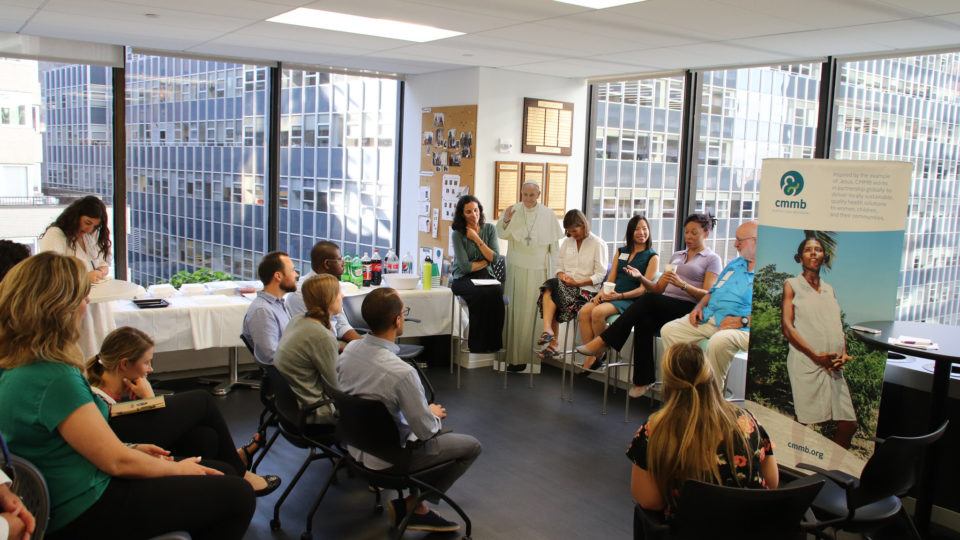 Interested in volunteering with us? Apply today!