The Gift of Goats – Your Weekly Reflection from CMMB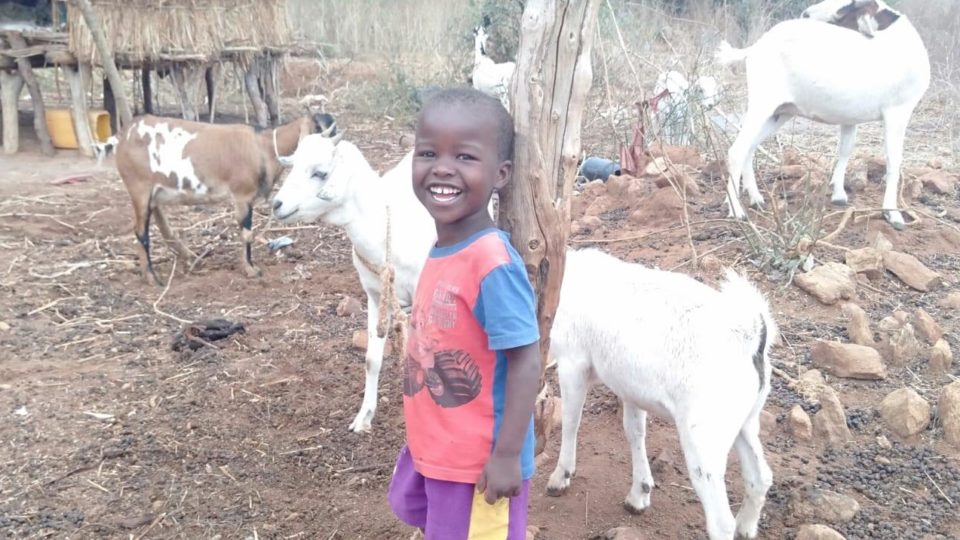 "Blessed are you who are now hungry, for you will be satisfied."
—Luke 6:21
We've all just celebrated Thanksgiving by sharing an overabundance of food with loved ones. But for many women and children living in poverty, food is scarce, their plates are often empty and many days they go hungry. Last year, Ruth's mother was not able to feed her family, but goats changed all that. They started with two goats which kept multiplying. Her mom says:
"These goats are changing my life. They give us milk, and when I sell baby goats I earn money that helps me feed my children and send them to school."
#GivingTuesday is a global day of giving fueled by the power of social media and collaboration. This year we're celebrating our 3rd annual Goat Giving Challenge with a goal of supplying goats to 10,000 people. Goats can change people's lives, especially those living in the most impoverished places in the world. Goat milk is a source of protein to help children grow; goats keep gardens fertilized and bring in income. That is why on this #GivingTuesday we are asking you to give the gift of goats to a family in need.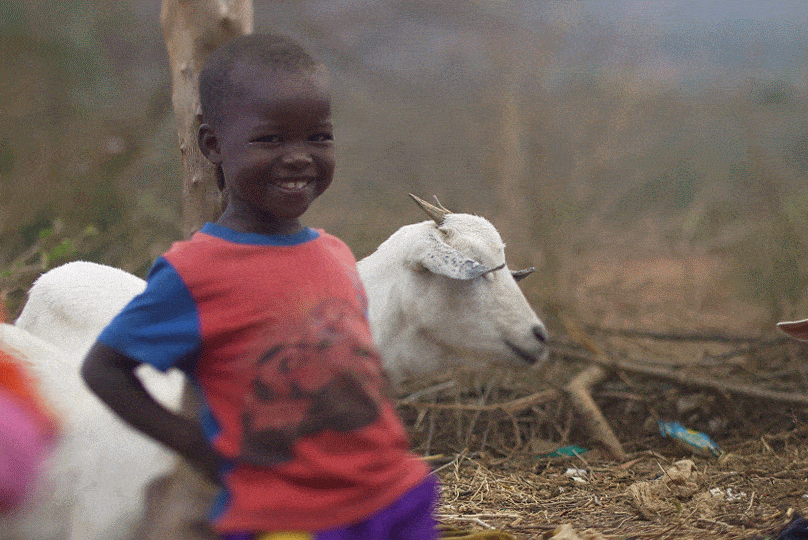 There will be enough goats' milk for your food, for the food of your household and maintenance for your girls.
—Proverbs 27:27
Last year on #GivingTuesday, our generous community helped over 5,000 people with the gift of goats. You can be the reason that poor families see a brighter future. Because of you, they'll have tools to help themselves and their communities. We only have until midnight on Tuesday November 27th to meet our goal. Through a special match campaign, all #GivingTuesday donations will be doubled. Please give if you can. Any amount is appreciated.
In grace and peace,
CMMB – Healthier Lives Worldwide