The Heart of Nuba: Now Streaming On Hulu!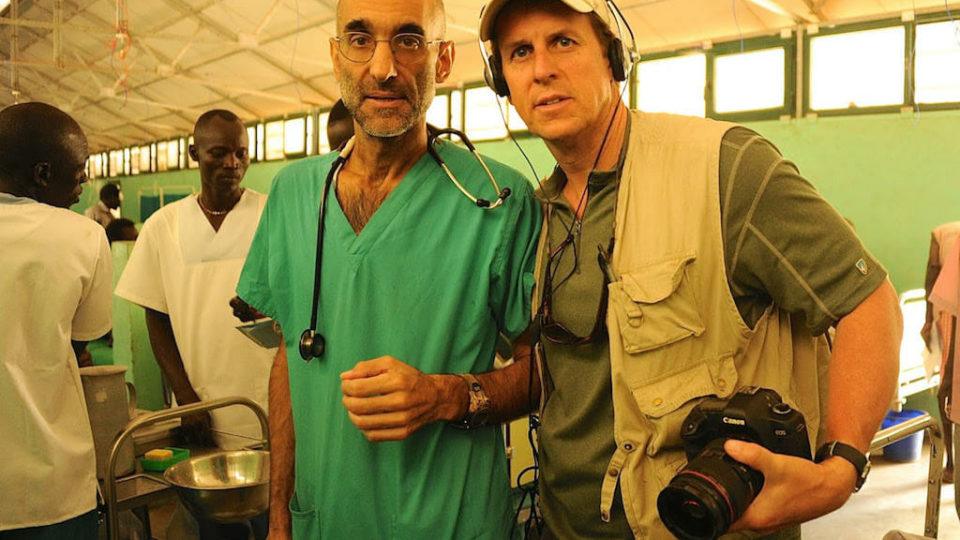 This award-winning film documents the atrocities of war in Sudan and highlights the remarkable life of Dr. Tom Catena, an American doctor who selflessly and courageously serves the forgotten people of the Nuba Mountains. The documentary is now streaming on Hulul! That means you can watch the film on your TV, laptop, tablet, or phone! Don't have a Hulu account? No problem. Hulu offers a 30 day free trial for new and returning users.
Want to inspire others? Share this news OR host your very own viewing party of the film.
Ready to host a viewing party?

Watch the Trailer
Want to do something even bigger? Host a screening!
If you want to host a screening of the film at your school, college, church, or local theater we can help!
Oops! We could not locate your form.