The New Development Agenda: Investing in Women, Children, and Health to Achieve The Future We Want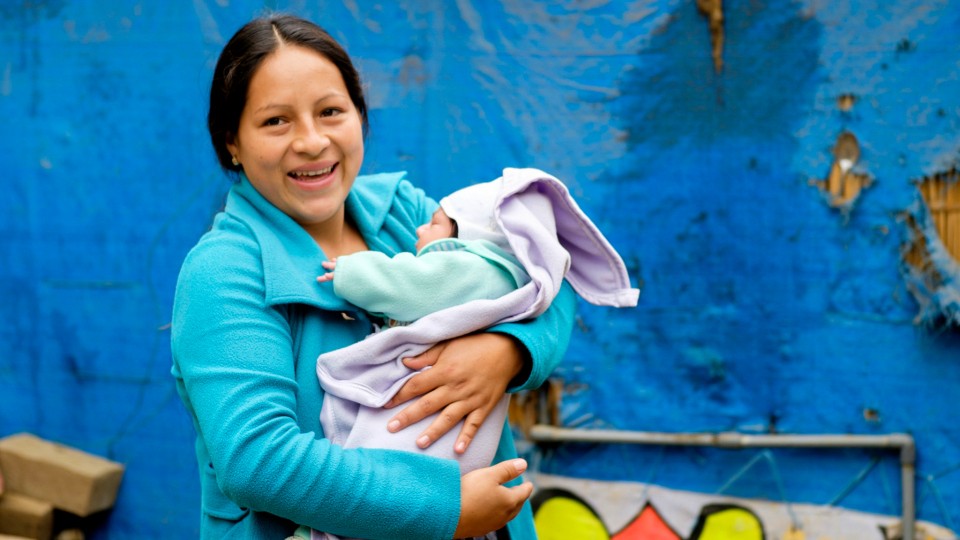 This week signals a global turning point for our planet: from September 25 to 27th, world leaders will come together at the United Nations General Assembly to adopt a bold new agenda—the Sustainable Development Goals (SDGs)—to end poverty and hunger, and tackle the world's biggest problems.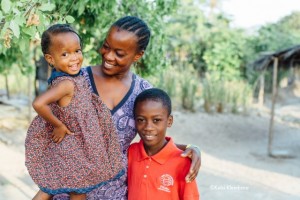 To celebrate this enormous milestone, CMMB is co-hosting a high-level event at UN headquarters on September 24th—along with partners including the World Food Program, the German Ministry for Economic Cooperation and Development, and the New York Academy of Sciences. The event will spotlight both the challenges and opportunities of achieving this vision of the world we want, particularly in terms of improving access to food and health for the poorest communities.
Celebrating the Vision
As a faith-based, global health organization, CMMB finds the vision of "the future we want" expressed in the new global goals as important as the actual framework, targets and indicators that comprise the SDGs themselves. It is a vision of a world that values care and stewardship for the planet and God's creation as well as dignity, well-being and justice for all of humanity. It is a world defined by hope.
Guided by our abiding faith and long-standing Catholic commitments to social justice and service to the poor and most vulnerable, CMMB is committed to supporting both the vision and the SDGs by acting upon our Christian ethos and values, as well as by deploying the resources, expertise, and relationships we have acquired over our 100-year history in international development.
Prioritizing Investment
Achieving this new vision—and the 17 new global goals—will require more than vision and commitment, however. It will demand collaboration, innovation, and investment in women, children, and health.
CMMB calls on world leaders to follow through on investments that put:
Women at the center. Abundant evidence makes it clear that advancing the status of women is critical to reducing global hunger and poverty. Around the world, when women earn income, they are more likely to reinvest up to 90% [1] of it into their families, which has a ripple effect that benefits not only their children, but also communities and local economies.
Children at the center. The success of the SDGs will be directly correlated to the protection, wellbeing and rights of all children, regardless of the child's gender, ethnicity, economic or other status. To secure a strong global economy and stable, peaceful societies, we must prioritize investments in children's education and health.
Health at the center. To reduce the risk of global epidemics and the increasingly devastating impact of non-communicable diseases, the new post-2015 development framework must put investment in health at the heart of the agenda.
Learn more about CMMB's work in global health.
Get involved in our movement.
[1] http://blogs.worldwatch.org/nourishingtheplanet/women-and-sustainability-recognizing-the-role-of-women-at-rio20/