The Power of Faith to End Poverty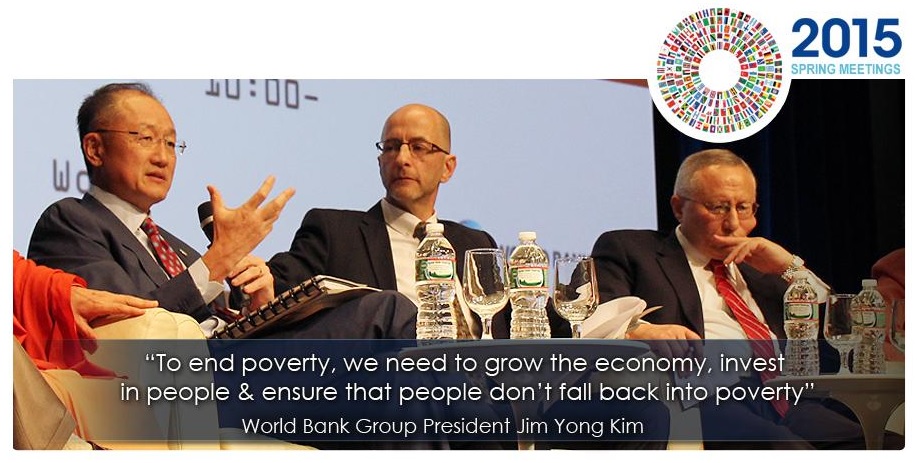 From July 7–9, 2015 in Washington, D.C., CMMB is co-sponsoring an important conference on "Religion and Sustainable Development: Building Partnerships to End Extreme Poverty," which brings together a group of prominent faith-based organizations, religious leaders, and World Bank Group President Jim Yong Kim to discuss the role of faith in combating poverty.
New Research on the Impact of Faith Groups on Health
The event is timed to celebrate today's publication of important new research on the impact of faith-based organizations in the influential British medical journal, the Lancet.
For hundreds of years, faith-based groups have delivered education, social services, and health services to communities, especially in rural areas. Despite their large reach and influence, the global health and medical communities know very little about faith-based groups, and the two arenas do not often intersect. According to the Lancet's new series on faith-based health care[1], faith-based organizations are critical in realizing the promise of an adequate standard of health care for all people, most significantly in poor and marginalized groups.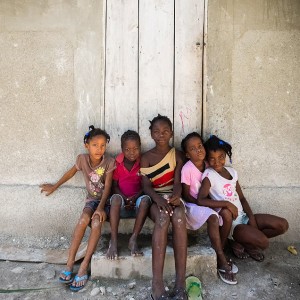 Exchanging Ideas and Commitments to Action
The Religion and Sustainable Development Conference unites 130 international development policy makers, leaders of faith-based organizations, and scholars together to discuss collaboration between governments and faith-based organizations, and to frame actionable recommendations for strengthening partnerships.
The conference is organized by the Joint Learning Initiative on Faith and Local Communities, in close collaboration with the World Bank Group Faith Initiative, and is co-hosted by the World Bank Group, the United States Agency for International Development (USAID), the United Kingdom Department for International Development (DFID), and German Federal Ministry for Economic Cooperation and Development.
CMMB is a co-sponsor of the event. Bruce Wilkinson, CMMB's President and CEO, joins a group of global experts as a conference speaker on the critical issue of health system strengthening.
Learn more about the Religion and Sustainable Development Conference speakers: http://jliflc.com/conferences/religion-sustainable-development-building-partnerships-to-end-extreme-poverty/
Get background information on and watch the Religion and Sustainable Development Conference:  http://live.worldbank.org/religion-and-sustainable-development-lancet-faith-based-healthcare
Read the full Lancet Series on Faith-Based Health Care:http://www.thelancet.com/series/faith-based-health-care
[1] : http://www.thelancet.com/series/faith-based-health-care
Picture courtesy of the World Bank.