There is no small action in promise—Your Weekly Reflection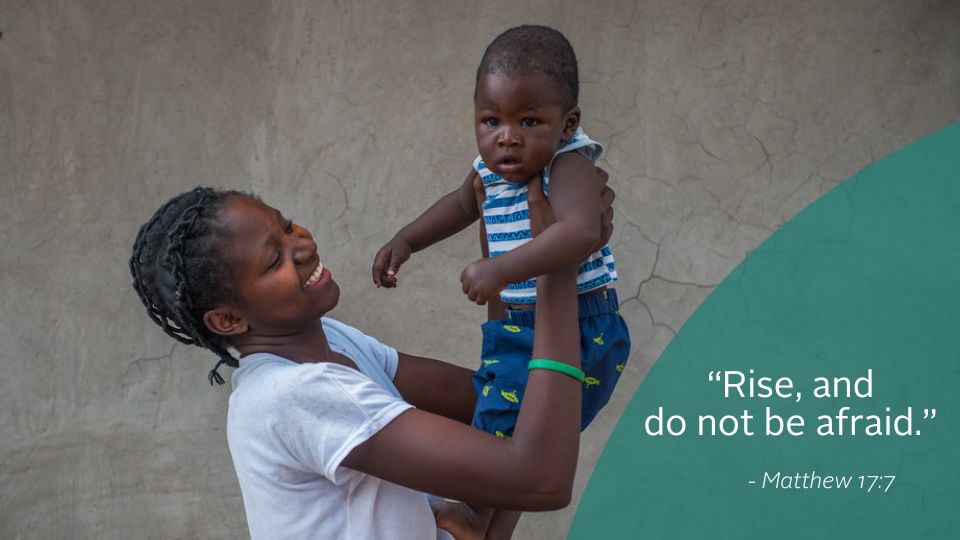 Consider the last time you made a promise. It's no small action to commit yourself to a loved one, friend, or even a stranger. In today's Gospel, through what's called the Transfiguration, Jesus reveals a powerful promise.  
Our Gospel begins at the top of a mountain, where Jesus has led Peter, James, and his brother John. It's only the four men present until Jesus suddenly transfigures before them and converses with two notable figures—Moses and Elijah.  
Peter offers to make three tents for the men. But before he can finish speaking, a voice comes from the clouds above.  
"This is my beloved Son, with whom I am well pleased; listen to him."  
Frightened, the disciples fall to the ground. It's not until Jesus tells them to rise that they realize they are once again alone with Jesus. 
Jesus commands his disciples to tell no one of the event they just witnessed until "the son of man has been raised from the dead."  
Without the faithful knowledge of Jesus' Passion and Death, it would have been difficult for the disciples to fully grasp the promise of Resurrection that Jesus has proclaimed. 
As we reflect on this Gospel, we find ourselves reflecting on our promise here at CMMB: Healthier lives worldwide. 
Our promise requires health expertise, innovation, commitment, and importantly—you.  
Your belief in our mission motivates us and your support of our global projects saves lives. Though our journey to fulfilling our promise is far from over, you are leaving an impact with each step we take. Thank you for embracing our promise as your own.