This Father's Day, Celebrate the G.O.A.T in Your Life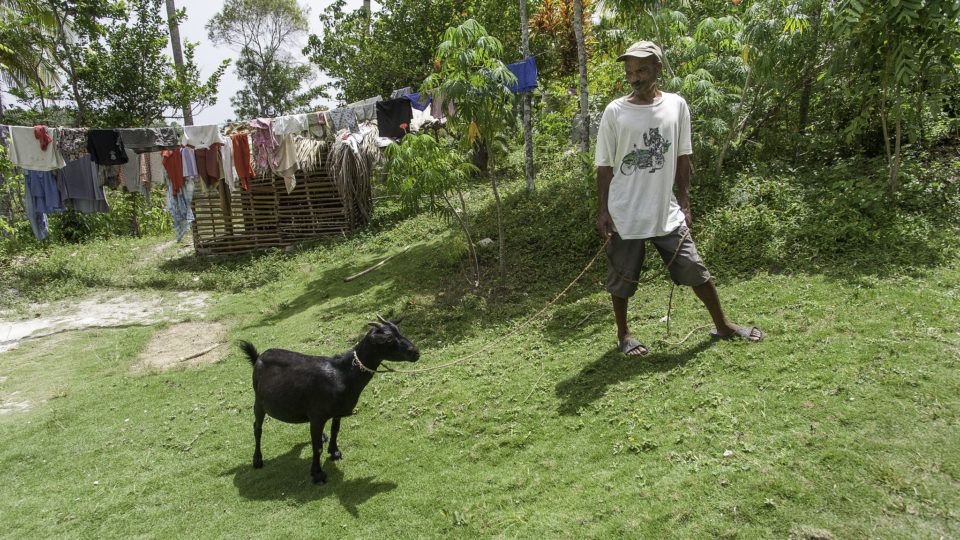 Is your dad the G.O.A.T?
Not a goat! The G.O.A.T – The Greatest Of All Time. Not sure if your dad is a G.O.A.T? Answer the questions below to find out how your dad shapes up! By the way, it isn't too early to start thinking about what to give your dad for Father's Day.
I know my dad's the G.O.A.T, I just want a Father's Day gift that gives back!

10 Ways To Figure Out if Your Dad is the G.O.A.T
1) Does your dad always have your back – no matter what mood you're in?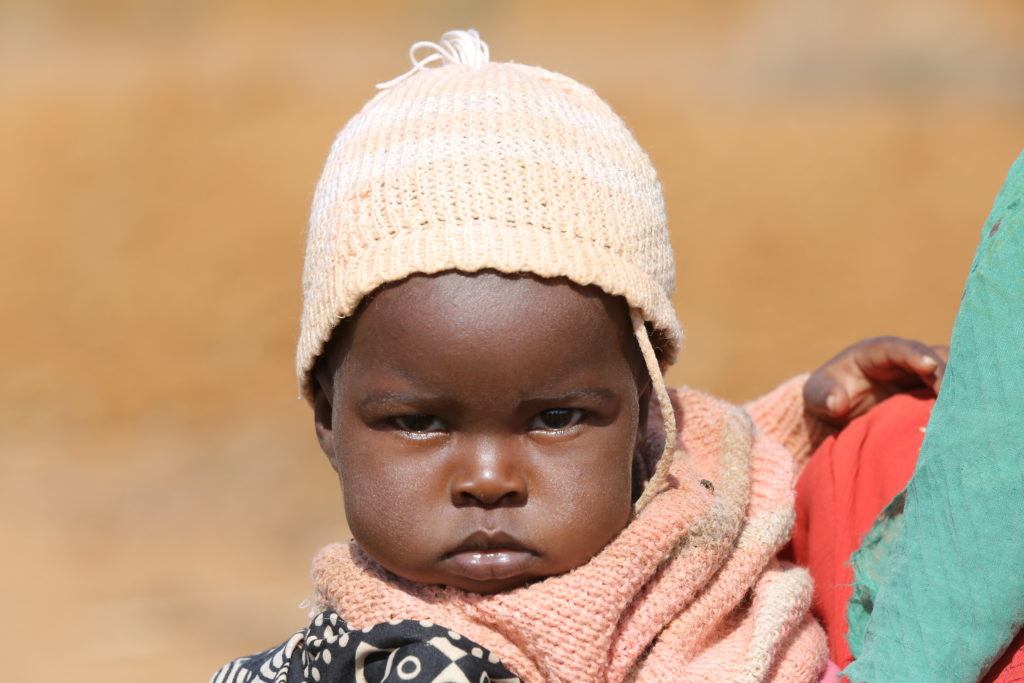 2) Is your dad a good teacher? (Effort counts)

3) Does your dad encourage you to do the right thing?
4) Is your dad a handyman? (again effort counts)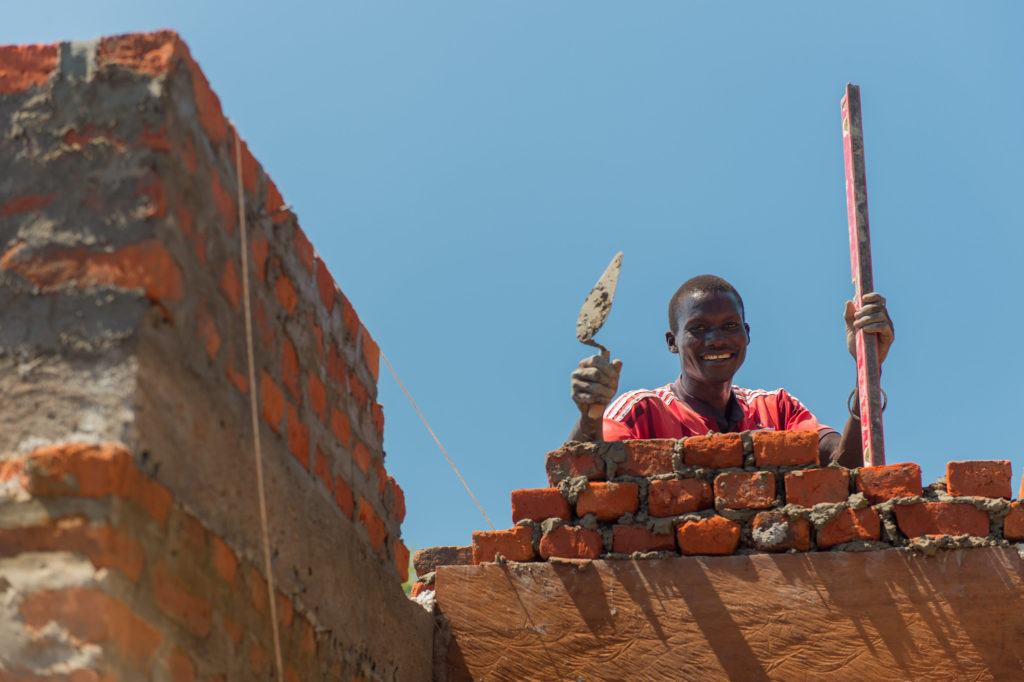 A leaky sink, a squeaky door — call in the big guns! Though, when it comes to electric work or any task of that nature we do suggest calling in the professional. Unless of course your dad is the professional. In that case we'll be giving your dad a call.
5) Is your dad forgiving?
6) Does your dad always see the best in you?
7) Has your dad mastered the art of Dad Jokes?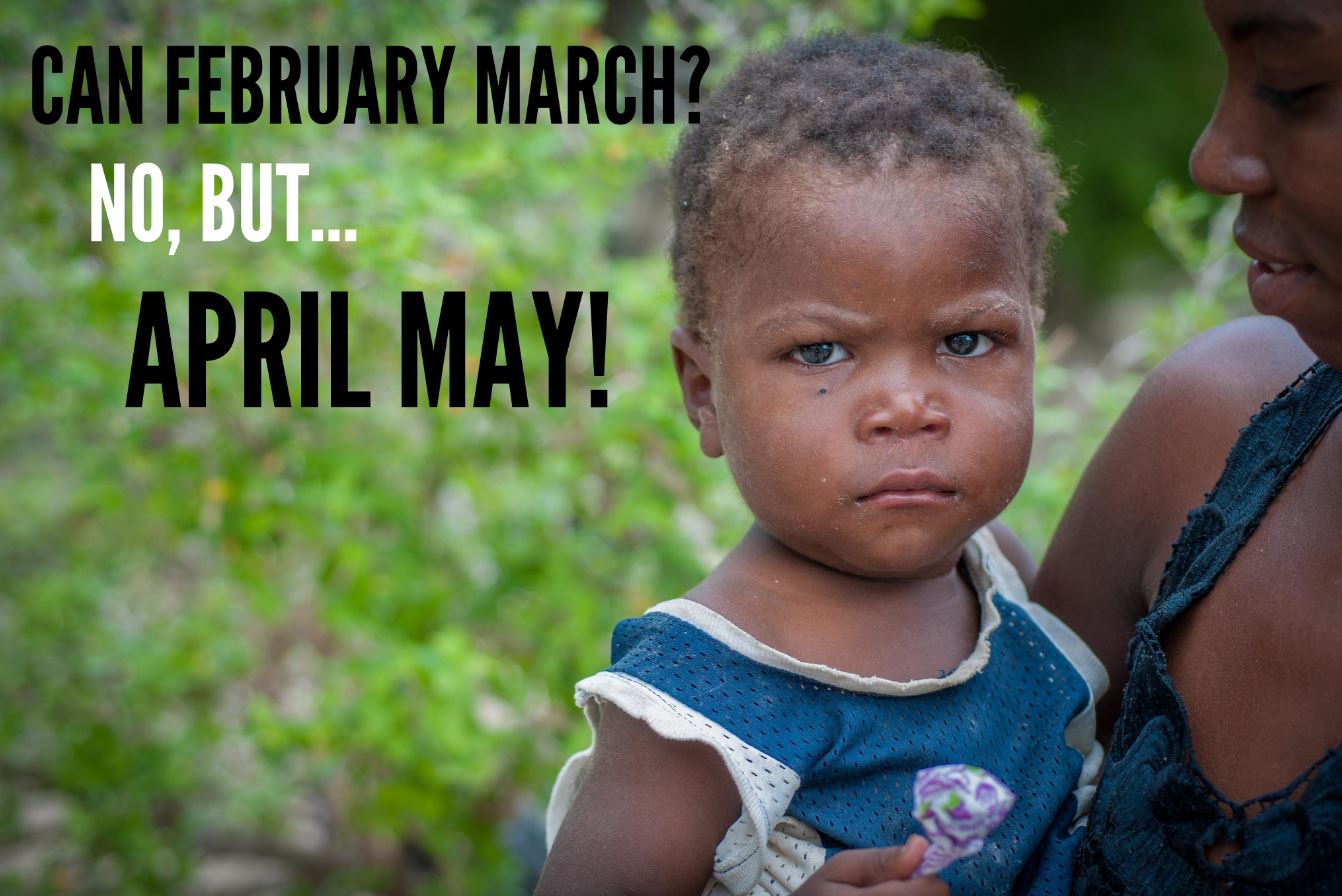 Let's face it, Dad Jokes are sensational. #dadjokes
8) Does your dad brag about your accomplishments?
9) Is your dad a good listener?
10) Your dad loves you unconditionally

Default: YES! We believe this is more a fact than a question.
Well, how'd he do? If you answered yes to most of the questions above then it's confirmed, your dad is in fact the G.O.A.T. So, how do you honor such an important person?
Honor your G.O.A.T with the Gift of a GOAT for a family in need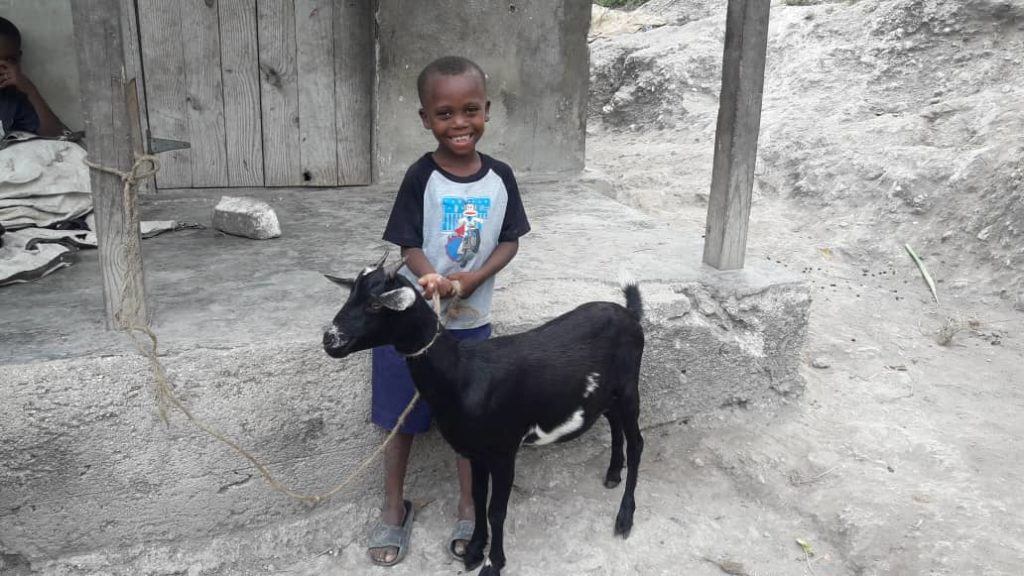 The gift of a goat can change the life of an entire family. We've seen it with our own eyes!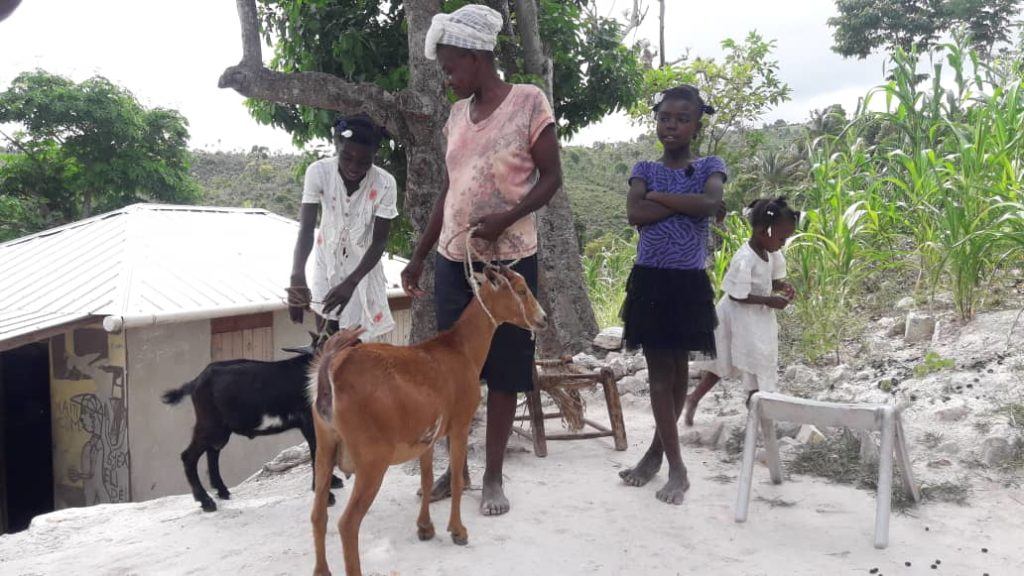 "Goats are great. We started with two and now have five. They give us food, help us pay school fees and healthcare costs for the children." – Eriante, Haiti 
Why Are Goats So Great
Easy to raise
Don't take much space
Breed fast quickly and sufficiently
Super resilient in even the MOST extreme conditions
Provide nutritious milk
Help gardens grow (yes…their poo helps a lot!)
Baby goats can be sold providing a good source of income
$100 buys two goats (one female and one male) for a family living in extreme poverty. It's pretty clear why two are important for breeding. But the other reason is that goats are herd animals and become depressed without any goat companions. So, it is unhealthy for a goat if a family just owns one as a pet!
Now really, we aren't trying to knock that "World's Best Dad" mug or another tie, but why not be original this Father's Day? Consider honoring the amazing dads in your life by giving goats and changing lives.
After all, your dad is the G.O.A.T so get him the greatest gift of all time. What are you waiting for? Go ahead and gift a goat!
Honor a dad. Give a goat. Change a life.