Families in Crisis: Join Us in Prayer and Action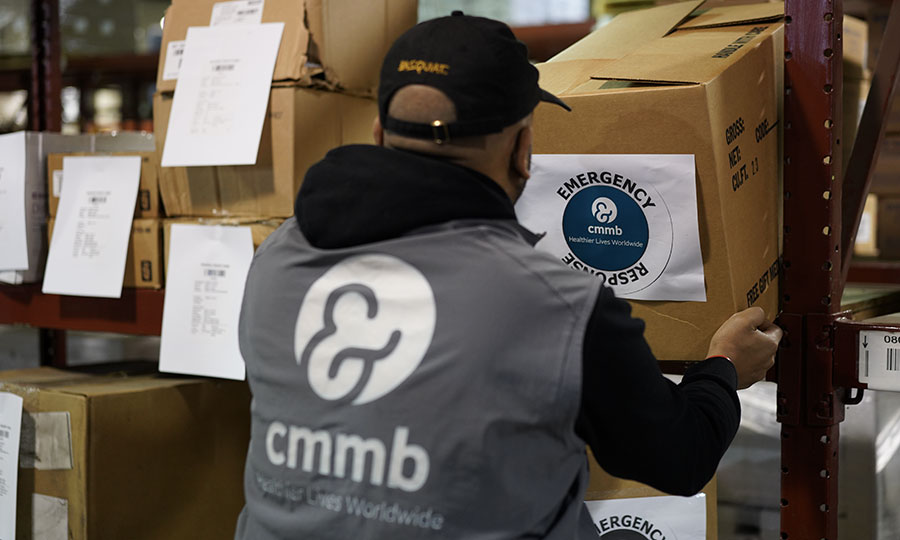 We join Pope Francis in a call to pray for peace, from a firm conviction that life is sacred.
"The number of victims is growing and the situation in Gaza is desperate," Pope Francis said last week. "Lay down weapons and heed the cries of peace from the poor, the people, and the innocent children."
In accordance with the call of Jesus, CMMB stands with, "the least of these," that is, all people around the world who are marginalized, who are victims of tragedy—natural or man-made—and who are desperately calling out for peace and for healing. When it comes to access to healthcare, the need is always urgent—in war zones, in refugee camps, and in low-access or low-income communities around the world.
When these innocents desperately call for help, it is our mandate to answer. In recent weeks, we have heard from trusted partners and CMMB team members in troubled places in need of support and medicines. When these troubles and other needs arise around the world—including Ukraine, Afghanistan, Armenia, Haiti, and the Middle East—we strategically respond with both short- and long-term aid for those who need it most.
We have established partners in the Middle East who need support and will continue to need urgent support during the enduring task of rebuilding and repairing lives torn apart by violence and tragedy.
A shipment of much-needed aid departed the CMMB Distribution Center prior to the recent hostilities. We are preparing for what will be a long recovery, and we will continue our support in the months and years to come. Your gift will help us deliver medicines and medical supplies where they are critically needed and support other lifesaving care around the world.
Thank you for your support as our prayers, resources, and efforts go to our brothers and sisters around the world crying out for help.