CMMB Ukraine Emergency Response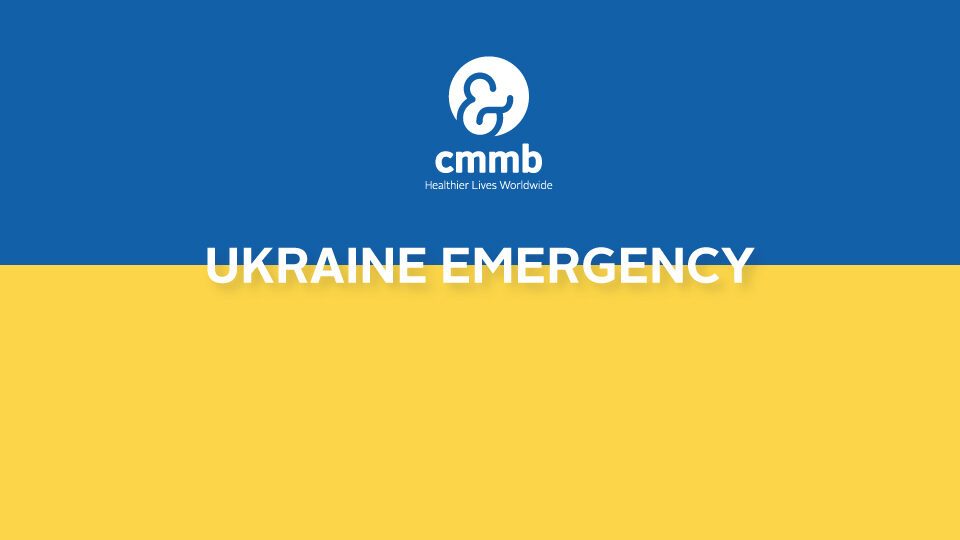 CMMB Ukraine Emergency Response
CMMB is mobilizing an emergency response to support the people of Ukraine. This support includes product and cash donations in coordination with on-the-ground CMMB partner organizations serving displaced populations within Ukraine, as well as those who have fled to Poland, Romania, and Moldova.
Partner staff on the ground are reporting severe shortages at this early stage of the conflict. Our Medical Donations Program is preparing shipments of medical supplies as well as purchasing product to meet the needs identified by local health facilities and emergency responders.
In addition, CMMB is coordinating to provide additional support to health facilities within the Ukraine. Our outreach and coordination are ongoing, and updates will be provided as our activities expand throughout this conflict and in the recovery to follow.
Updated: 03/09/22
Ukraine needs your support.
The situation in Ukraine is worsening every day. Women, children, and families are fleeing for their lives—praying for the home they were forced to leave behind. CMMB needs your help to provide medical aid to Ukrainians in need.