VIDEO: Spotlight on Global Health Inequities with Dr. Tom Catena
By CMMB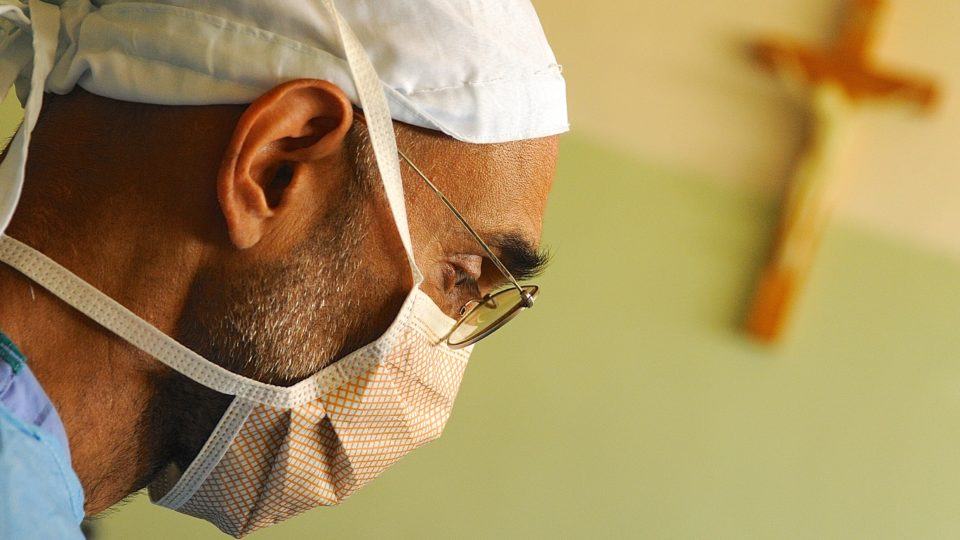 Spotlight on Global Health Inequities
Featuring Dr. Tom Catena and CMMB CEO, Mary Beth Powers
The COVID-19 pandemic has halted or reversed progress in global health. From the shortage of vaccines and medical equipment to the increased rates of maternal and child mortality, it has laid bare health limitations around the world and magnified the stark inequities between low-income and high-income countries. The pandemic has also renewed concerns about inequality and underscored the need for an equity-focused global health approach.
Dr. Tom Catena is CMMB's longest serving volunteer, working for over 20 years in the Nuba Mountains of Sudan at Mother of Mercy Hospital. Dr. Catena joined Mary Beth Powers for a discussion on the diverse challenges facing low-resource communities and CMMB's goal of reducing the drastic health inequities experienced in low-income countries. Watch their discussion below.
---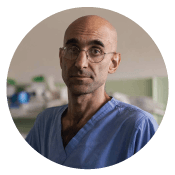 Dr. Tom Catena has served in Africa for over 20 years, treating patients while bombs were dropped by fighter jets, during epidemics, and despite a chronic lack of equipment. He helped to establish Mother of Mercy Hospital, a 435-bed facility, which opened in 2008 and remains the only major provider of medical care in the region. He is the only medical doctor at Mother of Mercy Hospital. Dr. Catena was listed as one of Time's 100 Most Influential People in 2015. . In 2017, Dr. Catena was awarded the prestigious Aurora Prize in recognition of his extensive humanitarian efforts. Dr. Catena's courageous work was also the subject of the award-winning documentary film The Heart of Nuba.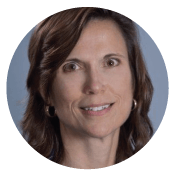 Mary Beth Powers, CMMB president and CEO, brings deep experiential understanding and a commitment to maternal and child health. Her strategic and operational experiences span 30 years, including field work serving refugees in Pakistan and program design and evaluation in more than 25 countries. Her skills span sectors of strategic planning, programmatic and technical support in the field, managing corporate and foundation partnerships, donor engagement and network building.