BD Celebrates 10 Years of Employee Volunteerism in Zambia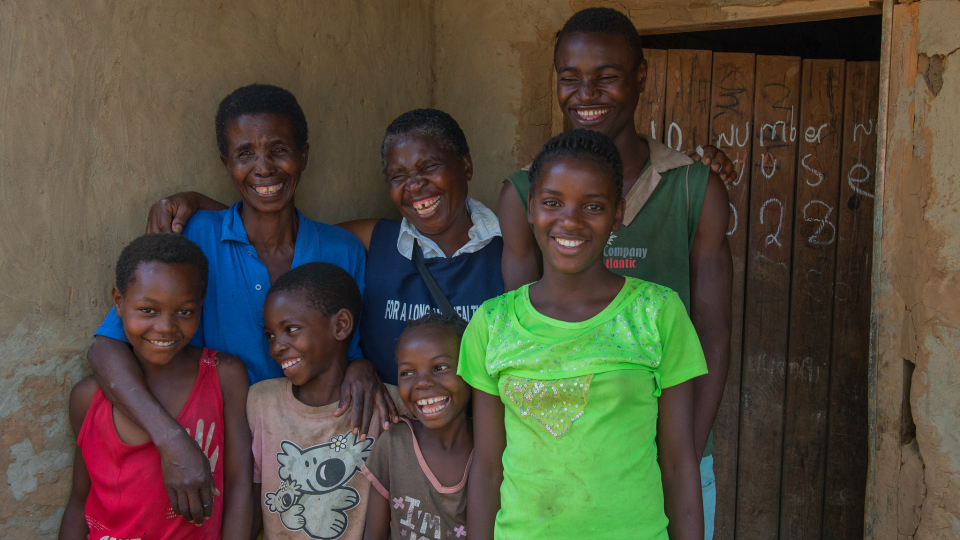 In 2005, BD partnered with CMMB-Healthier Lives Worldwide to launch an innovative volunteer service trip program for its employees, to help address HIV/AIDS in Zambia. More than 350 BD employees applied to be a part of Walking the Talk.
Ultimately, 10 BD associates from around the world traveled to Zambia to work with CMMB at Mwandi Mission Hospital and four other rural healthcare facilities to assist in the fight against HIV/AIDS. The team constructed two medical waste incinerators, trained more than 60 healthcare workers, and completed the build-out of a brand new laboratory.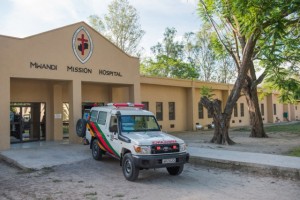 More than 10 years later, lasting improvements at the hospital are still evident, including new laboratory procedures to enhance quality control and maintenance, particularly with blood samples and HIV/AIDS tests. BD's positive impact has allowed Mwandi Hospital to qualify for government support for anti-retroviral therapies (ARTs), and Chilonga Mission Hospital is nearing candidacy for the US President's Emergency Plan for AIDS Relief (PEPFAR) funding.
Over the years, BD associates have constructed three more incinerators at additional Zambian health facilities. They also continue to educate and support Zambian medical workers, including book donations to the medical library at Ndola College of Biomedical Sciences. In addition to the service trips to Zambia, BD has been a supporter of CMMB for more than two decades, providing grants as well as medical product donations to improve the lives of women, children and communities in need.
Most recently, BD made a commitment to provide $150,000 over the next two years to fund and support the launch of our CHAMPS (Children and Mothers Partnerships) initiative in Mwandi.
Encouraging employees to participate in volunteer opportunities is part of the late BD Director Henry P. Becton, Sr.'s lifelong commitment to community and BD's legacy of community service. The impact of BD's generosity is truly felt by women, children and communities worldwide.