How Volunteering in South Sudan Shaped My Path
May 19, 2023 •
By Carolyn Flaherty •
South Sudan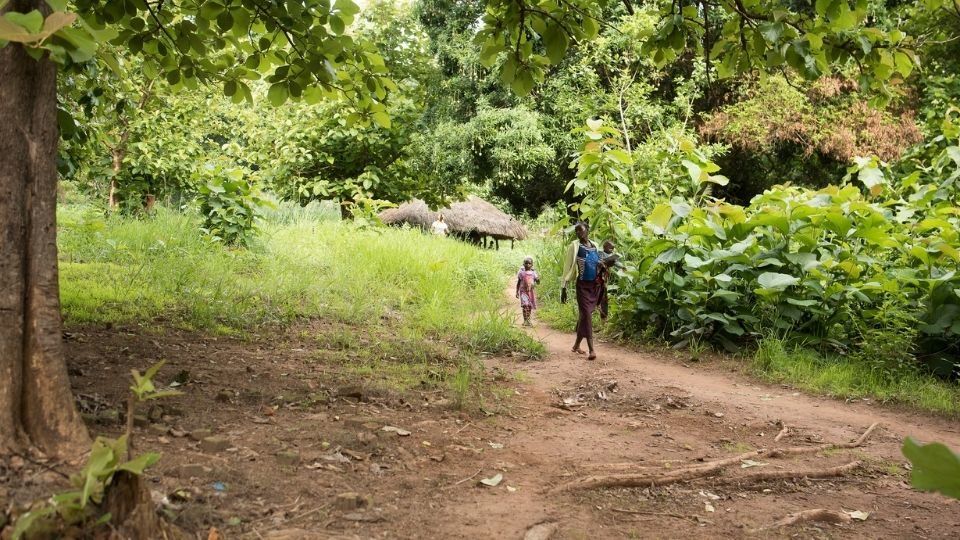 Nearly three years ago, Carolyn Flaherty served with CMMB as a volunteer nurse at St. Therese Hospital in Nzara, South Sudan. Guided by faith and a commitment to service, she dedicated a year of her life to support local health workers in the delivery of dignified care. Fast forward to today, and a lot has changed—but Carrie's impactful time in Nzara has always stayed with her. So much so that, here, she shares how her time serving influenced her decision to begin an exciting new chapter as a religious sister with the Franciscan Sisters of the Renewal. 
---
As I am about to start this new phase of my life by becoming a religious sister with the Franciscan Sisters of the Renewal in Harlem, NYC, I can't help but reflect back on my time volunteering in South Sudan for CMMB and acknowledge its profound impact on me.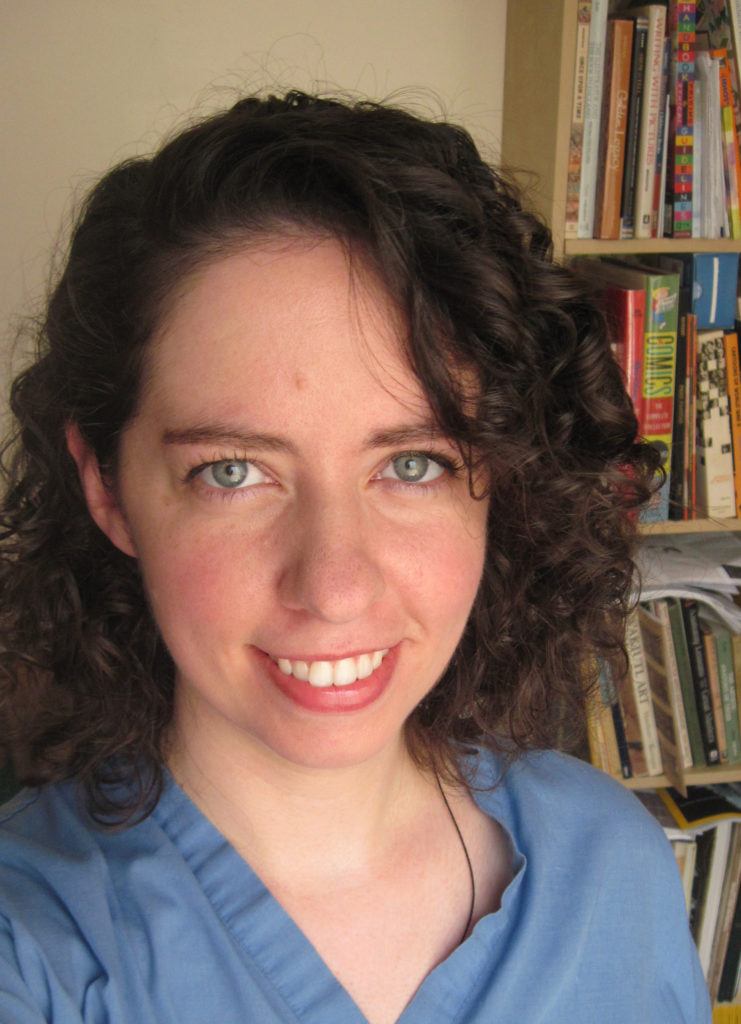 My experiences there—coming face to face with suffering and death on a daily basis—offered me the opportunity to refocus as I struggled with some of life's most fundamental questions. I wondered, "Why does God allow bad things to happen, and what role does God intend for me to play in this world?" Truly, it was a humbling experience that consisted of a lengthy learning process. But, it was one that has helped me grow immeasurably.
It was also very inspiring to see the dedication and wholeheartedness of the other CMMB volunteers I worked with there. They renewed my faith in humanity and reminded me that there are good people in the world. Being in that new environment and seeing the kindness and generosity of my colleagues helped restore my love for nursing. It reminded me why I got into this profession in the first place.
Coming back to the U.S., I was immediately confronted with the chaos of the pandemic's onset and the stress of a new job. Yet, I found support in the lessons I learned in South Sudan. Like all healthcare workers, I was extremely overwhelmed by the sudden loss of life brought about by COVID-19. It was surprising to encounter the same lack of resources and difficulties in diagnosis that I had experienced in South Sudan.
Despite the perception that we have all the answers here, our usual treatments were no longer effective—intubated patients were suddenly unable to recover, and we realized that we were limited in our ability to help. Amidst this uncertainty, I realized how small I am in this world, deepened my trust in God, and understood that he has a plan for our ultimate good. This belief carried me through those challenging times.
So, what's next for me as I pursue this next chapter? Well, my first step will be to become a postulant and take classes to learn about theology. After that, I will likely move to another convent and become a novice, continuing to take classes and engaging in their ministries. This will include working with homeless people and after-school programs. Then, after three to four years, I will make temporary vows, also known as first vows, and be assigned to any of their convents worldwide. Ultimately, after a total of eight to nine years, I will make my final vows.
I am immensely grateful for the role CMMB has played in my life, allowing me to provide aid to the most disadvantaged populations around the world while living out my faith. I am looking forward to utilizing what I have learned in this new journey of my life. In fact, though many sisters don't necessarily work as nurses in an official capacity, they utilize nursing skills when doing service work in places like Haiti, Honduras, and Ethiopia. I think that being able to utilize my nursing skills in those settings will be incredibly fulfilling, as it is something that I will miss when I am no longer working in a hospital setting.