Meet Mandi Clark: International Volunteer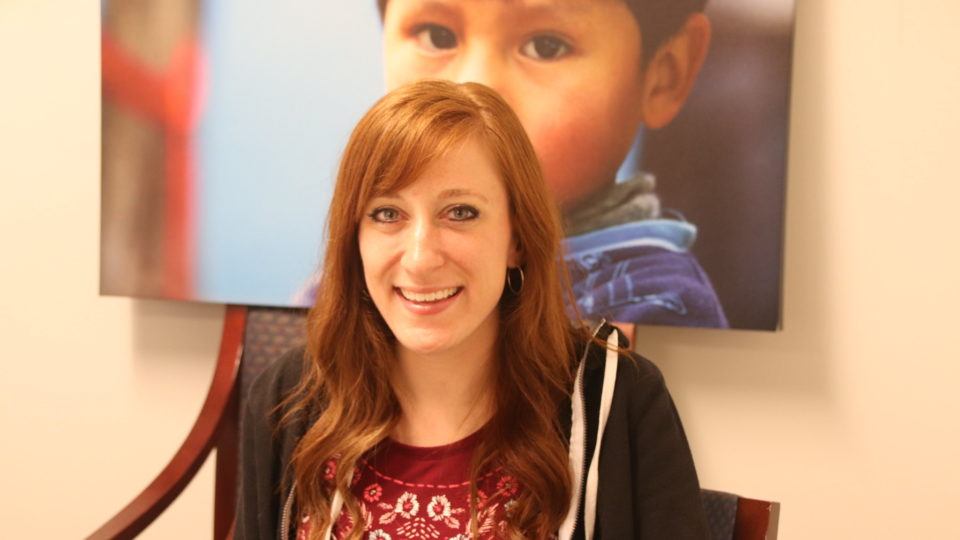 Meet one of our newest international volunteers, Mandi Clark! Mandi has been working as a patient care technician for the past eight years. She began working in Washington and has since worked in Idaho and Utah. Mandi has all kinds of experience! She's worked in emergency rooms, intensive care units, medical/oncology, surgical, cardiac, neuro shock/trauma, maternity, pediatric, psychiatric, infection, respiratory, and rehabilitation units.
Currently, Mandi works as part of the float pool for the Intermountain Utah Valley Hospital. This position requires a lot of flexibility as she has to be ready to work in any unit at any time! She's also busy "floating" to Orem Hospital and the American Fork Hospital in Utah, bringing her compassion and care wherever she goes. Next up? Peru. Find out how she came to CMMB and what her hopes are for this volunteer experience.
---
Where is home? I was born in Caldwell, Idaho, but Spokane Valley, Washington will always be home. I currently live in Midvale, Utah.
Education: I've been a certified nursing assistant since 2015, but doing patient care work since 2011 (eight years of my life!). I've finished my classes for my Bachelor's of Public Health. In the not too distant future, I hope to study and have more experience working in Global Heath and/or Epidemiology.
CMMB volunteer position: Public health volunteer in Trujillo, Peru.
If you were asked to sum yourself up in two words, which two would you choose? Passionate and spontaneous
Why CMMB? CMMB stood out to me because I previously had a really good experience working for a catholic-based organization in Washington State. Automatically that is what drew me to CMMB. As I learned more about the organization's values, and more specifically about the job description for Peru that would allow me to work in communities and with people 100 percent of the time, I realized it was exactly what I had been looking for. I love the focus CMMB has on empowering people, especially vulnerable populations like women and children.
This organization not only serves the populations it reaches out to, but it builds them into self-reliant communities. That is a huge gift that will always keep giving because people will continue the legacy and lessons learned. It truly provides health equality to all regardless of race, education, economic status, or abilities. I couldn't ask for a more motivating organization to work with.
You are having a dinner party. Which three people do you invite? My twin sister, Megan, because she's my best friend and is always with me when things are exciting. Then, I would invite Christ because I have a lot of questions for Him. Finally, I would invite my Papo (my mother's father) because he always loved food and knew how to have a good time.
What is your go-to karaoke song? "Somewhere Only We Know," by Keane
What is your hope for your experience volunteering with CMMB? My hope is that I'll be able to make a difference in at least one person's life, if not my own. I hope to adapt well and find a sense of accomplishment. I don't want to come back to the United States the same person as I am now. My Spanish needs improvement, my career requires experience in the public health realm, and my soul longs to be enriched by another culture and its people. I don't expect things to be easy, and challenges are anticipated. However, the hope is that I can remain positive, share my knowledge with others, and in turn, improve my life through the example of others.
What book should everyone read? Why? Everyone should read "Man's Search For Meaning," by Victor Frankl. It's a powerful book and really makes one think about the "why," to their own life. Especially during hardships and struggles. It's written by a psychologist who was also a prisoner at a Nazi concentration camp during World War II. He talks about the reality of the struggles he and others faced in the camp. He talks about the motivation to survive. I also like the psychology behind the behaviors of people and the reasoning of their actions. Yet, it proves that people can find hope in life and are more than their circumstances try to create them to be.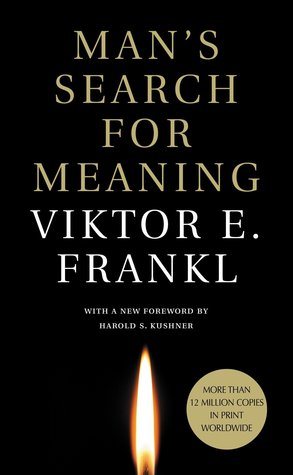 Who would you like to play you in the movie of your life? Is it cheating if I say my twin sister?
What is your hope for the future? My hope for the future is to understand the world a little more and that I can be an instrument in bringing people together and creating ideas for how to solve health problems. My personal goals are to achieve a Master's degree and maybe one day create my own organization. I hope to receive all the education I can to be able to make these goals possible and further help people.
If you could solve one world problem, what would it be?
Inequality. I would want to solve this problem because it's everywhere. It happens as a result of lack of knowledge, education, due to race, culture, lack of resources, judgement, etc. I would want to give everyone the same chance of being able to learn, live, and experience a happy life without suffering.
What are the three things you are most grateful for? My family, my health, and my freedom.
---
Of course, it wouldn't be a proper introduction without a blast from the past! Here is a sweet photo of Mandi as a child!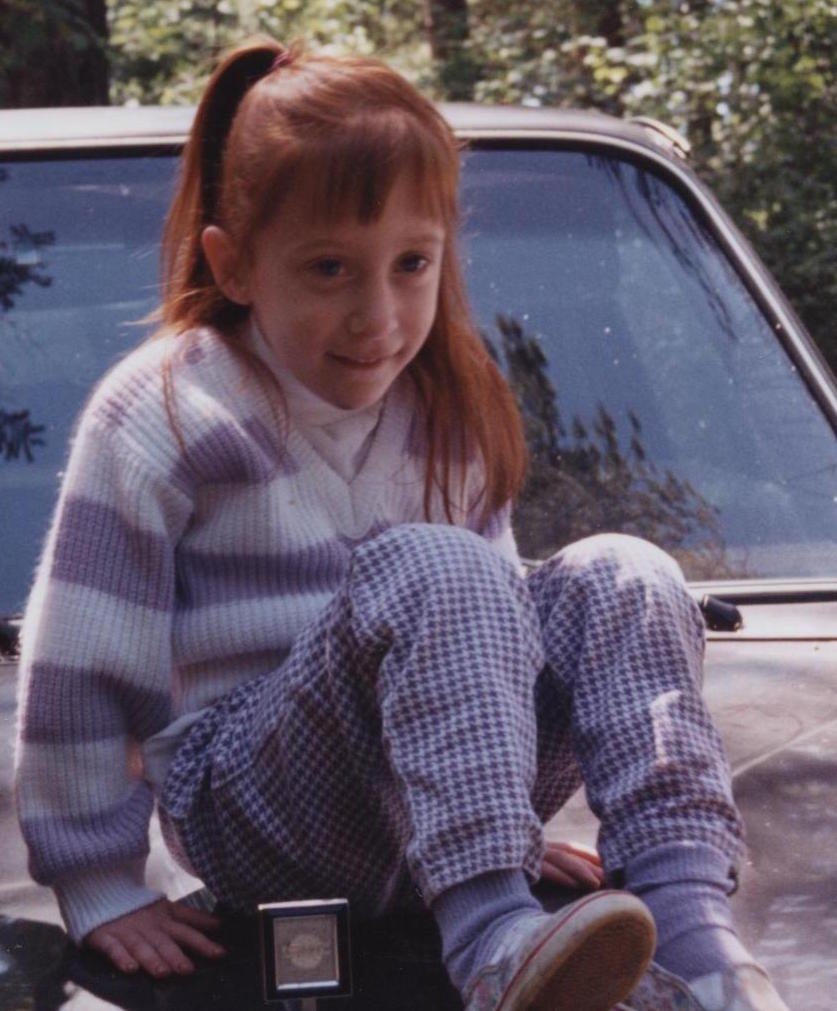 Want to learn more about our volunteers?
Donate to this Volunteer