From South Sudan to Santiago: The Long Way Home
September 26, 2019 •
Matthew Jones •
South Sudan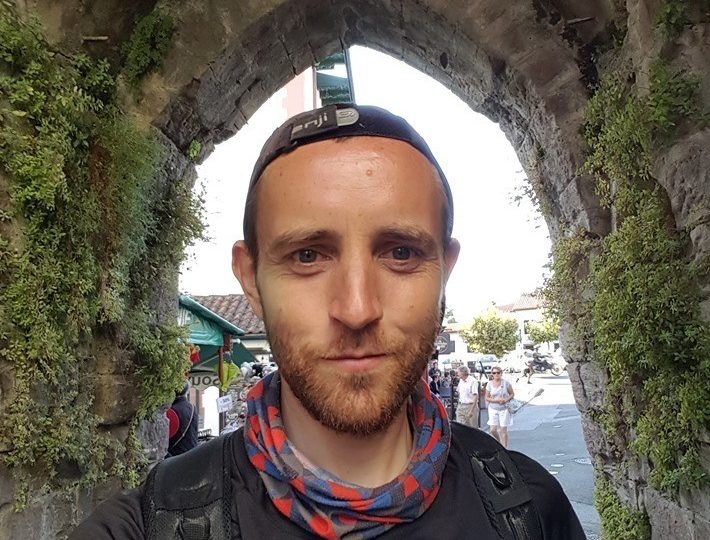 On August 31st, 2019, Dr. Matthew Jones – alumnus CMMB volunteer – began an 1,100 km (683 mile) run from outside Toulouse to Santiago de Compostela in north west Spain. The Camino de Santiago (the Way of Saint James) is a network of pilgrimages leading to the cathedral of Santiago de Compostela in the northwestern Spain, where it is said that the remains of apostle Saint James the Great are buried. Thousands of people make the pilgrimage each year. Everyone has their reason. Some take the path as a form of spiritual retreat or growth, others as a challenge.
Before starting his run, Matthew wrote:
"When I was volunteering as a doctor with CMMB in South Sudan, I did a deal with myself that if I stuck out a year without time off, El Camino would be my reward. But it's also my way of commemorating that period of my life and hopefully not forgetting those people there who don't have the luxury of deciding when and how to suffer, to escape, to follow dreams. I can't ever leave it behind and nor do I want to."
On September 20th, Matthew completed his journey, running an additional 90 kms to Fisterra, which literally translates as the end of the world. This is his reflection from the experience.
---
I just want to find the better me.
Andrei is sitting on the side of his dormitory bed, having arrived in Leon 20 minutes ago, a 40km walk in the dry heat of the Mazeta, the barren plains of central Spain through which the Camino de Santiago runs. A Latvian of around 30 years, I never find out what is the worse Andrei which he seems to be walking away from. I never ask of course.
The Camino is a 1000 year old pilgrimage, taking in numerous routes across France, Spain, Portugal and, in fact, every Christian country in Western Europe, all arriving in Santiago de Compostela, the supposed burial site of St James.
And for a 1000 years, it has promised truth, absolution, definition, and soul searching to pilgrims from every walk of life, less perhaps in search of God, as that idea to bridge the divide between the better and the real self.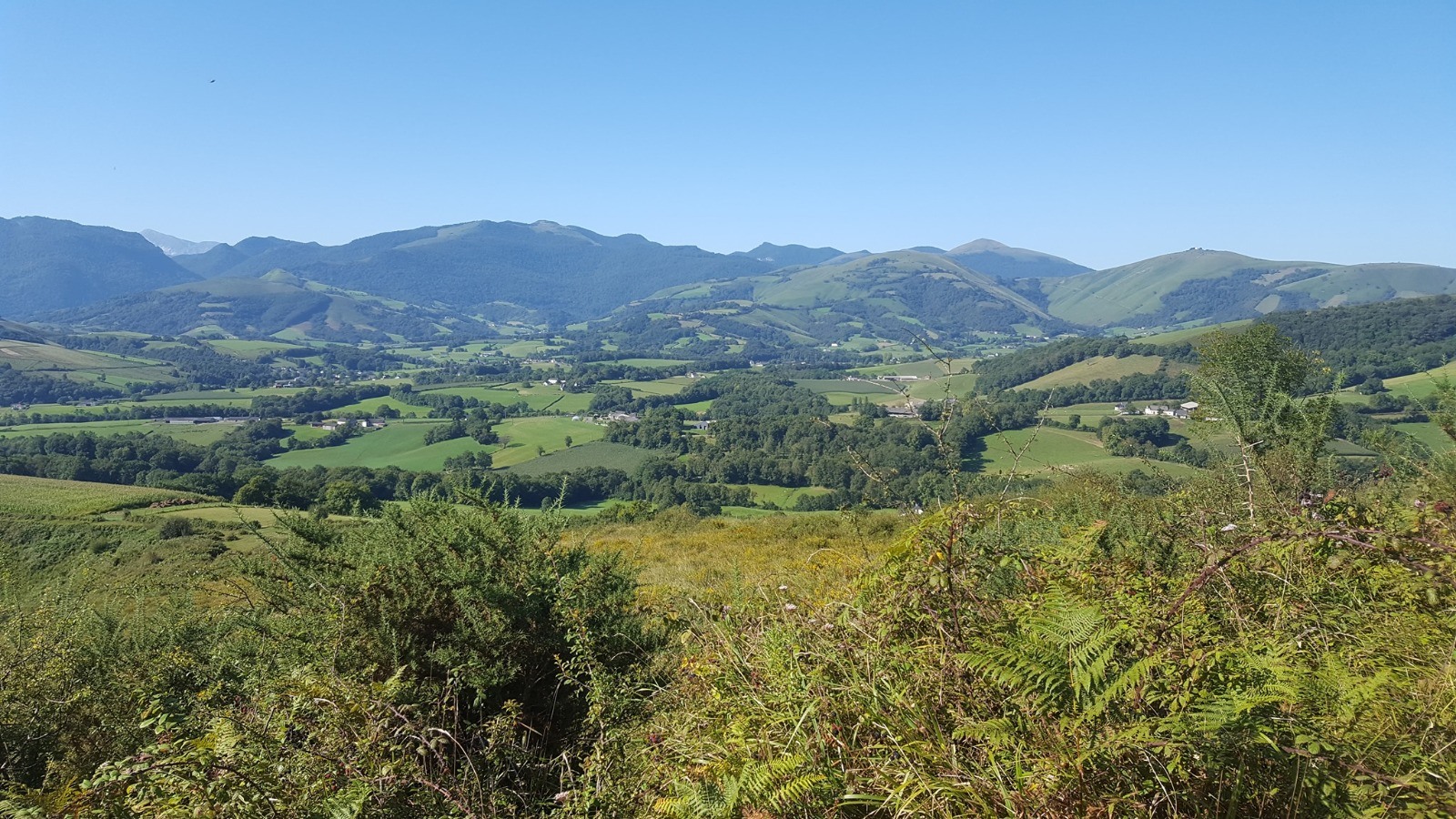 Whatever anxieties, complexes, and strife one brings on the Way of St James await you on your return to the life postponed. It offers not truth nor originality but refuge and peace for a brief moment.
A Swedish mother and son tackling his long standing anxiety; a middle aged Canadian workaholic and divorcee seeking a little more spiritual meaning; precious, pampered Westerners in search of a soul. Courage for all, wisdom in vain, a grand journey across Oz, a story told and retold for as long as humans have strode the Earth.
But it was never a journey of truth. It was only ever about that simplest human need, belonging.
On my final day, I met a Belgian and his Jack Russell, who had walked from France, almost 2000km in total. Materially impoverished, he sat a little away from the bustle of the cafe, sipping an orange juice. I offered Jack a crust or two and his companion thanked me warmly and moved closer. The Camino draws us all closer, not matter the trivial and temporal worries of modern life that might divide us. I gave him half my sandwich and we three ate in peace together.
The Camino is only too human; we all confront our weaknesses, our judgements of others; our possessiveness and desire to separate. We all experience bad temper at crowded dormitories, fury at snoring pilgrims; and selfishness when faced with hunger and thirst. But more often than not, we overcome, we share, we dissolve the boundaries a fraction to embrace a whole.
The Camino is only too human; we all confront our weaknesses, our judgements of others; our possessiveness and desire to separate.
The small huddles stream across Spain well into October. Two Croatian medical students with their pilgrims parents, from Stuttgart and Amsterdam, who themselves met on the approach to the Pyrenees after a 1000km and more of solitary walking; a Swiss girl and an older English vicar, like something from an EM Forster novel. It's a never ending procession.
But it was never a journey of truth. It was only ever about that simplest human need, belonging. Whatever we lack at home, we have found a little of on the way. Thirst quenched, relief obtained, legs stronger, heart emboldened.
There's a relief to the end of any journey, the relief that there was never any great truth, any great originality to be found. For all of us, we are treading along an ancient way called love, in the footsteps of others, keeping the path alive for the next generation.
---
Before he left, Matthew sent out an appeal.
Last year, CMMB placed me and supported me through an amazing and sometimes heartbreaking year caring for children on a ward in a rural mission hospital in civil war torn South Sudan. We provided care in that time for around 3000 children. 45 died with us. It was traumatic and yet beautiful so much of the time.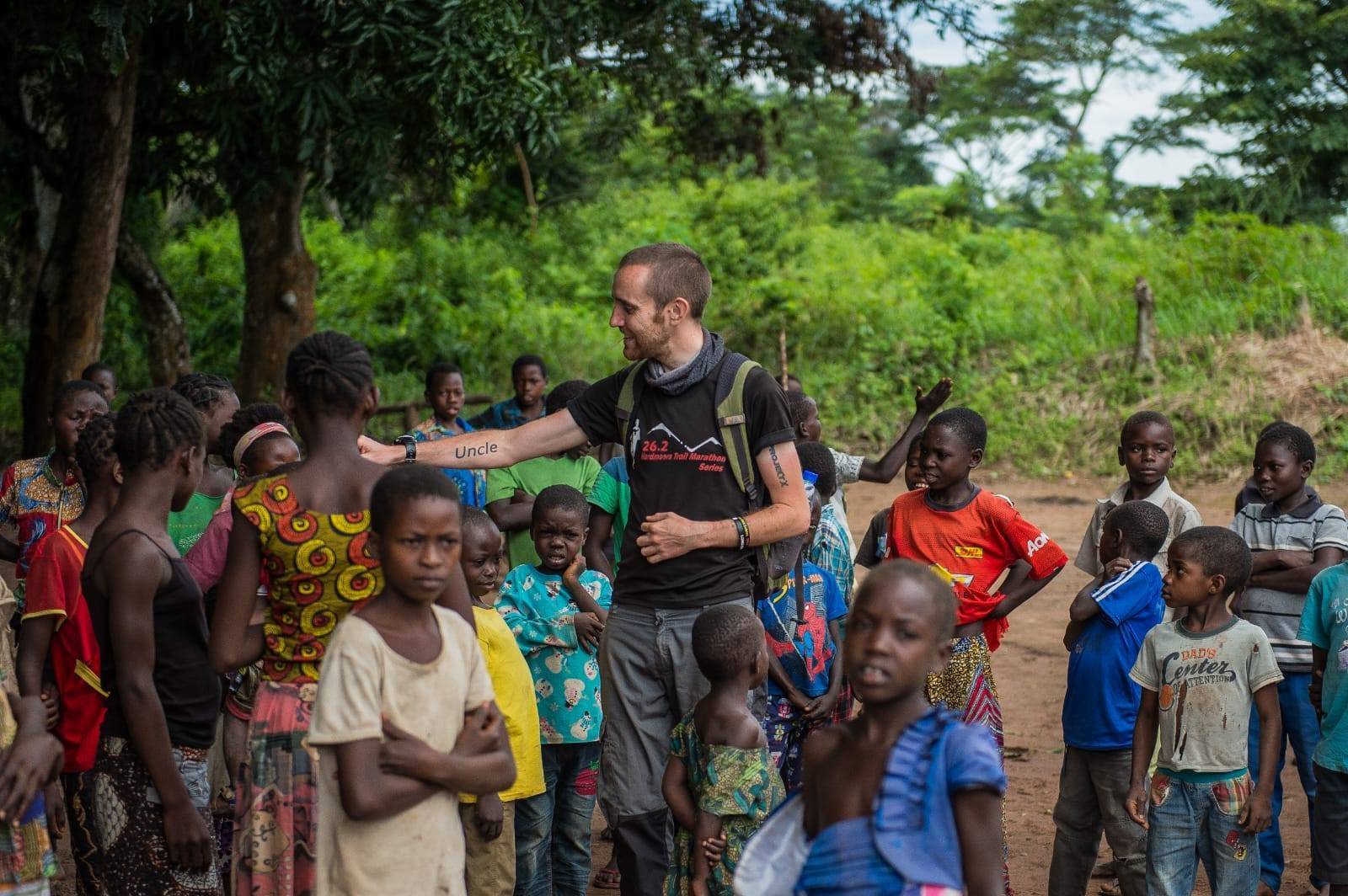 If you can spare anything which will help CMMB send other medical and logistical staff to support forgotten places, I'd be very appreciative. I know we all lead busy lives and have many commitments, but I still believe in our capacity to reach out to everyone on the planet.