Meet Rakesh Adelli: International Volunteer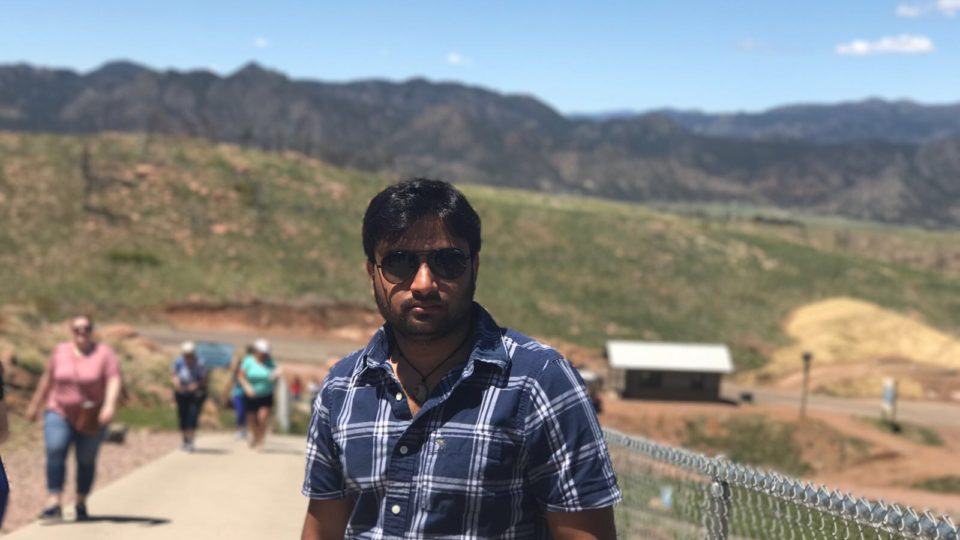 Rakesh Adelli is an MPH student at St. Catherine University in Minneapolis, Minnesota. He is one of three MPH practicum students currently placed at a CMMB site in the field. Rakesh is serving in Lusaka,  Zambia,  As he contributes his skills and knowledge with our staff and beneficiaries, he will gain relevant and tangible international experience that will benefit his future. 
CMMB is a valued partner of St. Catherine's University and is honored to welcome their students as volunteers. Read on to learn more about Rakesh, including his role in Zambia. 
---
Where is home? India
Education: Bachelor Of Medicine and Bachelor of Surgery (MBBS) and currently working towards his Masters in Public Health (MPH) Global Health.
CMMB volunteer position and duration: I will be serving as a community mobilization officer for six weeks in Zambia.
If you were asked to sum yourself up in two words, which two would you choose? Confident and active.
Why CMMB? CMMB works in many low income countries and has projects that fit my interests.
You are having a dinner party. Which three people (living or dead) do you invite?  I would invite my mom, dad and sister. My family is very close to my heart. They are the only people who have seen my success & failures. If I could only invite three people, these are the individuals I would choose.
What is your go-to karaoke song? Many Indian songs!
What is your hope for your experience volunteering with CMMB? I hope to do my best and learn all that I can.
What book should everyone read? Why? Bhagavat-geeta. It explains every instance of everyone's life.
Who would you like to play you in the movie of your life? Kit Harrington
What is your hope for the future? I hope to work on more volunteer jobs and help as many people as I can.
If you could solve one world problem, what would it be? I always wish to eliminate all kinds of cancer from this world. I would like to work on it in the future.
What are the three things you are most grateful for?
Wonderful parents
Supportive friends
Supportive professors in my education