Promoting Safe Births in South Sudan
March 23, 2016 •
South Sudan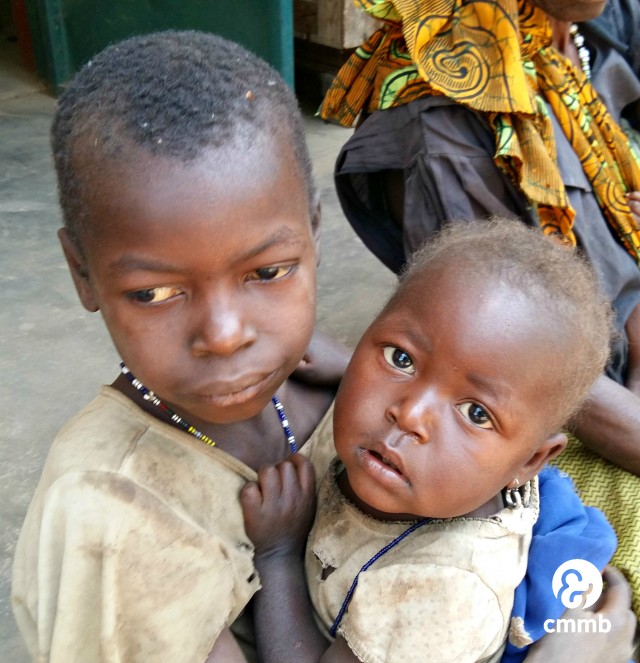 Conflict in South Sudan has made access to quality healthcare services for women and children nearly impossible.
Since 2014, the Sudan Relief Fund and CMMB – Healthier Lives Worldwide have been partnering in the region to help the underserved. With Sudan Relief Fund support, CMMB is launching Safe Motherhood activities in Nzara, under the CHAMPS (CHildren And Mothers PartnershipS) umbrella.
The initiative will focus on increasing access to healthcare delivery services for 3,600 pregnant women. An integrated approach will combine clinical improvements to build capacity at Nzara Hospital and local health outposts, additional training for health workers, and a community-based program to increase access to clean water for 7,500 people.